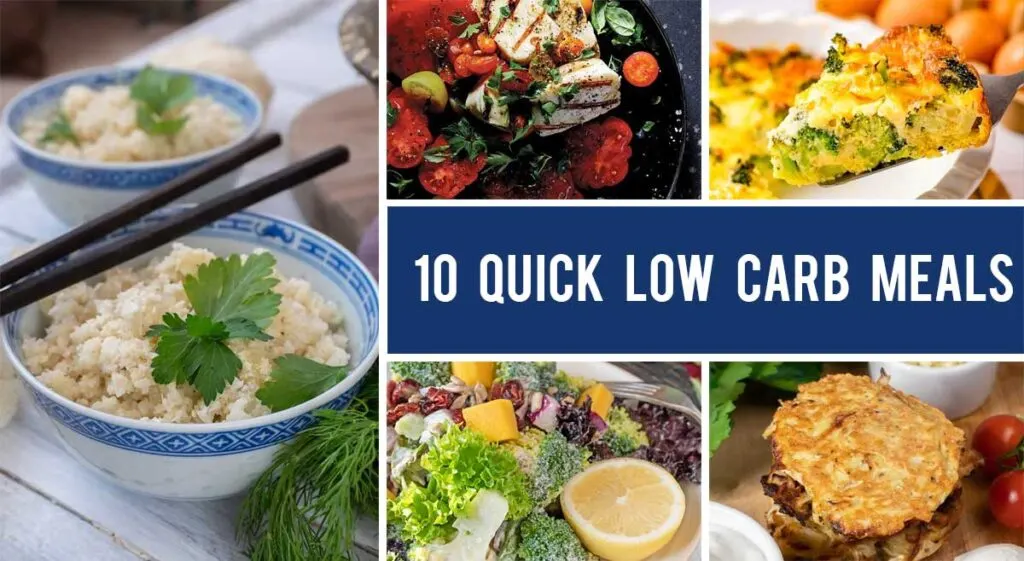 Are you on a weight loss diet? Here are the best quick low carb meals that will become your new go-to favorites. Speedy and delicious!
The low-carb diet is one of the most popular diets in the world. This is due to the fact that it allows you to eat whatever you want, as long as it's low in carbs.
However, not all low-carb foods are created equal. Some foods have more carbs than others and some don't even fall into this category at all! That's why I've come up with this list of quick low carb meals that will become your new favorites when you're in a crunch for time but still want to stay on track with your diet plan!
Rise and shine with the simplicity of quick low carb breakfasts. Start your day on the right foot with a nourishing and flavorful morning meal that fits perfectly into your low-carb routine.
Savor the convenience of quick low carb lunches, providing you with an array of options to enjoy a nourishing midday meal without compromising your carb goals. Revitalize your lunchtime routine with any of these keto lunch box ideas. These fast low carb recipes are tailor-made for busy individuals who crave flavorful dishes that align with their low-carb lifestyle.
Elevate your weeknights with the convenience of quick and easy low carb dinner recipes. These recipes are designed to make your evenings stress-free, allowing you to enjoy a delicious and wholesome meal that aligns with your low-carb lifestyle. These easy low carb weeknight dinners are a testament to the fact that you can create wholesome and delectable dishes that cater to your family's dietary preferences and keep your carb intake in check.
Quick Low Carb Meals
Do you love patties and hash browns? Are you in the mood for a filling lunch or snack? No worries, I got you! Here's how to make the best low carb cabbage hash browns!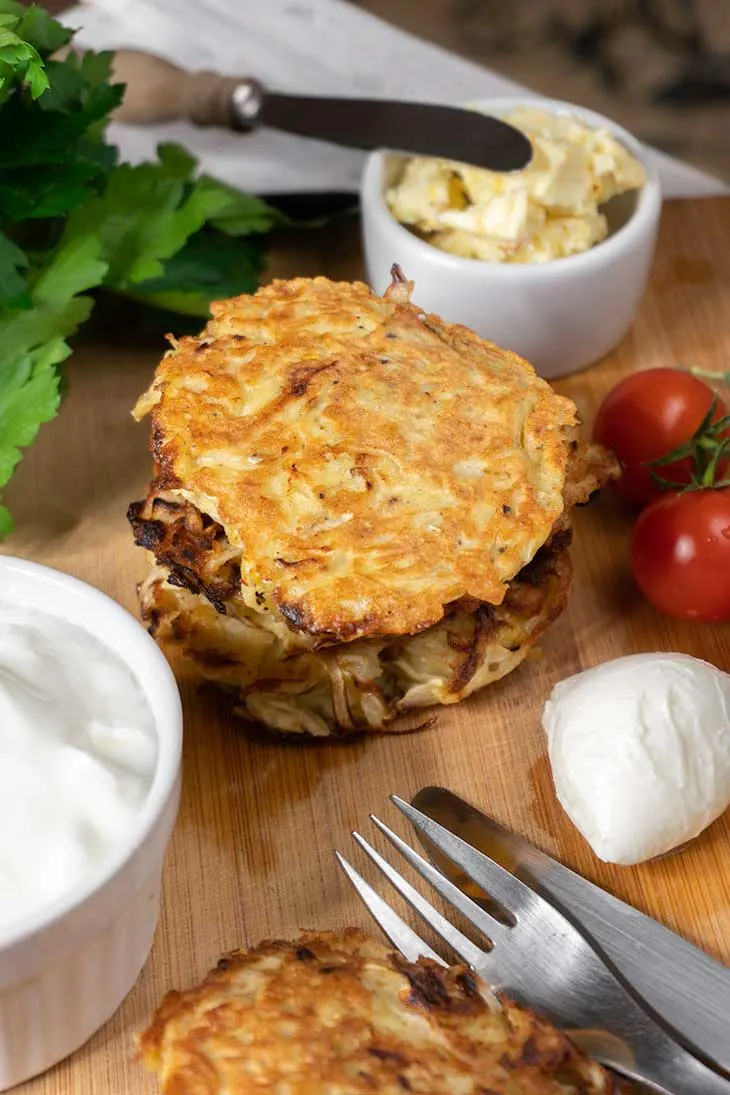 Have you ever tried making cauliflower pizza crust? It's so healthy, super flavorful and, most of all, extremely easy to make! Your pizza recipes will never be the same again!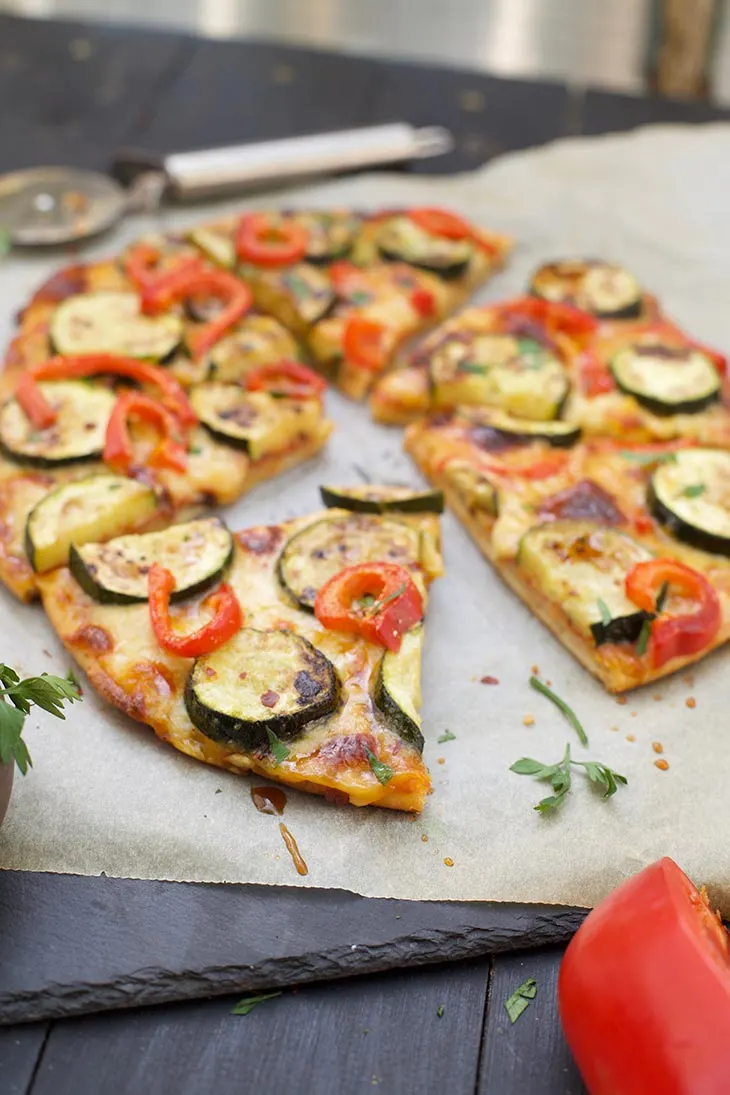 Are you ready for the easiest, healthiest lasagna recipe ever? I'm talking about this skinny zucchini lasagna – it's absolutely perfect for a keto or low carb diet! Yum!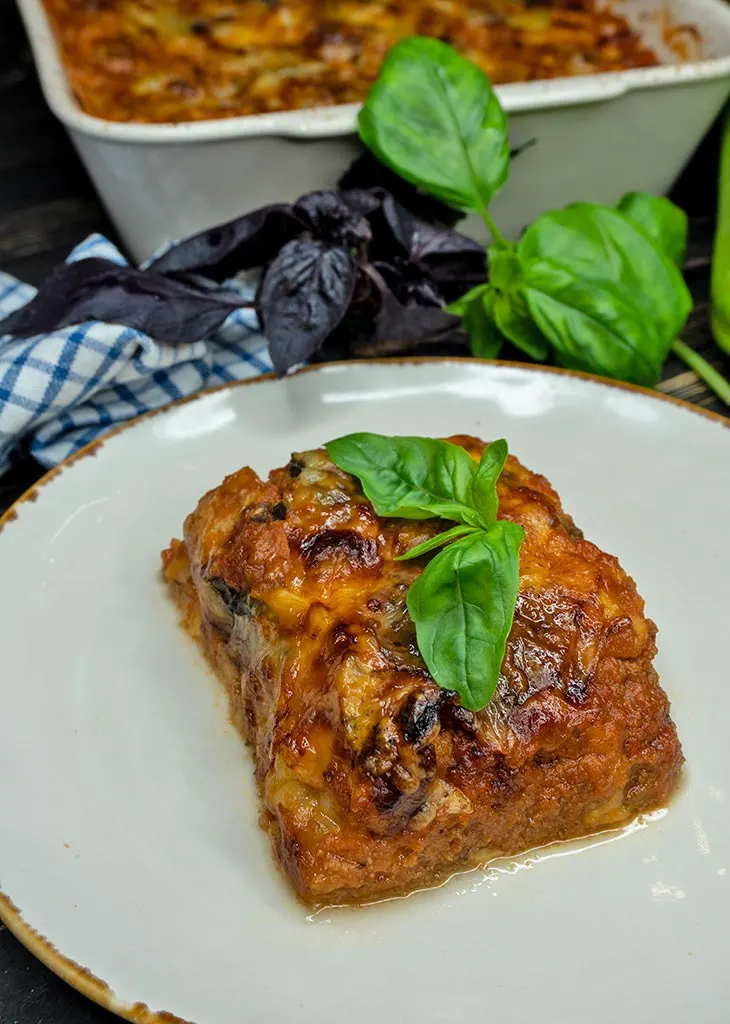 This hearty broccoli salad is perfect for a keto or low carb diet and it's super delicious too! Give it a try!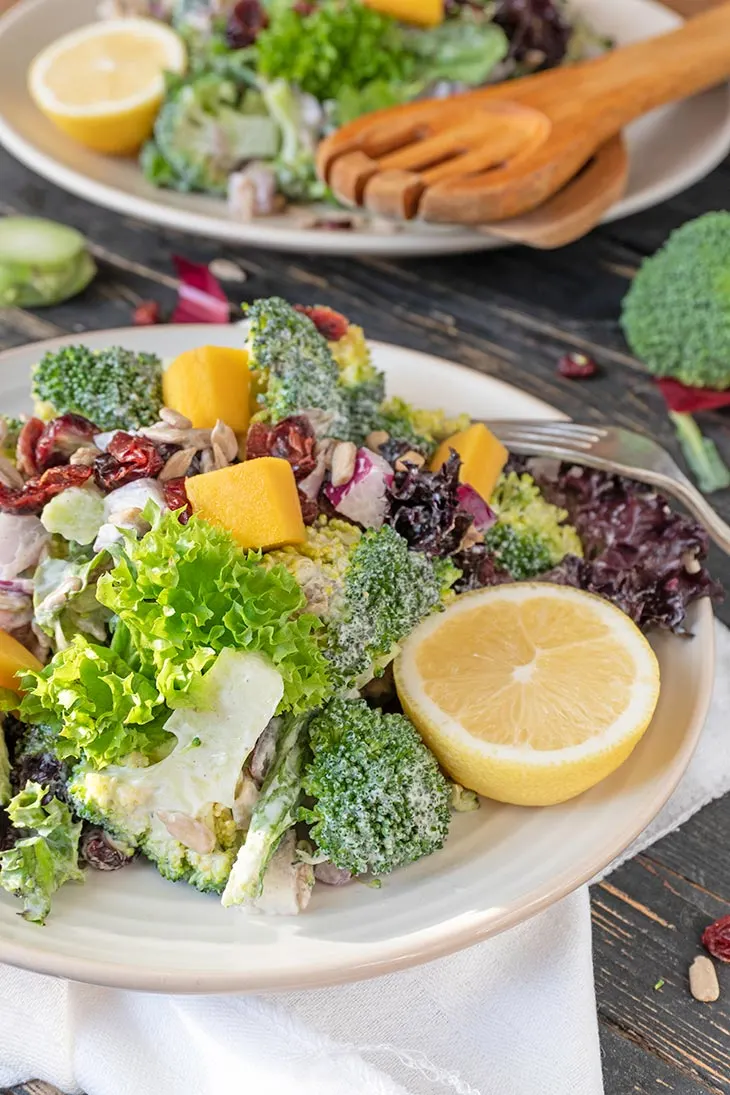 Are you looking for a fun and extremely healthy alternative to the classic rice? I'm here to help! here's how to make cauliflower rice, perfect if you're on a keto or low carb diet!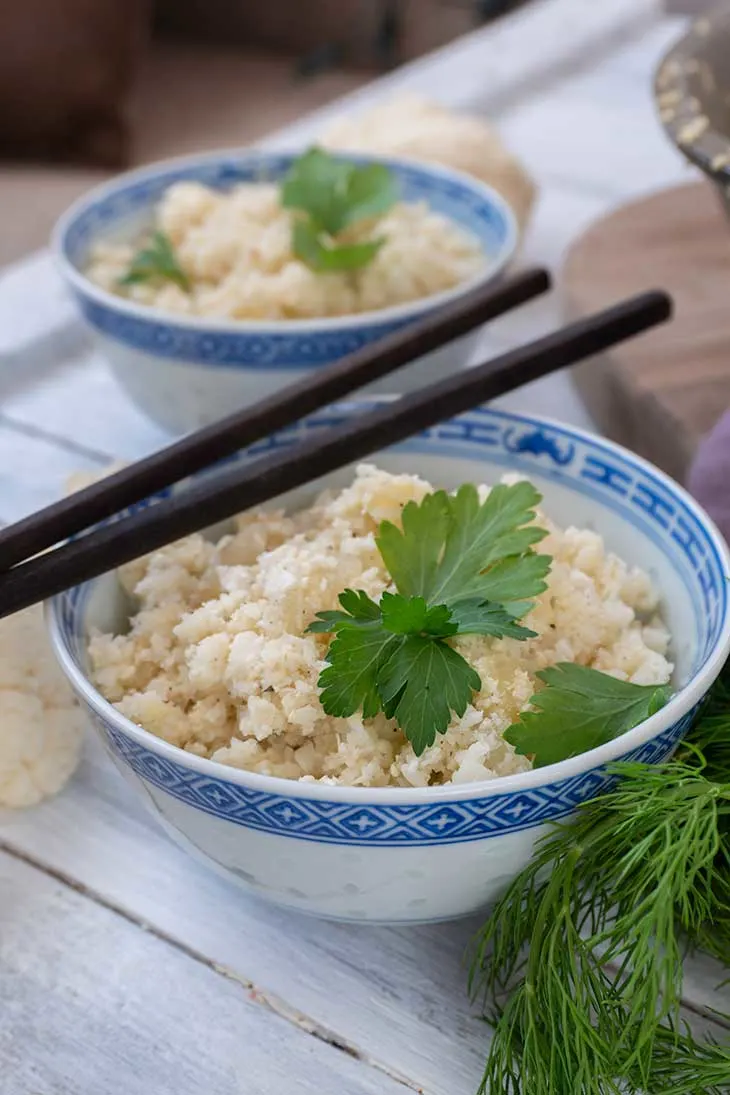 If you're a halloumi lover, then you'll definitely fall in love with this fresh salad with tomatoes and herbs. Super quick and flavorful! Recipe created by Pure Wow.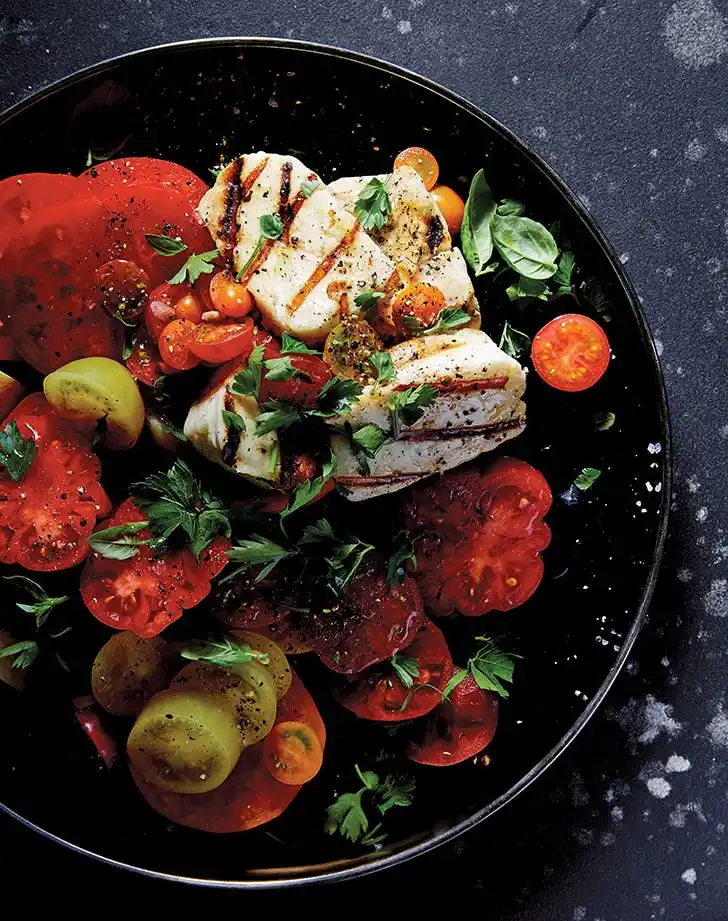 A quiche is an excellent idea regardless of the time of day. And if you're looking for the perfect low carb quiche recipe, you just found it! Recipe created by My Keto Kitchen.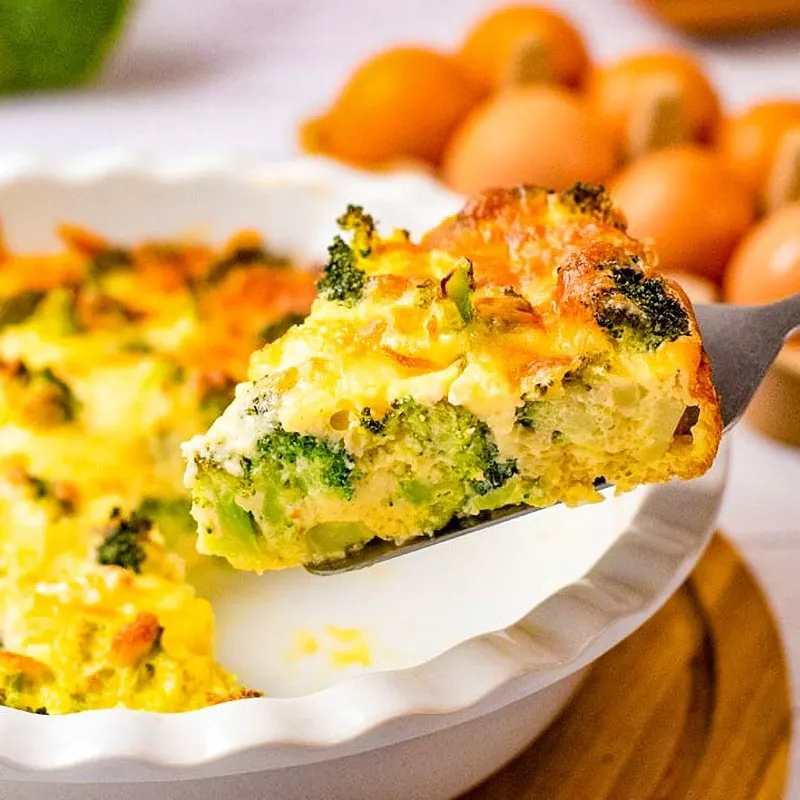 What could be quicker than a wrap? Literally nothing! And these veggie wraps with hummus are everything you're looking for: delicious, speedy and super easy to make. Recipe created by Bianca Zapatka.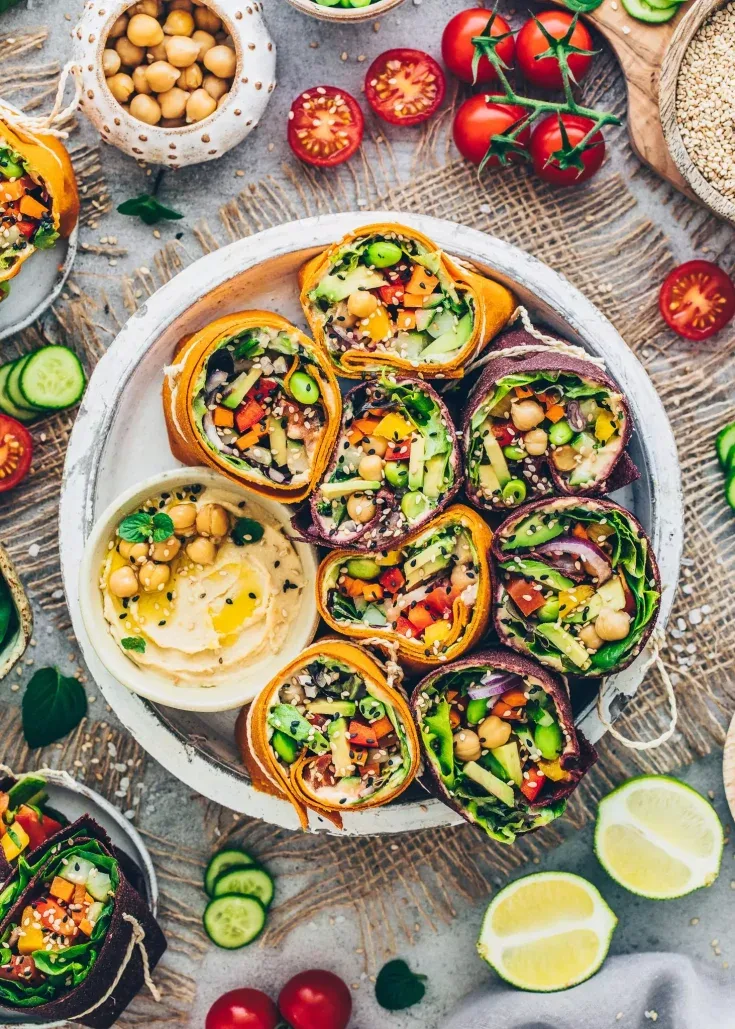 I can never say no to nachos, especially the healthy ones! If you're the same, here's the best low-carb dinner idea: cheesy cauliflower nachos with the most delicious toppings. Recipe created by Honest Grub Honest Foodie.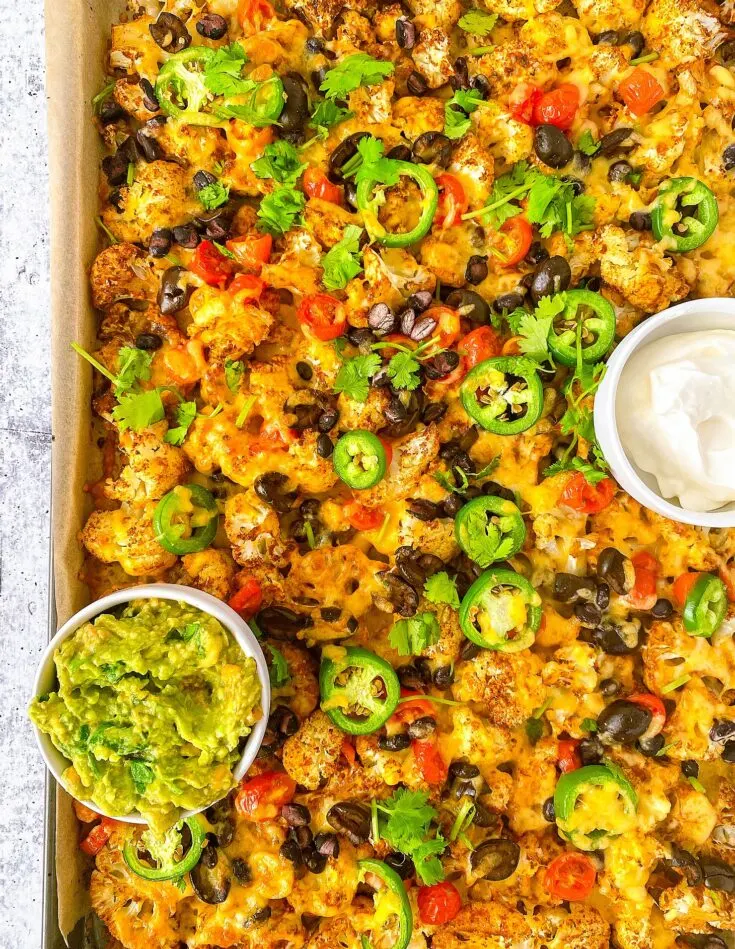 Low carb mac and cheese? Yes, it is possible and this recipe will easily explain how to make this recipe using yummy cauliflower! Recipe created by Wholesome Yum.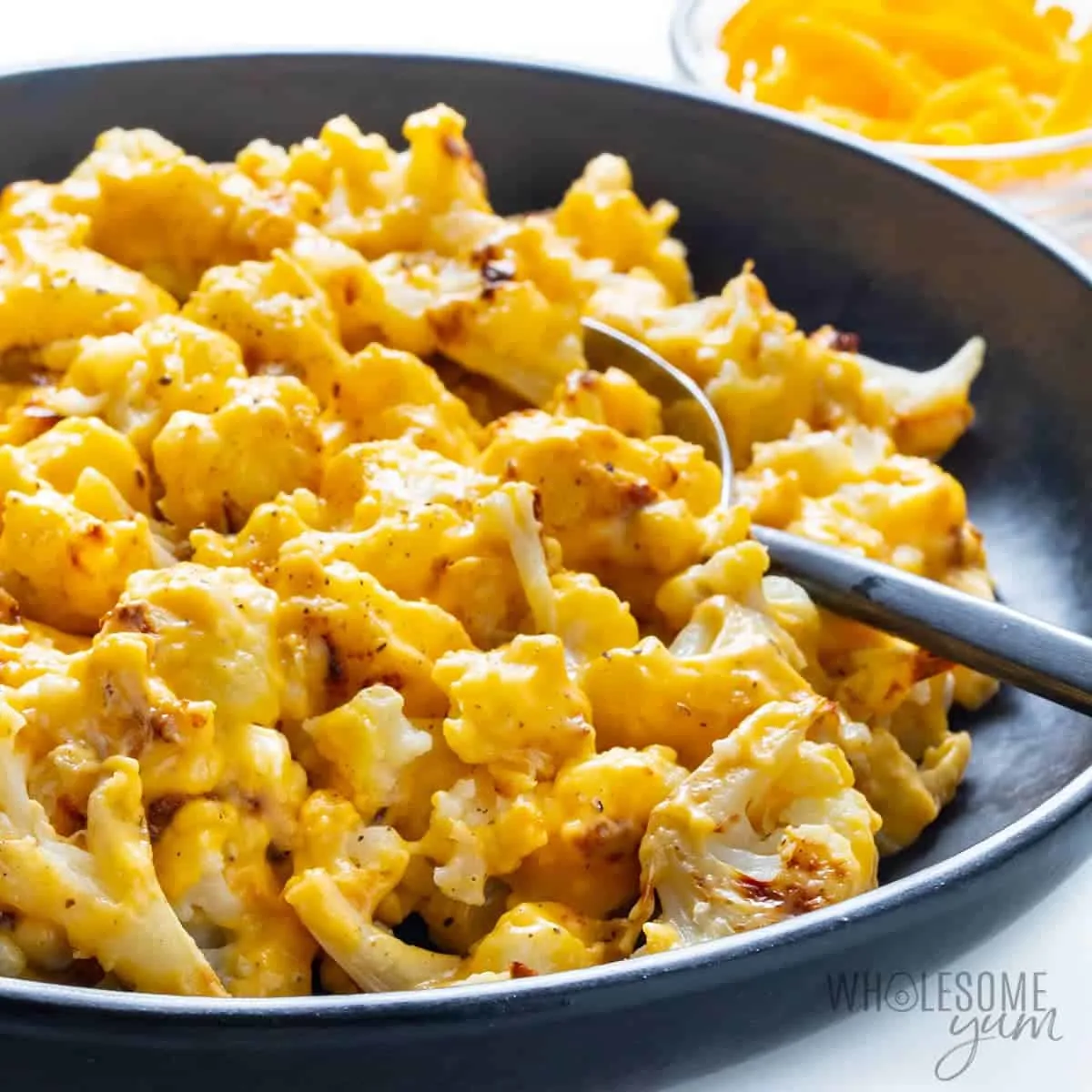 What you need to know about carbs
Carbohydrates, also known as carbs, are a type of macronutrient, which is the main source of energy for the body. The body uses carbohydrates for immediate energy, especially when you exercise.
In fact, carbs are the body's preferred source of energy because they are more easily digested than fats or proteins. For example, when you eat a piece of bread and then exercise afterward, the carbs in your bloodstream will be broken down into glucose quickly so that you can use it for energy.
Carbohydrates usually come from bread, rice, pasta, fruits, and vegetables. I know, these are all around us, so how can you make a low-carb meal without these ingredients? Here are some tips for making your diet low-carb without sacrificing flavor!
Low-carb meals are usually made with high-quality ingredients. You won't be putting together a good meal out of processed foods and sugar substitutes. Instead, you'll be using wholesome foods that come with plenty of vitamins and minerals. So try to choose fresh foods over processed ones whenever possible!
Low-carb meals are also easy to make at home, which means that you can save money by cooking your own food instead of eating out. Most restaurants serve foods that are high in calories, fat, and sodium — things you want to stay away from if you're trying to lose weight.
And, against all beliefs, low-carb meals are not just salads. They can be made with any type of protein and any vegetable.
What ingredients to avoid for quick low carb meals
In order to avoid carbs, you need to know what ingredients are high in them. Some of the top offenders include sugar, wheat, and gluten products, processed foods, and high-carb vegetables like potatoes and corn. Fruits can also be a problem for some people because they're very high in natural sugar. This is why low-carb diets often restrict fruit intake as well as starchy vegetables.
Use healthy fats like olive oil, avocado, and coconut oil as well as herbs & spices to flavor your meals instead of adding extra salt (sodium). And try to cook at home using fresh ingredients whenever possible!
Did you know that you don't need to sacrifice flavor when you go low carb? Whether you're following a specific set of guidelines or just trying to cut back on carbs, there are tons of delicious and satisfying meals that are simple and easy to make at home!
And in order to help you out with a bit of inspiration, I have hand-picked the following quick low carb meals that will surely become your favorite!
Happy cooking! 🙂
Quick Low Carb Meals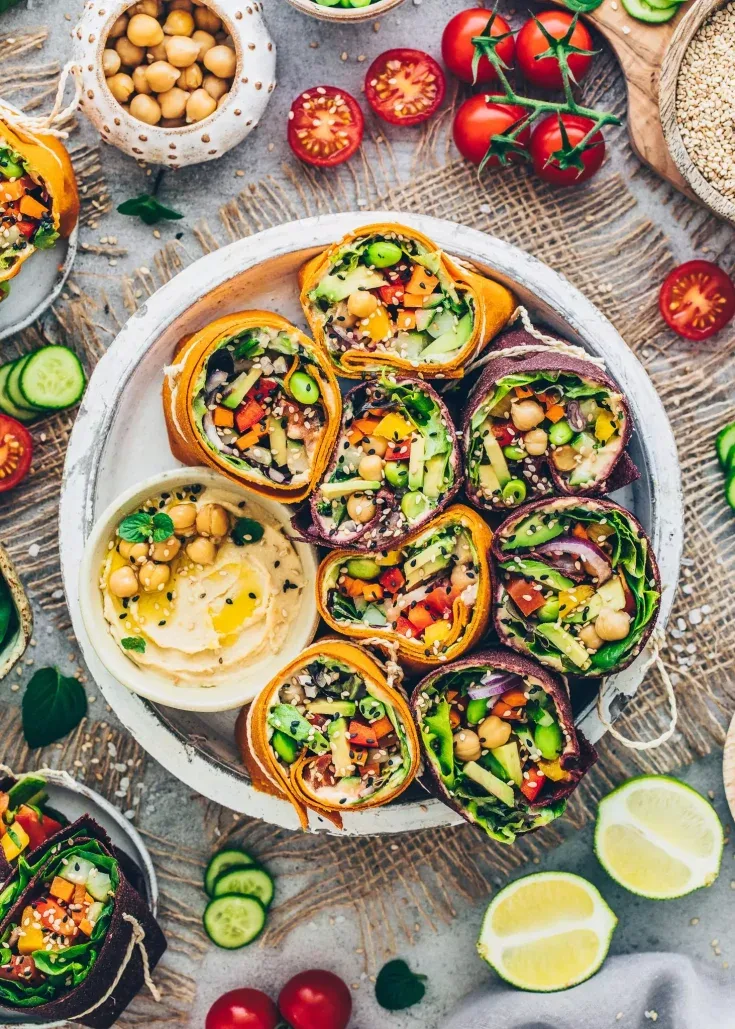 Here are the best, quick low carb meals that will become your new go-to favorites. Speedy and delicious!
Ingredients
Instructions
Choose your favorite low carb recipe.
Organize all the ingredients.
Prep a quick low carb meal for lunch or dinner.