Do you have a party or celebration coming up? Get ready to impress your guests with this amazing recipe for a salted caramel espresso martini. It's a real treat!
The holiday season is almost here and soon it will be time to celebrate the year that's been. But what's a good way to end the year or kick off the new one? Well, if you're like me, you enjoy a good cocktail from time to time.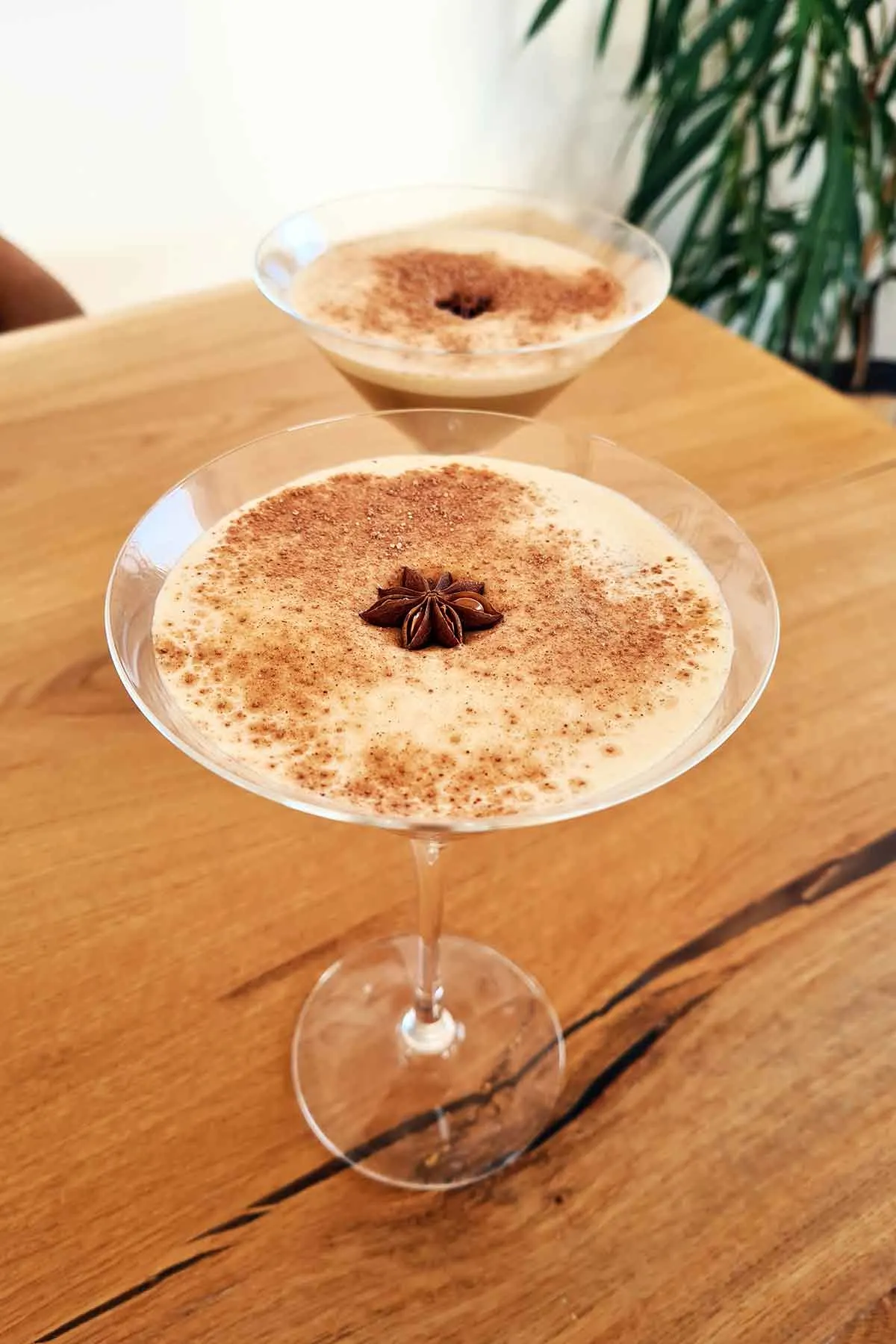 From wine spritzers to mojitos, there are plenty of options for any occasion. However, I'd like to propose something different today: an espresso martini. And not just any espresso martini, but one with amazingly delicious salted caramel hints! 🙂
Not only does this cocktail taste great, but it's also really easy to make. This drink is perfect for those who want a nice warm buzz but don't want anything too heavy.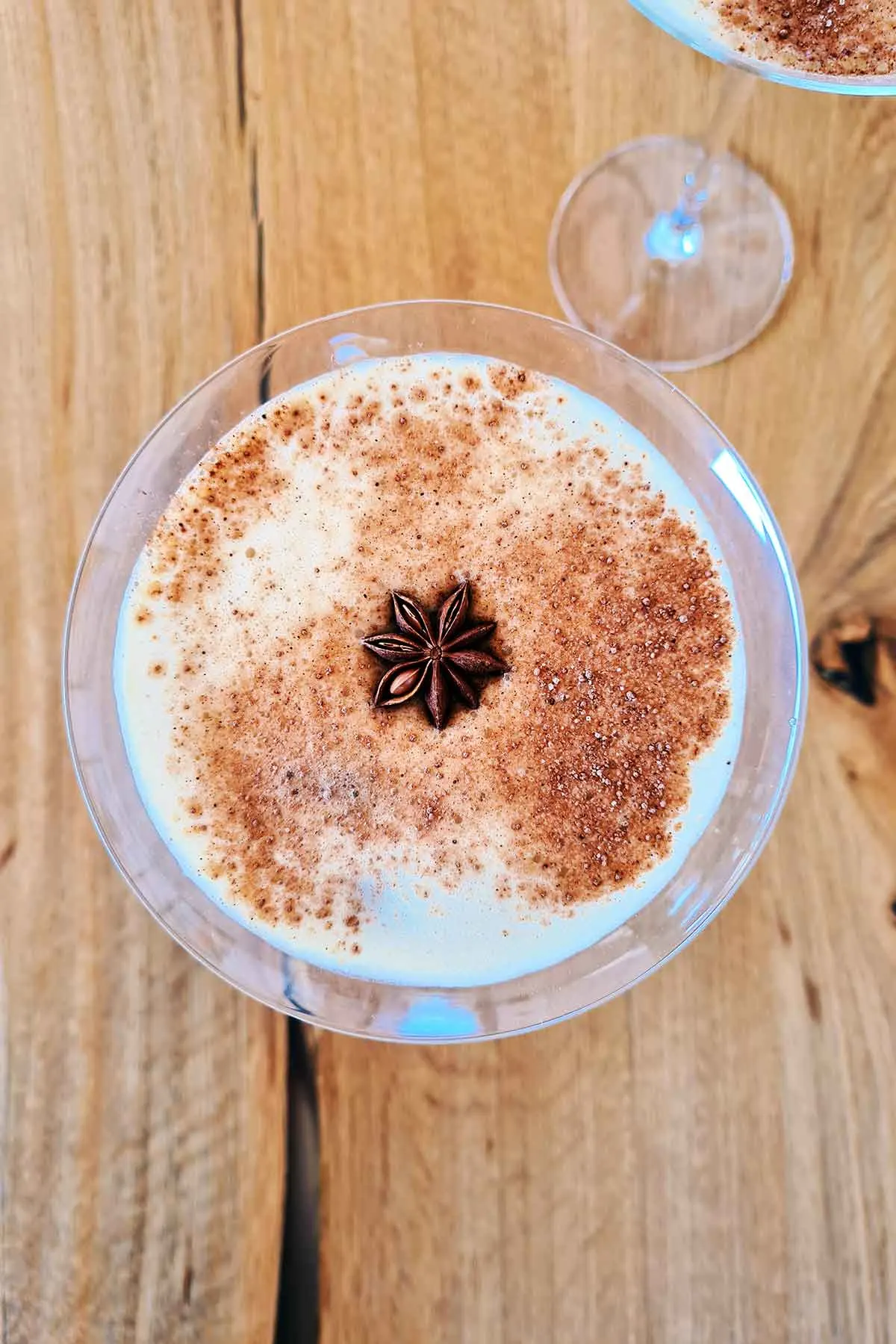 An espresso martini is a cocktail made with espresso and alcohol. It's usually served cold, and shaken, not stirred (except when it's James Bond ordering one). The Espresso Martini is said to have been invented in the 1980s by a British bartender. It's made with espresso, coffee liqueur, milk/cream, and vodka.
The salted caramel adds an extra kick to this combination, bringing together sweet flavors like brown sugar & buttery creaminess while also providing salty accents that will take everything to a whole new level.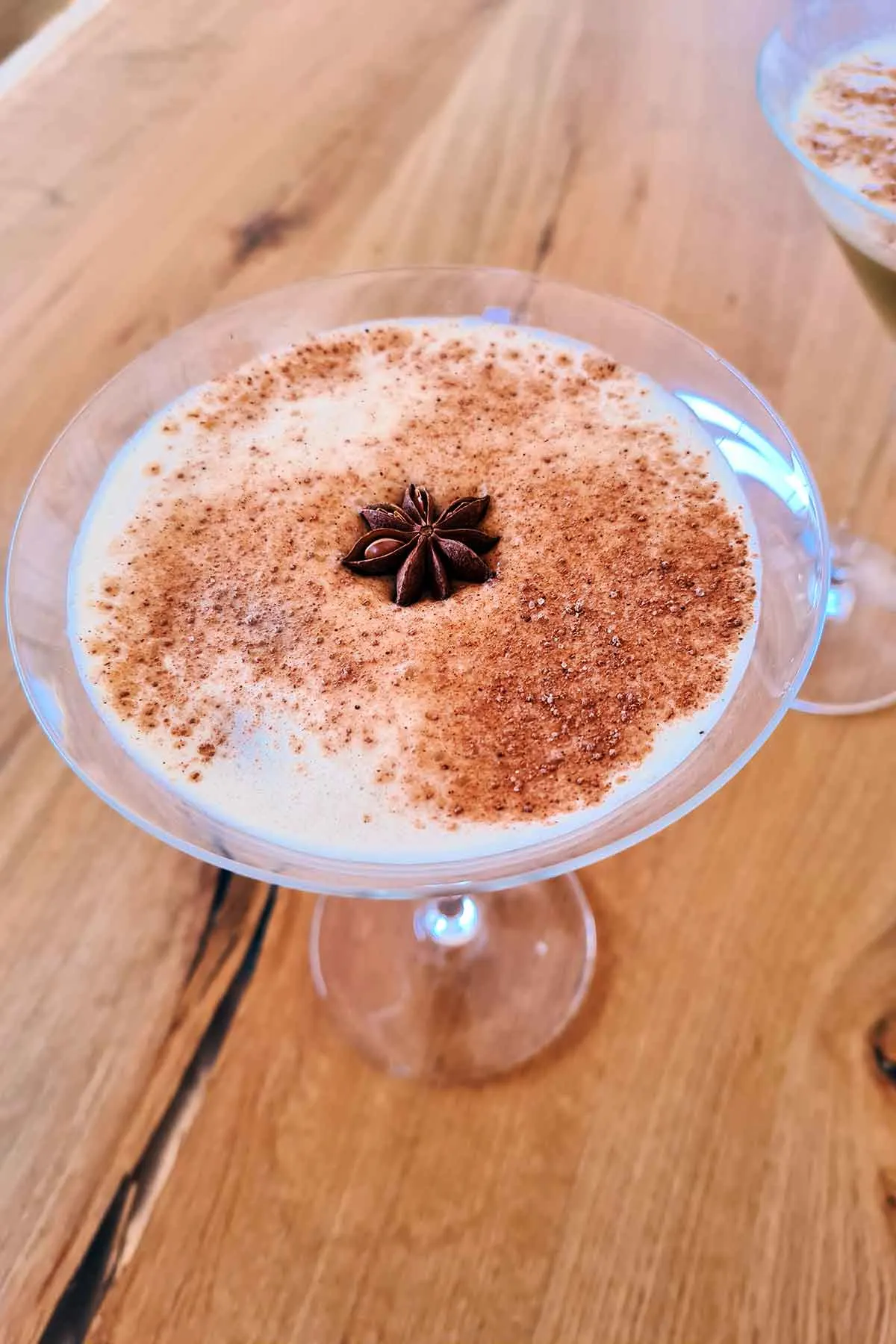 I love preparing this salted caramel espresso martini on different occasions, such as:
A cocktail party. If you're hosting a cocktail party or throwing one at your home, then this is the perfect time for a martini. Think about what you'd serve with it — a cheese plate? Veggies and a creamy dip? A charcuterie board? You might even want to consider making a few different kinds of cocktails!
Holiday party. This classic drink can easily be served at any holiday gathering (or really any gathering). Whether it's Thanksgiving dinner at grandma's house or drinks before New Year's Eve fireworks, everyone loves sipping on these sweet treats. They go especially well with appetizers like mini sliders and stuffed mushrooms.
At home with friends. Make sure your guests know that there's something special going on when they see the array of glasses lined up and ready for them!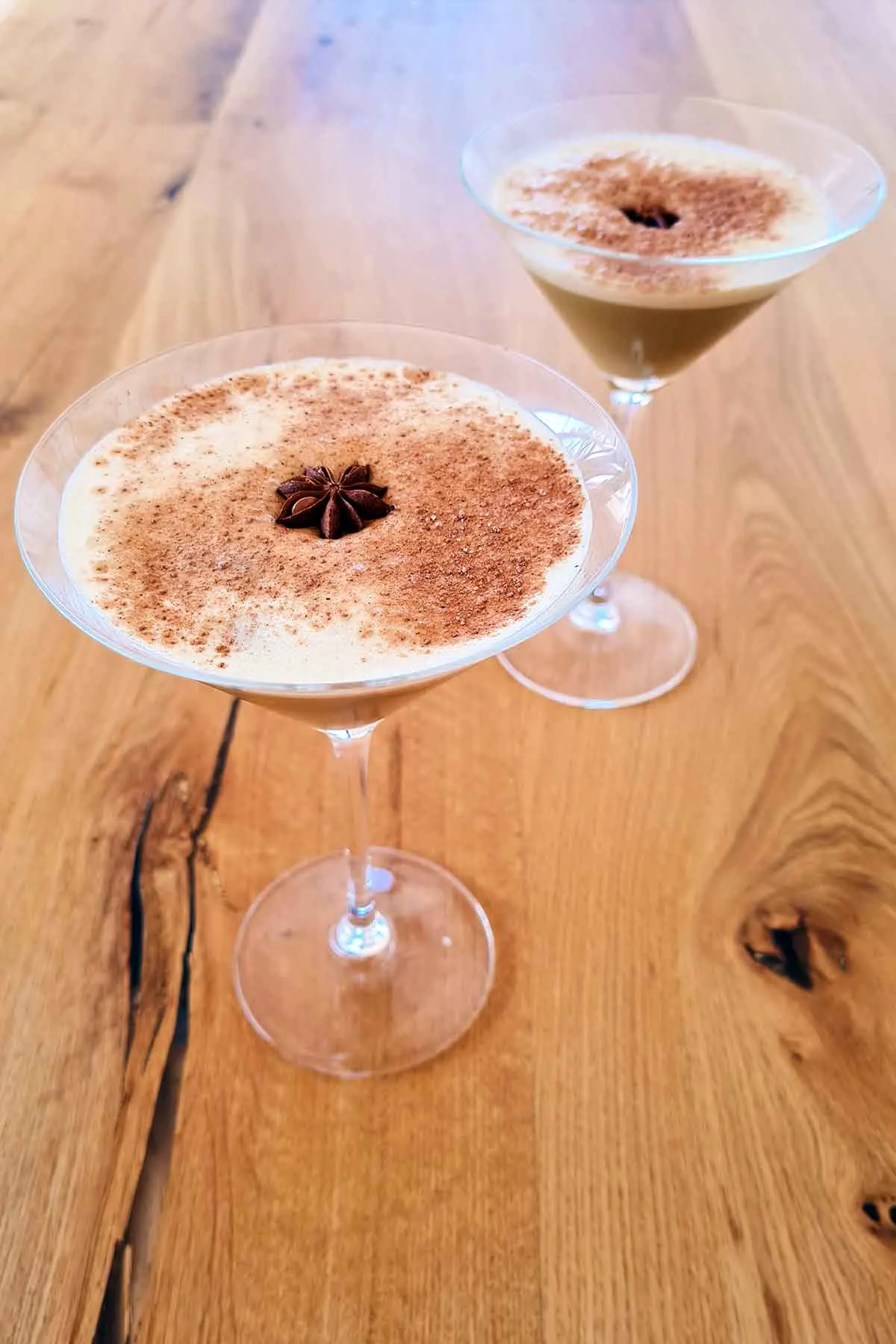 Salted caramel is one of those flavors that just works. I mean, who doesn't love salted caramel? It's sweet, but it also has a savory quality to it. It's salty, but also very creamy and smooth. It's delicious on its own as well as paired with various desserts and even drinks, like in today's recipe!
I definitely recommend this salted caramel espresso martini for the upcoming holiday celebrations!
The holidays are a time to get together with friends and family and drink delicious cocktails — like this salted caramel espresso martini. This cocktail is easy to make, too! All you need is some vodka, espresso, coffee liqueur, cream or milk (whichever your heart desires), and some salted caramel syrup. If you want an extra special treat for yourself or for your guests, try adding flaked sea salt on top before serving!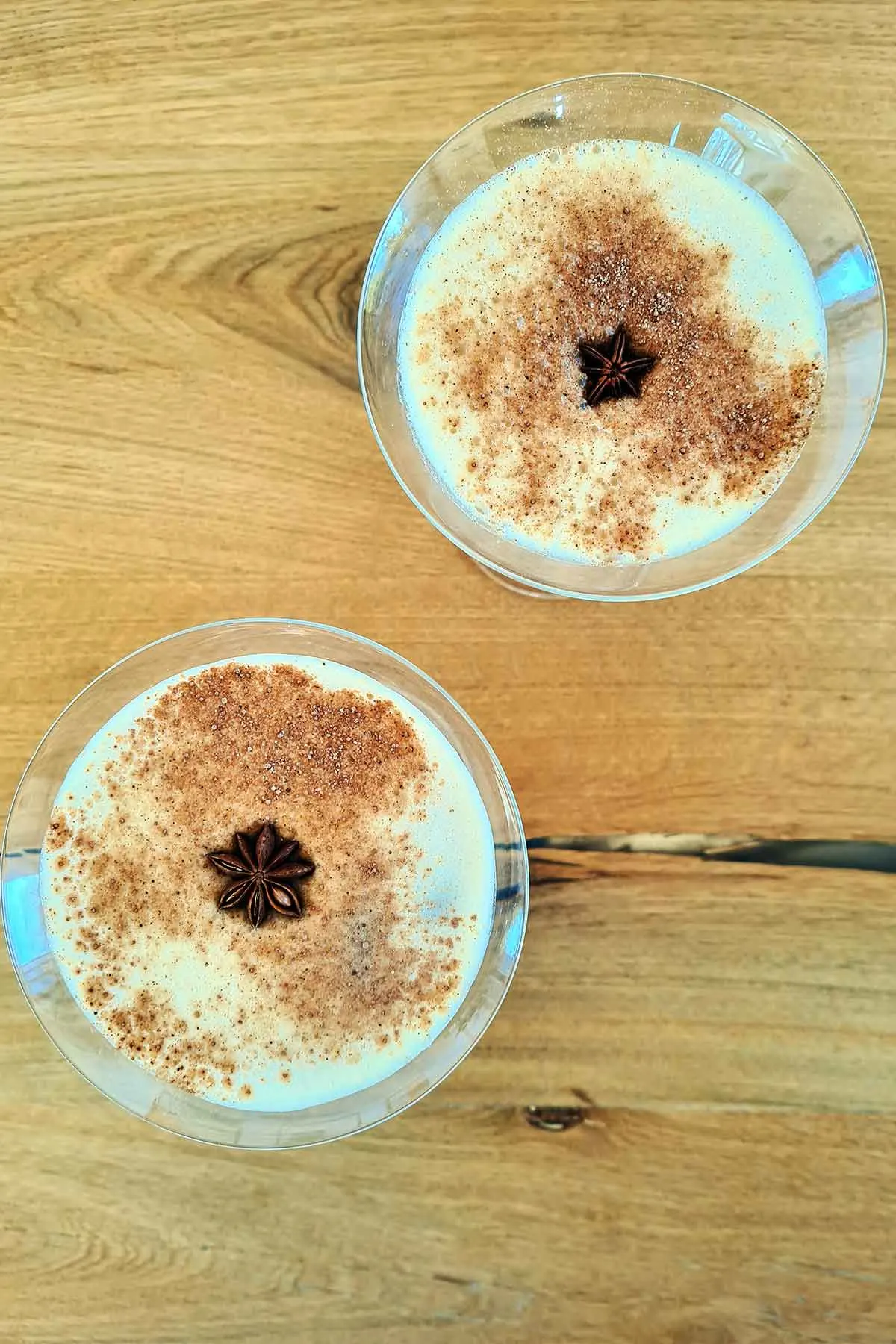 This cocktail is a great way to end the year and start the new one, and you can enjoy it with your friends and family.
I hope you enjoyed reading about this wonderful drink as much as I did when writing about it. I love experimenting with cocktails and this is one of my favorites! The salted caramel espresso martini is a perfect way to celebrate any occasion.
Give it a try! 🙂
Yield: 1
Salted Caramel Espresso Martini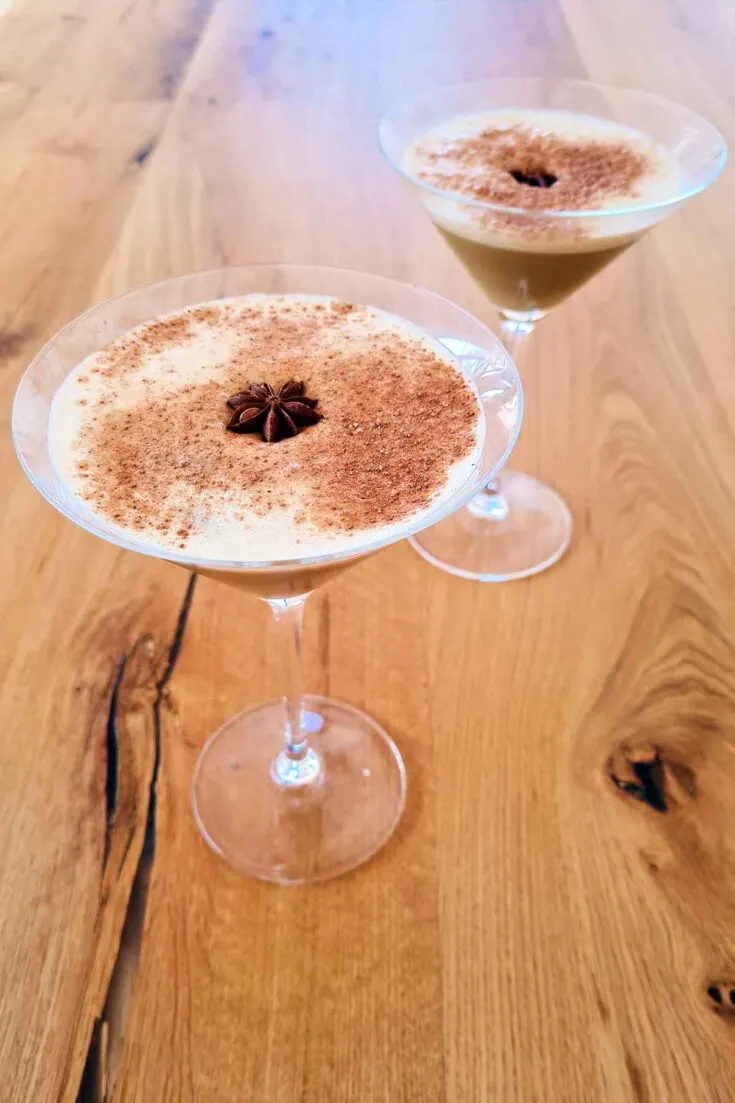 Do you have a party or celebration coming up? Get ready to impress your guests with this amazing recipe for a salted caramel espresso martini. It's a real treat!
Ingredients
30ml (1 oz) vodka

30ml (1 oz) coffee liqueur

60ml (2 oz) milk or non-dairy, almond milk

1 shot of espresso

15ml (1/2 oz) Salted Caramel Syrup by Monin

Garnish: coffee beans or star anise, cinnamon or cocoa
Instructions
Add the vodka, coffee liqueur, espresso, milk, and salted caramel syrup to a shaker filled with ice and shake well.

Strain into a Martini cocktail glass.

Garnish with coffee beans or star anise and sprinkle some cinnamon or cocoa on top.
Nutrition Information
Yield
1
Amount Per Serving
Calories

294
Total Fat

1g
Saturated Fat

1g
Trans Fat

0g
Unsaturated Fat

0g
Cholesterol

5mg
Sodium

177mg
Carbohydrates

38g
Fiber

0g
Sugar

38g
Protein

3g