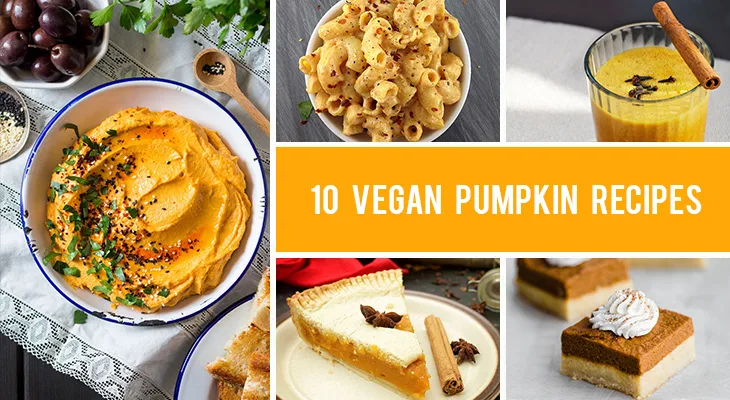 Are you looking for some recipe inspiration? In this list, you will find 10 vegan pumpkin recipes – healthy, super easy and both sweet and savory! Give them a try! >>>
Pumpkin is the star of the fall season – and everybody knows that! But you don't have to limit yourself to only consume it during the fall, as this incredible fruit (yes, it's actually a fruit!) is delicious any time of the year. Sweet of savory, pumpkin makes for the perfect ingredient for recipes, given the fact that it is both delicious and super nutritious!
Did you know that pumpkin is an excellent source of antioxidants and potassium, which can benefit our eyes and blood pressure?
While it is best to use fresh pumpkin which you then bake and transform into homemade pumpkin puree, you can also use canned pumpkin puree. It is not a big compromise if you really want to indulge in a pumpkin treat! And because I want to offer you a big dose of inspiration for pumpkin deliciousness, I compiled this list with some of my favorite recipes!
In this list, you will find 10 vegan pumpkin recipes – easy, healthy and super nutritious! From pumpkin muffins to hummus, soup, and even pumpkin curry, this list has both sweet and savory recipes that will make you fall in love with this irreplaceable ingredient! Give them a try and, as usual, don't forget to tell me which of these recipes is your favorite!
Click on the linked titles in order to access these vegan pumpkin recipes. Bon appetit!
Vegan Pumpkin Recipes
In case you are looking for some great pumpkin recipes for muffins, I am here to help! This recipe for vegan pumpkin muffins is fluffy, super flavorful and extremely easy to make, so you'll have no reason not to try it! Even though this recipe is perfect for those cold autumn days, you can make it during the whole year! There's no reason not to!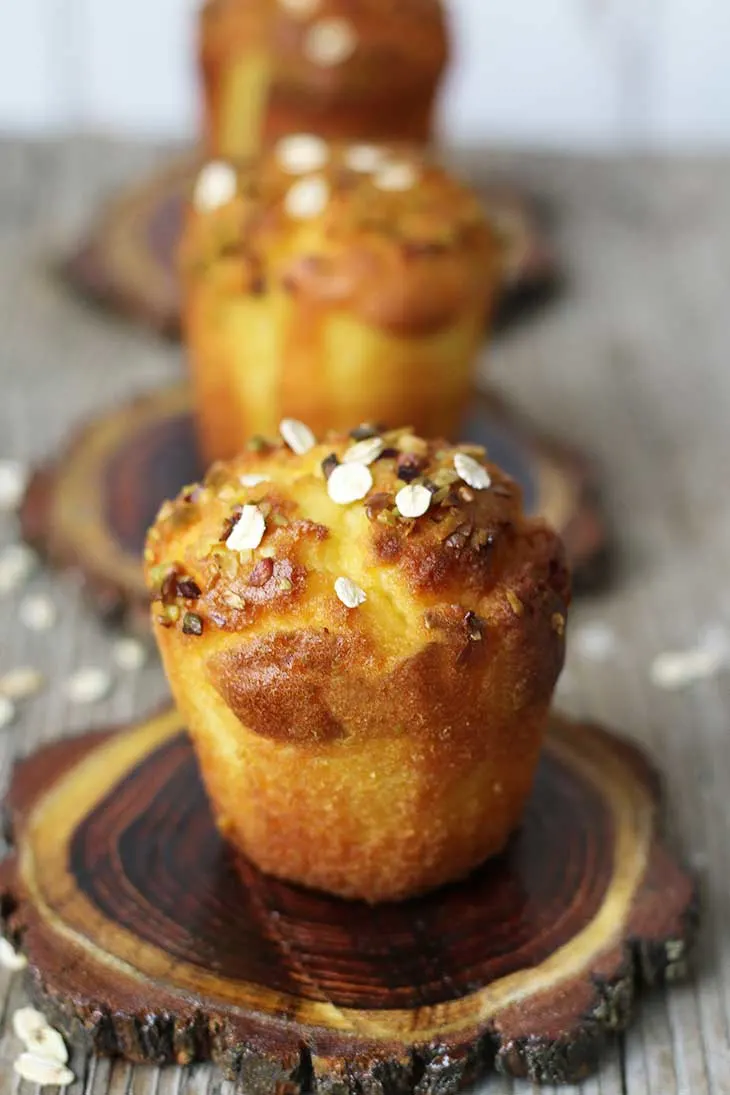 Let's continue this list with one of my favorite pumpkin recipes for breakfast: a super antioxidant pumpkin smoothie! Besides the fact that it has a wonderful golden color, this pumpkin smoothie is also super nutritious, delicious and it is ready in no time, which makes it perfect for those busy mornings when you don't have much time to put together a proper breakfast. This pumpkin smoothie can also work wonderfully as a snack, too! Give it a try!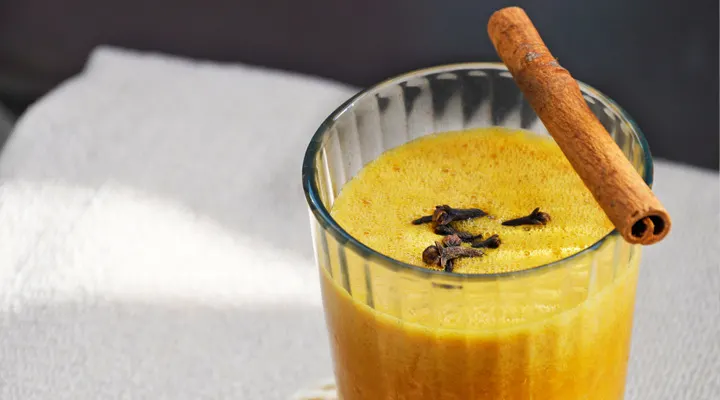 In case you want to add more pumpkin recipes for pie to your digital cooking book, this is the perfect place to start! This pumpkin pie is perfect for Halloween because of the nice Jack-o'-lantern decoration, but you can make it simple in order to fit any other day or celebration as well! After all, what can be better than a hot slice of pumpkin pie, served with a big scoop of vanilla ice-cream on top, right?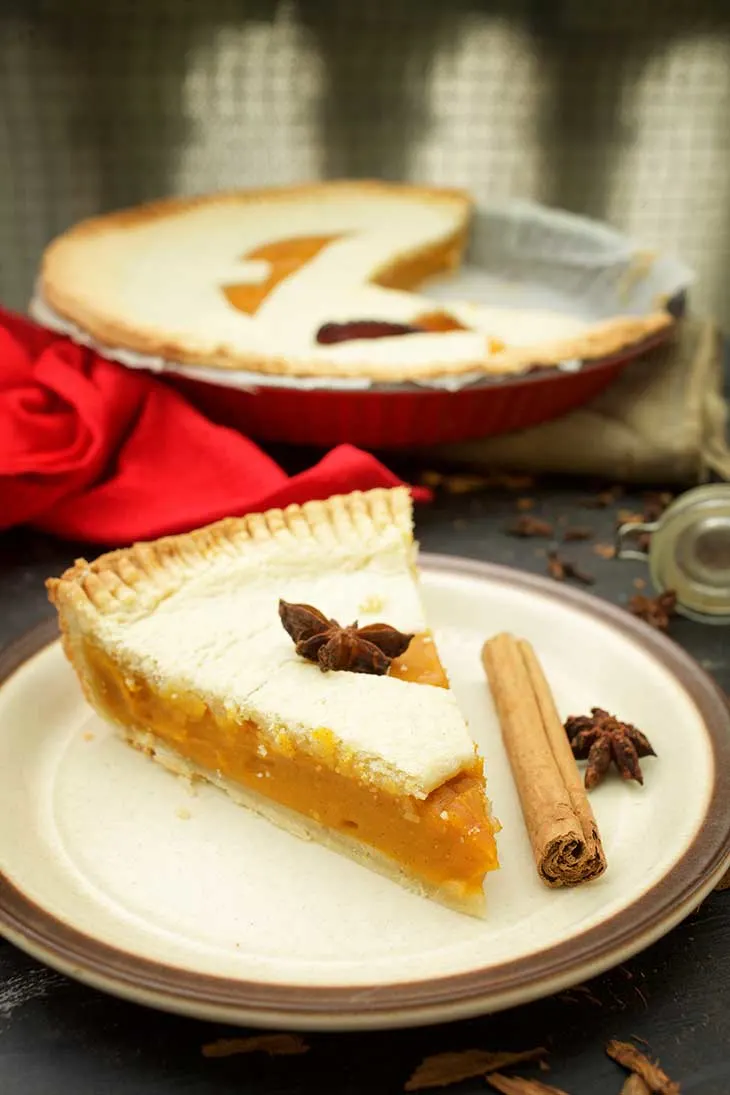 I'm always on the search for the best pumpkin recipes for soup and this one has to be one of my favorite of all times! If you're a fan of Asian cuisine, then you will definitely adore this Thai pumpkin soup with coconut milk that not only has the perfect taste blend, but also the ideal consistency! You will feel wonderful after tasting your first spoon of soup and it will definitely warm you up on the inside. Try it and you won't regret it!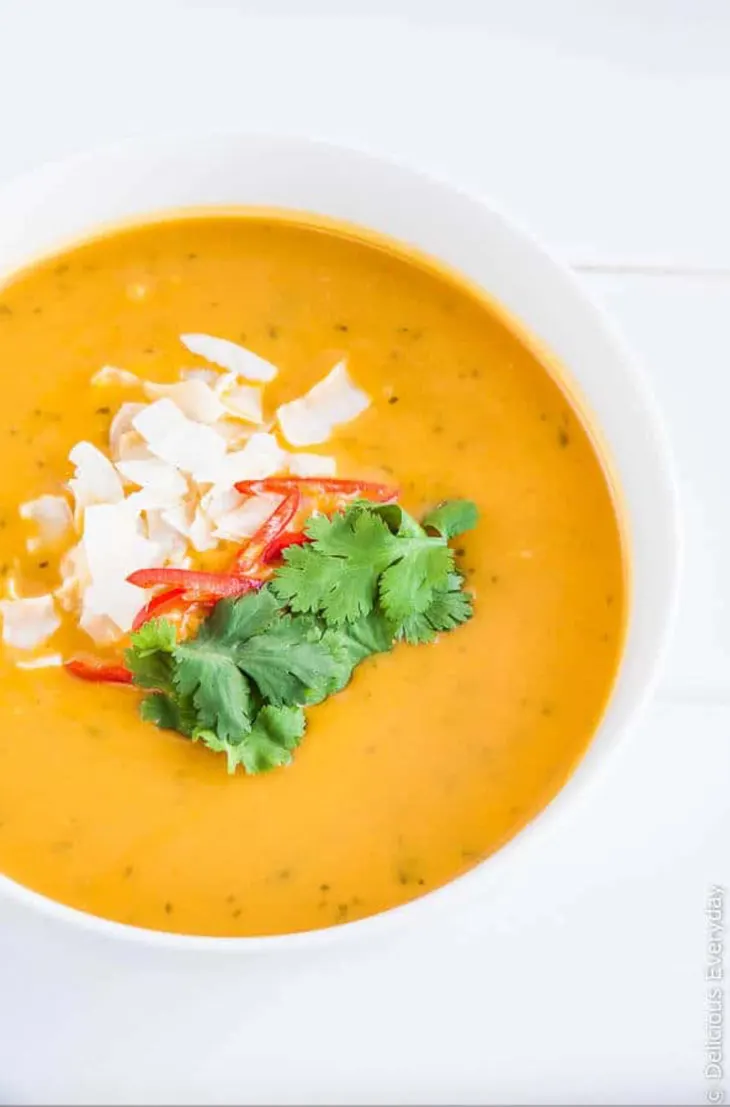 Now here is another one of those totally perfect pumpkin recipes for fall! This crustless pumpkin pie with coconut combines two of my favorite flavors in the word (pumpkin and coconut) in order to achieve the perfect dessert for fall! Make this delicious pie for your family and friends and everybody will be impressed for sure!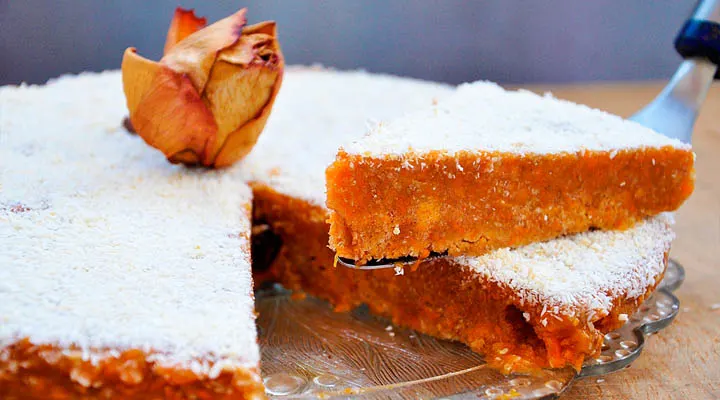 If you'll search for pumpkin recipes on Pinterest, you will find an endless ocean of amazing recipes, but there is one that stands out of the crowd: this American-inspired creamy pumpkin macaroni and "cheese", of course! This totally vegan recipe is so creamy and bursting with flavors, that even the most avid meat eater will find it extremely tasty! Try it the next time you're craving a delicious and filling meal and you'll understand what I mean! Yum!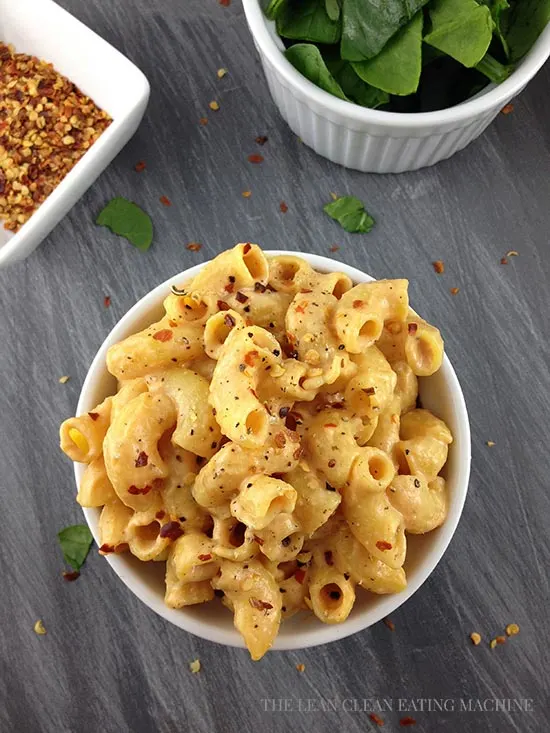 Who doesn't love hummus? It is, honestly, one of my favorite things in the world and do you know what is better than the classic hummus? This wonderfully flavorful recipe for Lebanese pumpkin hummus! The recipe takes no effort at all and it will result in the creamiest, richest hummus in the world, with a touch of autumn, of course! Try it for your next party and I assure you that everyone will want some more!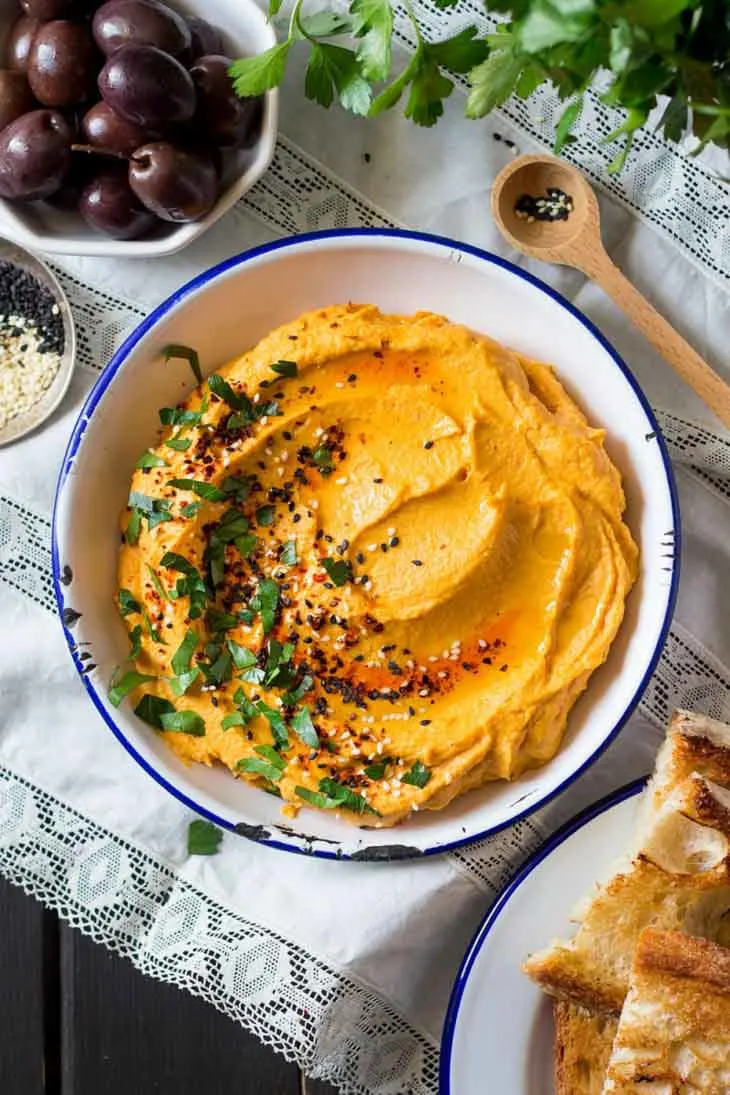 When I think of the best pumpkin recipes for dinner, this pumpkin and potato rosti immediately pops into my head. The reason? The fritters are so incredibly tasty that you won't be able to stop eating, trust me! Plus, the best part about this recipe is that it is ready in no time and it can even be made by anyone, regardless of their cooking experience. Try it and you'll see!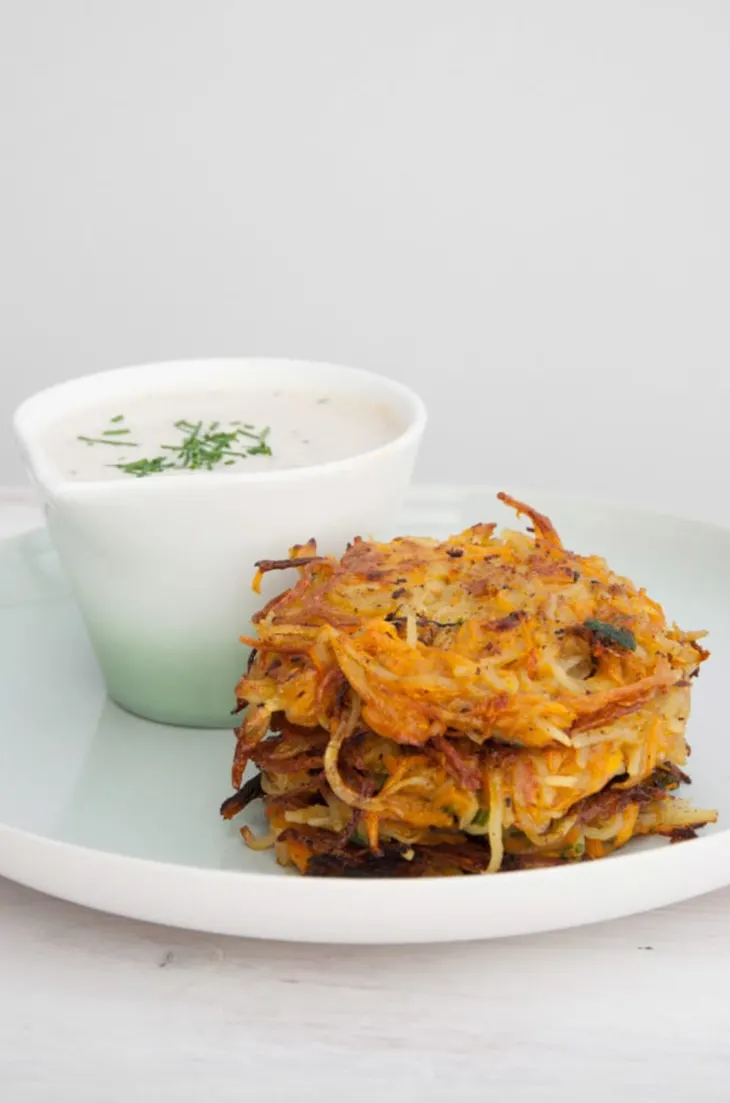 It was just about time for another dessert recipe with pumpkin, right? These pumpkin pie bars with almond cookie crust are divine and you won't even believe me when I say that they're extremely easy to make! I honestly believe these pie bars are the perfect Sunday treat when you don't want to spend a lot of time in the kitchen, but you still want to indulge in something sweet, but healthy! Give it a try!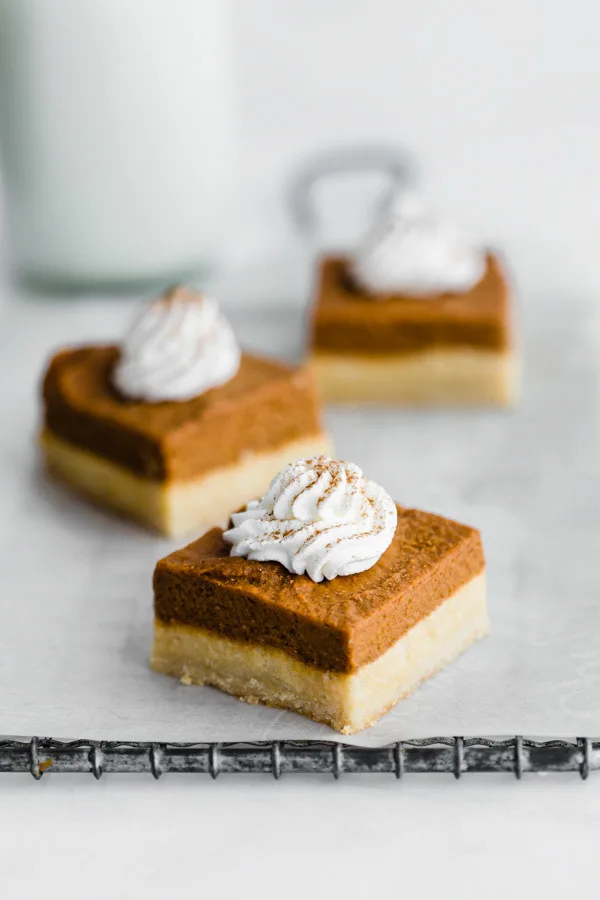 Let's end this amazingly delicious list with yet another flavorful recipe for those cold autumn days: pumpkin coconut curry! If you're a fan of curry, then you definitely have to try this recipe at least once in your lifetime! It's tasty, filling, comforting and super easy to make! Bon appetit!