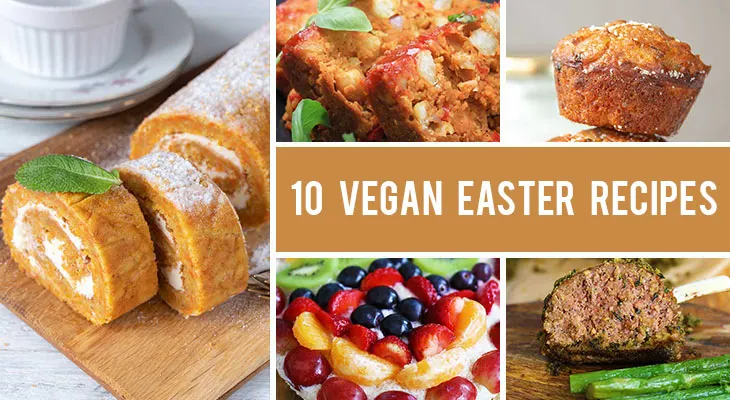 Are you bored of the classic Easter recipes? Here are some amazing vegan Easter recipes that will impress you and all your guests!
Creating the perfect Easter menu can be a challenge for most of us. But the good news is that this problem can be easily fixed if you'll find some good sources of inspiration! I have prepared an amazing list of vegan Easter recipes for you below that will totally impress you with unique flavor – and some might even remind you of your childhood.
A festive Easter menu is a pretty important element of this special day and it usually contains several dishes that will appeal to various tastes – after all, you'll have guests over, right? We start with varied appetizers and we end with some amazing desserts, but keep in mind that we don't want our menu to be super heavy!
That being said, I have prepared some healthier alternatives to classic Easter recipes such as the rack of lamb, the juicy steak, or the traditional meatloaf. You'll find healthier vegan alternatives for all of these below!
As for the dessert – this one should be the star of your Easter menu. You can choose some carrot-inspired desserts, a fresh Easter tart, or a raw Easter cheesecake. The possibilities are endless!
Click on the linked recipe titles in order to access these amazing vegan Easter recipes. You will find here some of my favorite Easter recipes that I totally recommend if you want to impress your family and friends!
Vegan Easter Recipes
Yes, you can make vegan rack of lamb for Easter! Check out this step by step recipe and make a delicious, cruelty-free, gluten-free, vegan rack of lamb that actually looks and tastes like the real thing!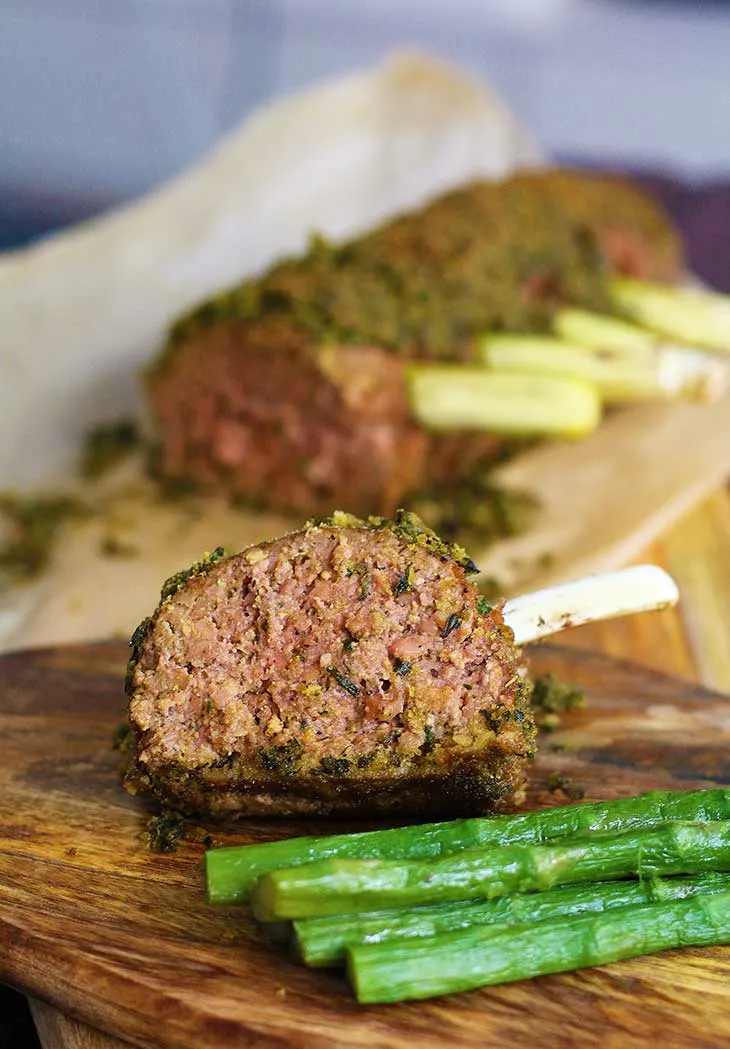 If you crave a delicious, healthy, no-gluten vegan steak, this is the recipe you'll want to make! It has a great texture and delicious barbecue steak taste!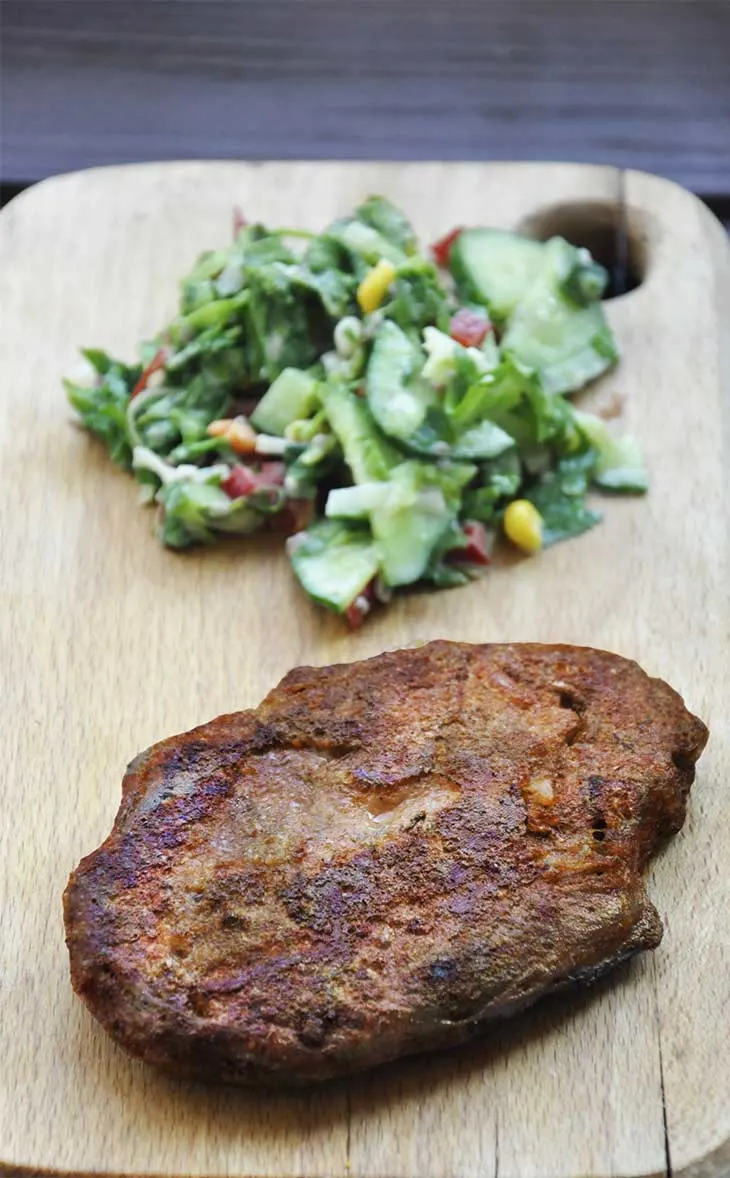 The classic meatloaf made vegan! This recipe is extremely easy to make and it's full of healthy ingredients. Give it a try!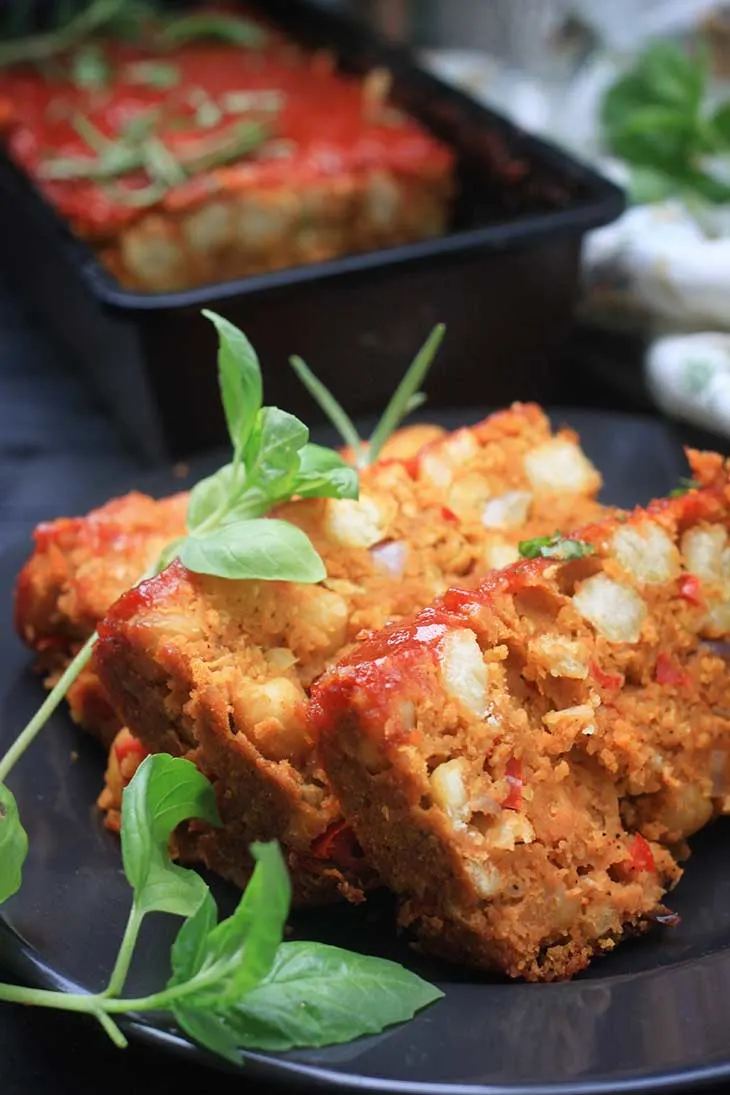 If you never tried stuffed cabbage rolls before, you have no idea what you're missing on! Although this dish requires a bit of time and patience, the end result is 100% worth it!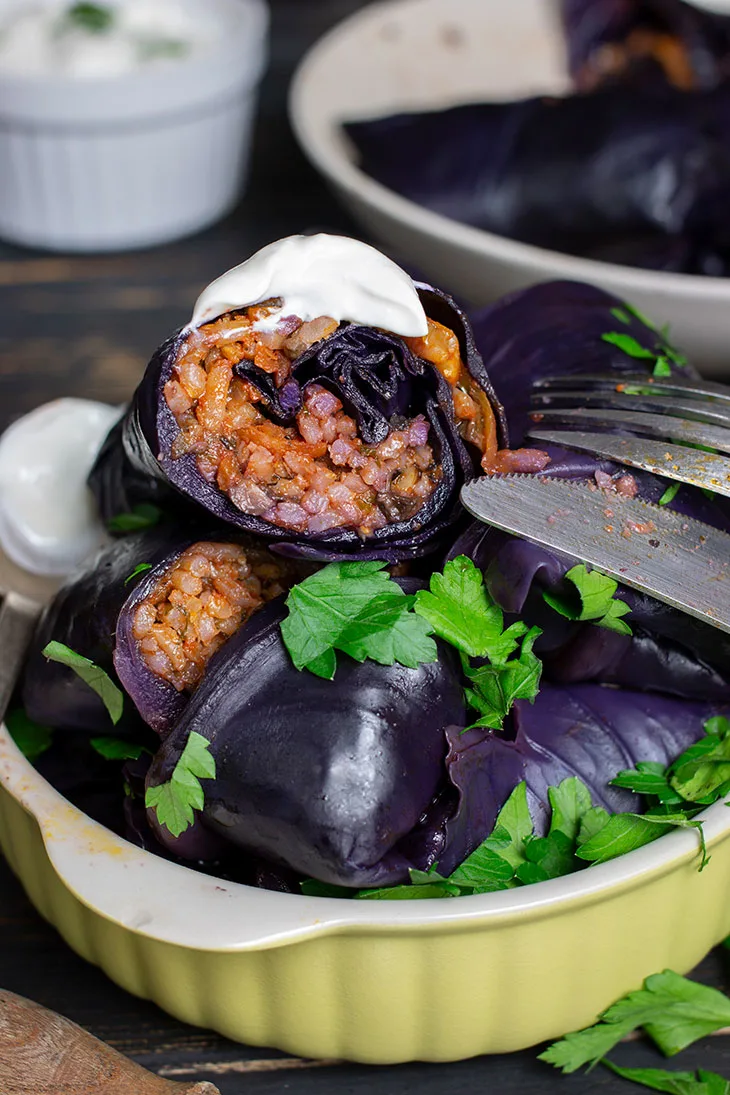 In case you're looking for a simple yet delicious appetizer, this one's for you! It's creamy and refreshing – a perfect way to start your Easter menu.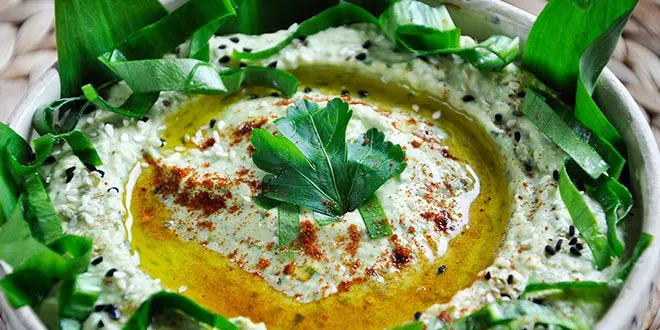 Vegan Easter Desserts
Here's how you can make a fresh, colorful and fruity vegan Easter tart! This delicious recipe is extremely easy to make and doesn't require baking.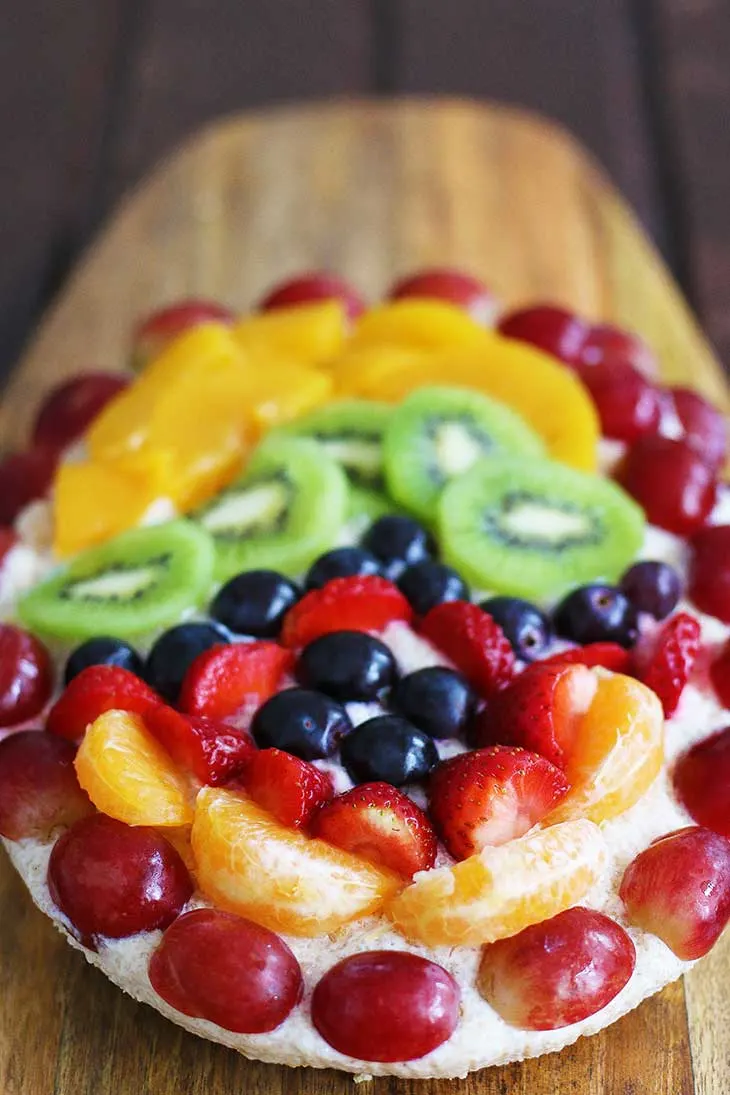 If you don't want to make an extra complicated dessert, these vegan carrot muffins are definitely an excellent idea. They're very flavorful and easy to make.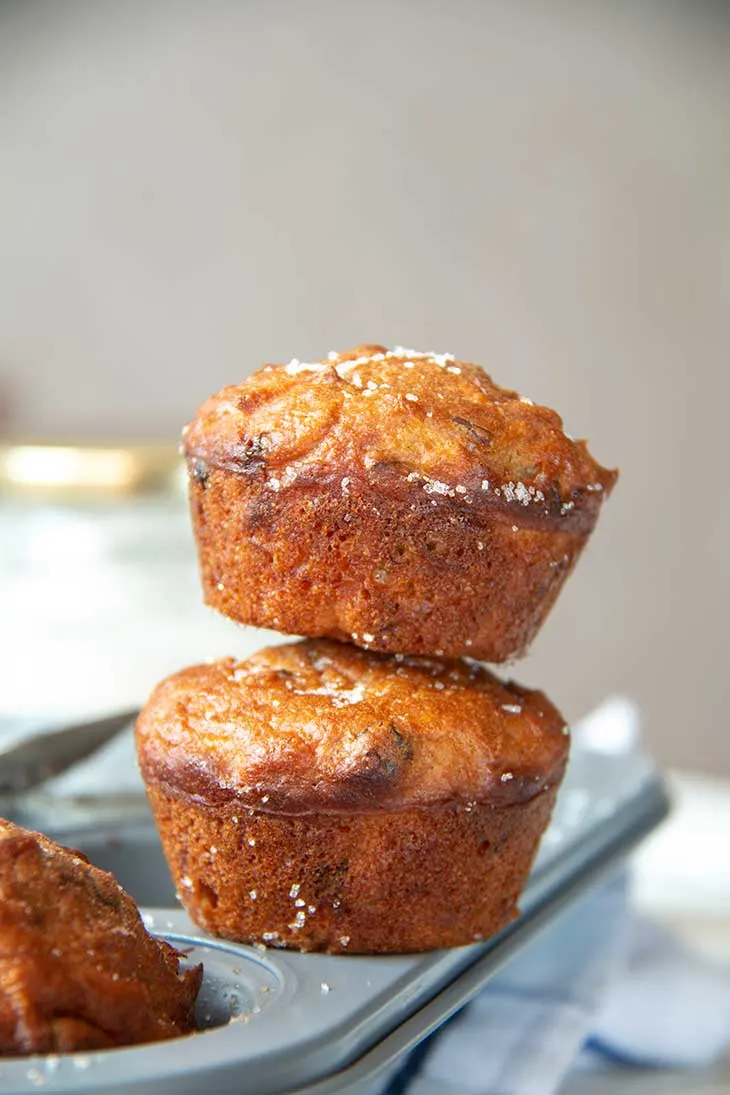 This is an elegant dessert and one of the best vegan Easter recipes I can think of for a family gathering. Healthy, creamy, and quick. Give it a try!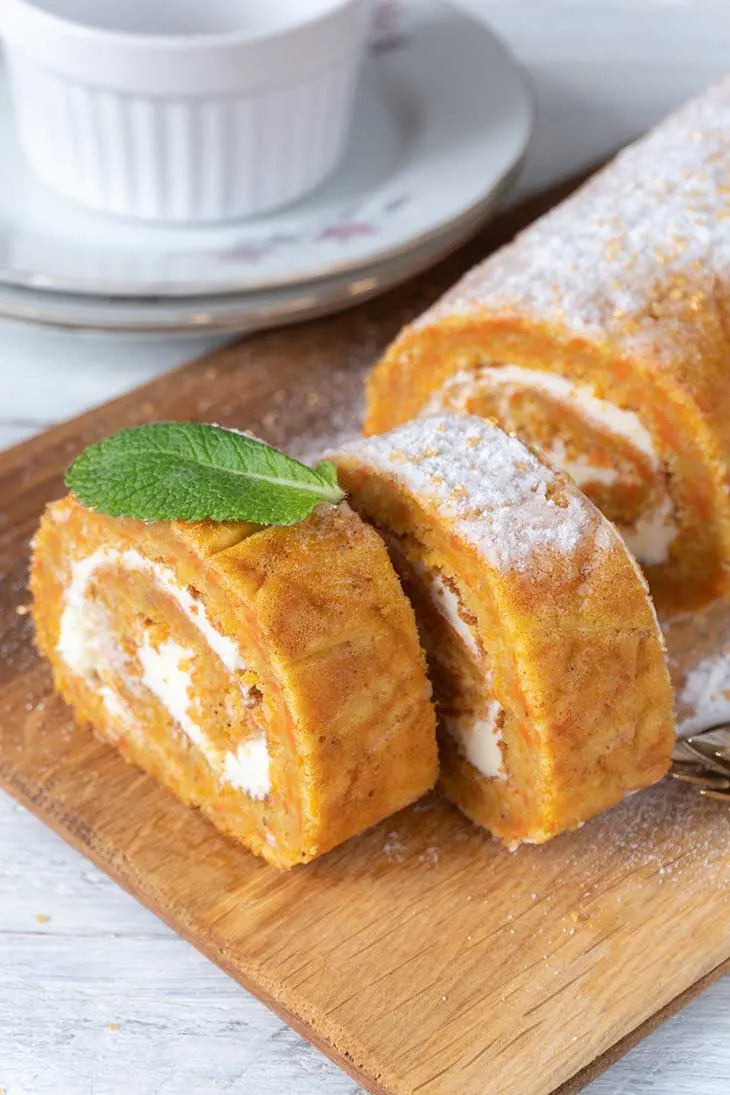 Who doesn't love a good carrot cake? I know I do! And this vegan version is definitely one of the best carrot cakes I have ever tasted!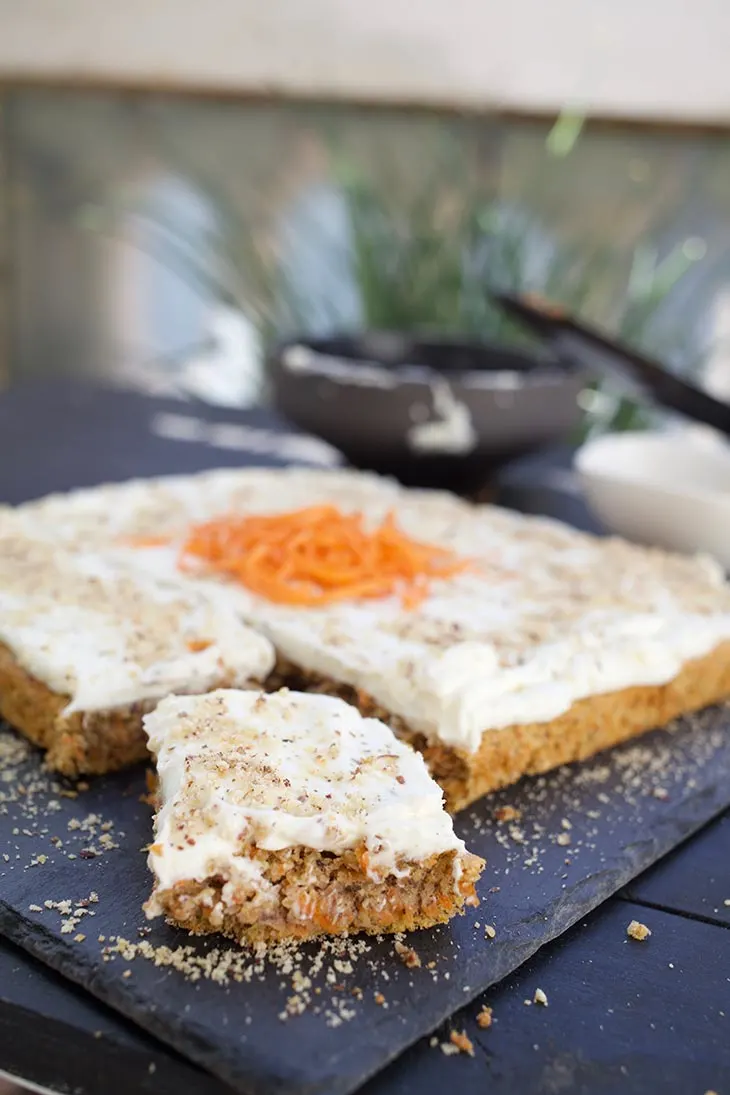 This is a super-easy, super-delicious raw Easter cheesecake, made with raw vegan cashew sweet "cheese", raisins and almonds crust.