These tofu recipes are not just for tofu lovers, but for picky eaters as well! Most of these use it in such innovative ways you can't even tell it's tofu that you're eating! 
You probably know already that the benefits of non-GMO tofu can't be summed up in just a few words – it helps in cholesterol control, provides nutrition, lowers risks of heart disease, combats signs of aging, prevents osteoporosis and much more.
Tofu has really allowed vegans and vegetarians to experiment with meals and come up with interesting recipes of their own. Also, I gathered here in this list some macrobiotic tofu recipes as well, for those of you who are on a macrobiotic diet and need some inspiration for your daily meals. (Hint: If you need some free meal plans, check out my Free Meal Plans page!)
Even if you're a picky eater, these 10 tofu recipes will just blow your mind! 😀

With an egg and flour crust to account for its crunchiness, the roulade is bursting with flavor due to the coriander seeds, golden raisins, thyme, sage leaves, dill, and of course the mushrooms. One bite and you can feel the delicious flavor stimulating your taste buds!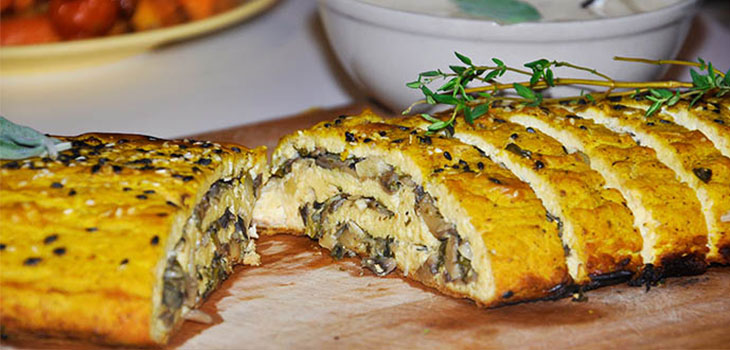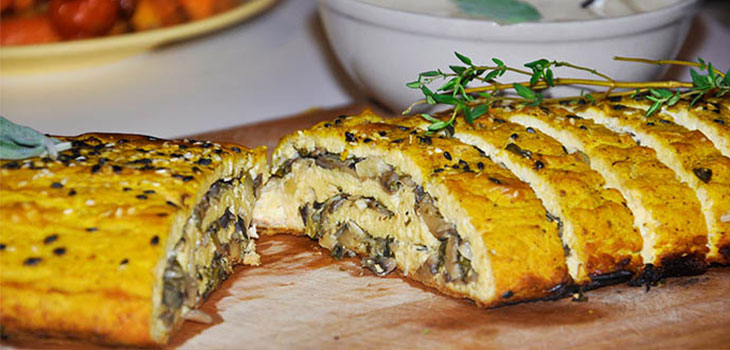 Ever tried smoked tofu? Combined with mushrooms and veggies like zucchini and tomatoes, this specially made pasta is a delicious snack for a casual get-together. Dill, oregano, and thyme take care of the seasoning.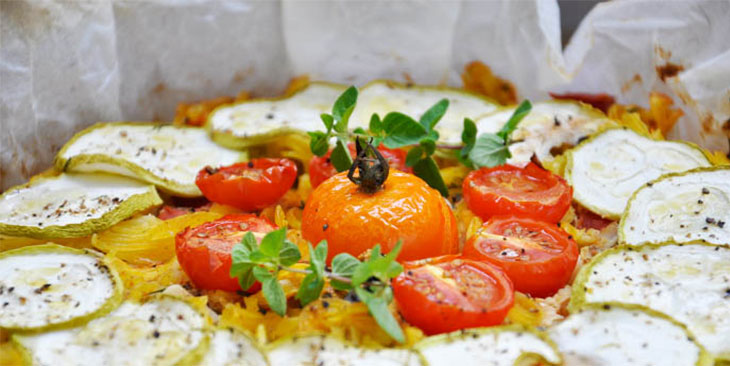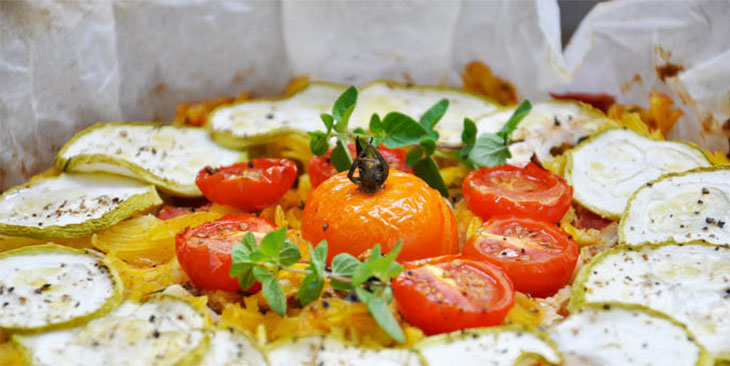 Reminiscent of the iconic KFC, its vegan counterpart is no less when it comes to flavor and aroma. A hint of tanginess and crumbly outer layer imparts an irresistible taste that leaves you asking for more, while tofu is a wonderful alternative for chicken.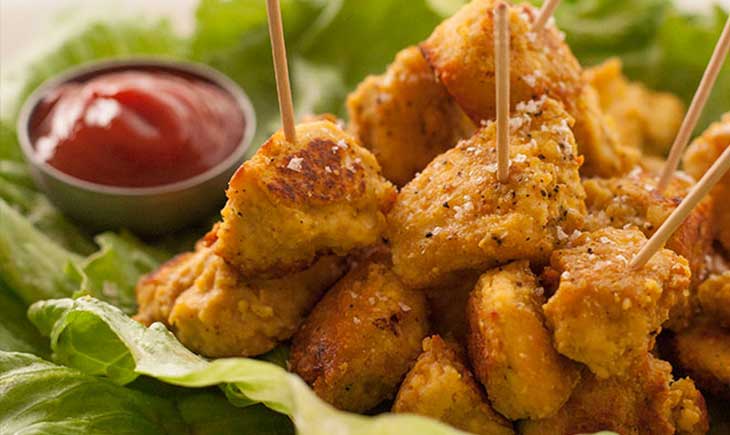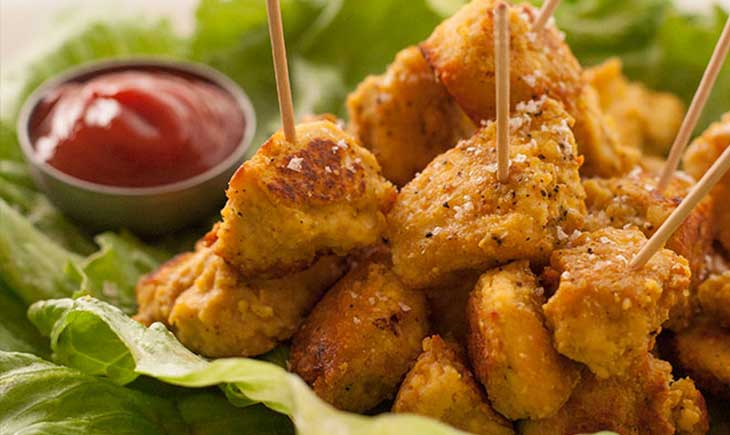 It boasts a rich and creamy filling of carrot and radish, cilantro, mayonnaise, and cucumber – a vegan version of a Vietnamese sandwich. Make sure you marinate the veggies and tofu for some time.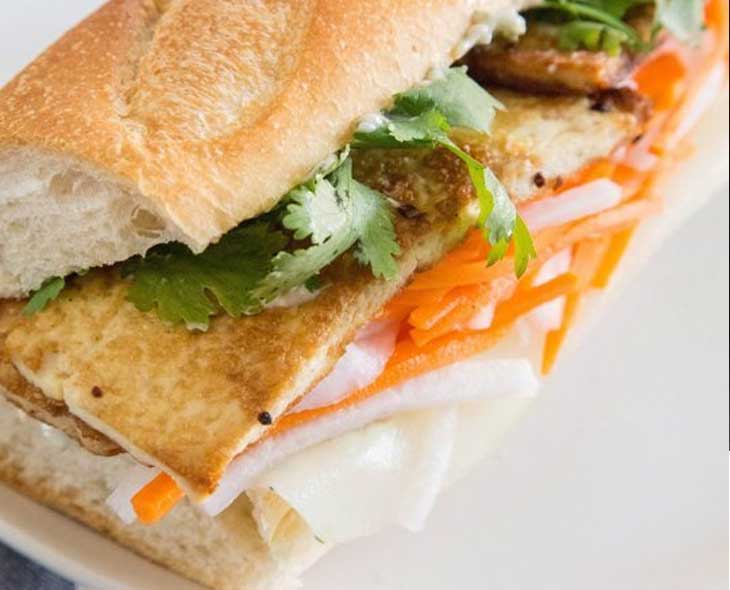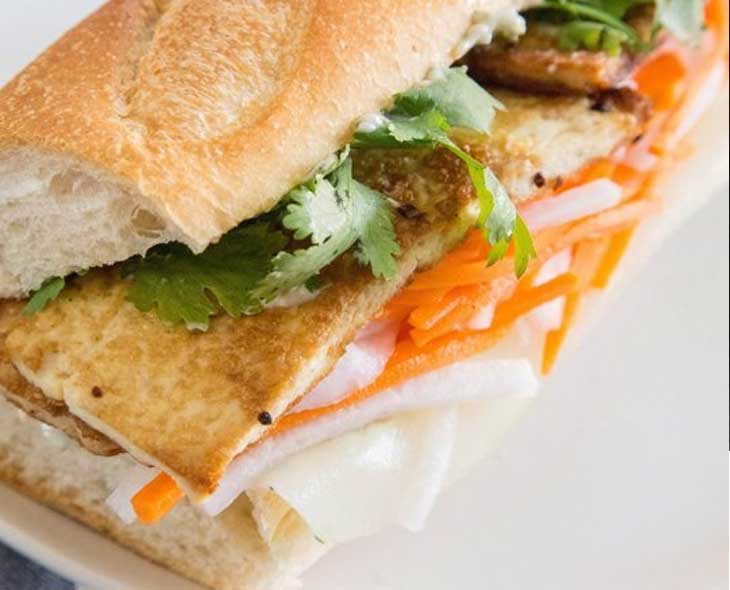 The freshness of spinach is greatly utilized here! Eggplant and tofu flavored with minced onion and garlic is ensconced in a giant pasta shell – a unique way to taste tofu indeed.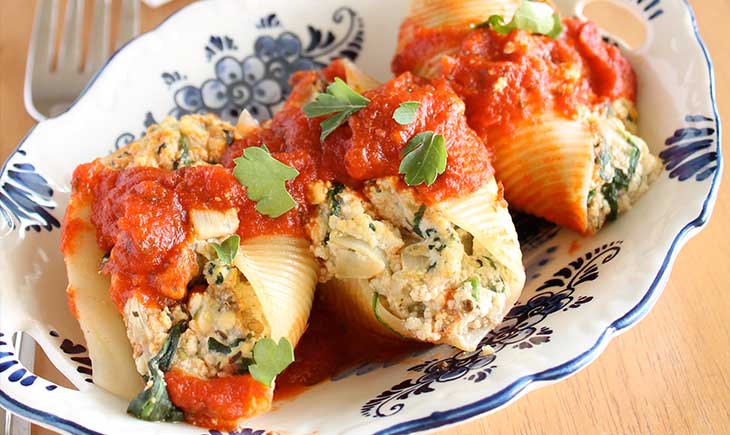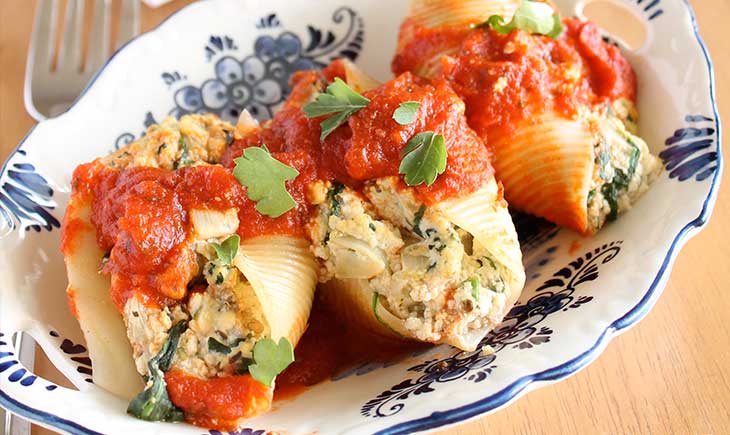 Tofu has made its way into your favorite chocolate dessert as well. Served with white chocolate shavings, you can experience the gooey silkiness of hazelnut chocolate spread, whose taste is enhanced with silken tofu and vanilla extract.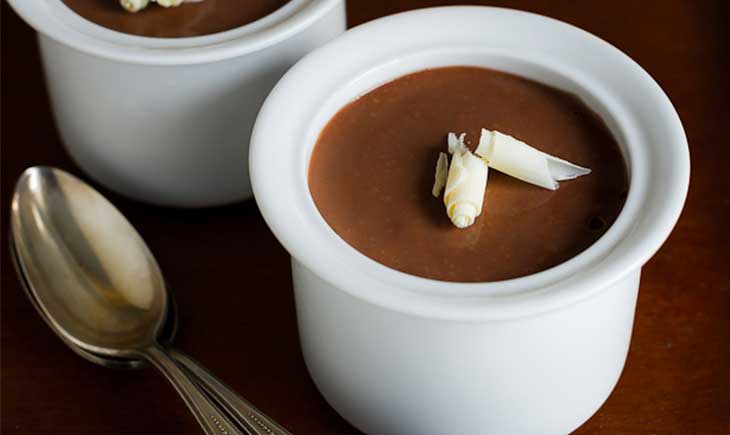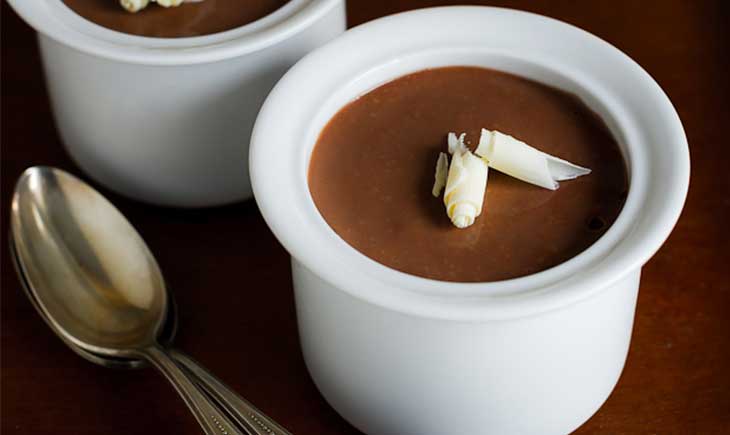 Shiitake mushrooms, miso, tamari, soba noodles, Sriracha, tofu translate into a bowl of wholesome goodness with the right amount of vitamins, proteins, and minerals – an extremely healthy food choice.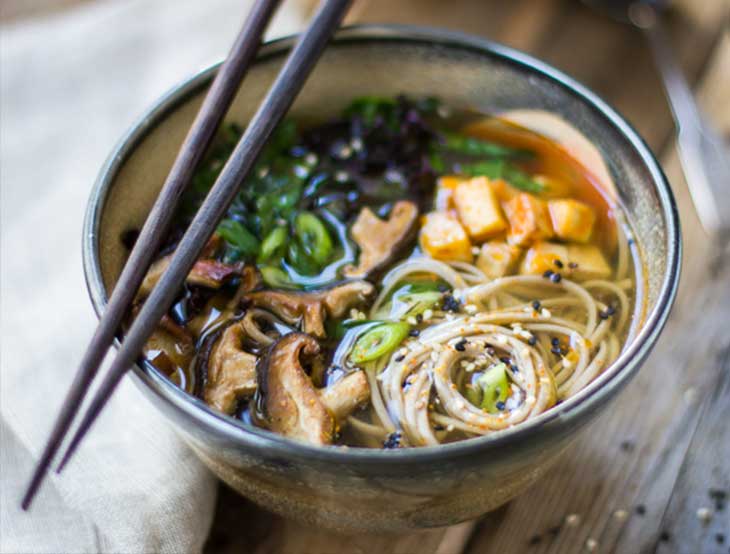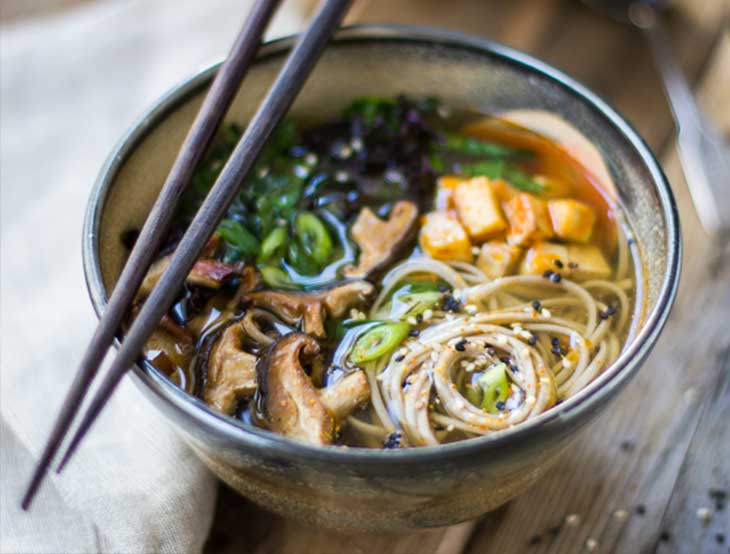 We have used the Miso soup recipe and tweaked it to become a pizza! Enoki and Shiitake mushrooms are used here along with both cubed and grated tofu as toppings. Doesn't it sound mouth-watering?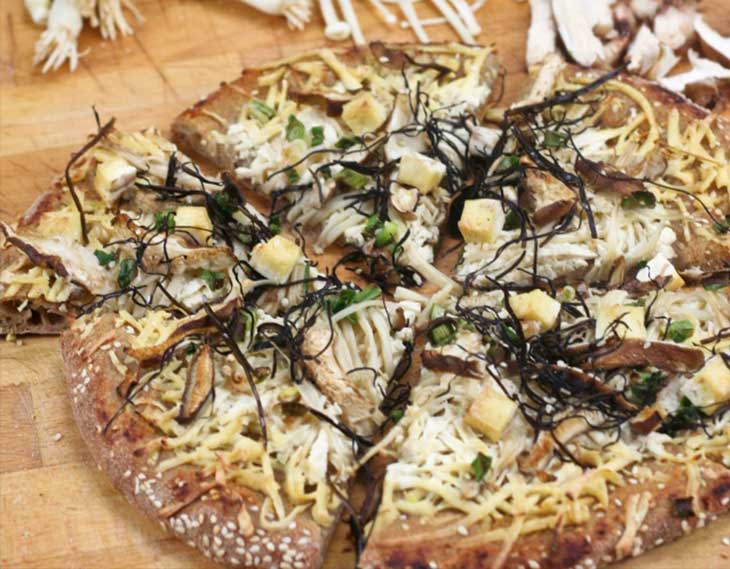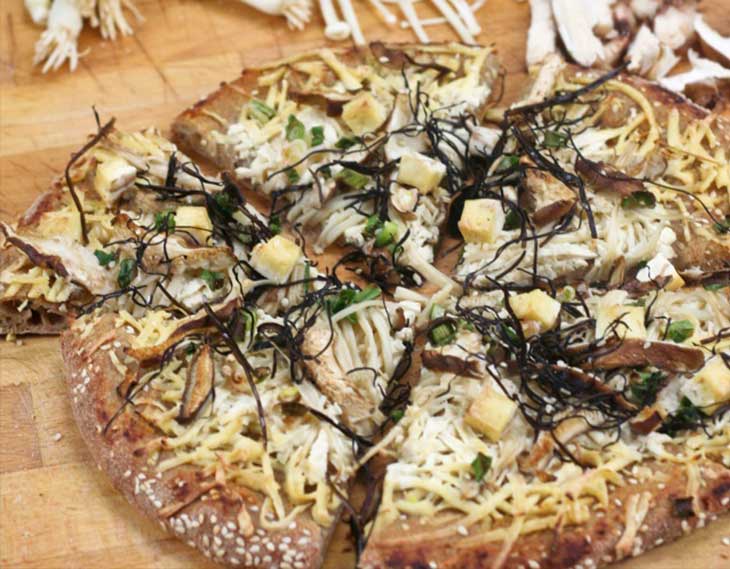 Using simple ingredients like carrot, onion, and ginger with extra-firm tofu, you can create this delicious tasting soup in minutes. For garnishing you can use either cilantro or parsley.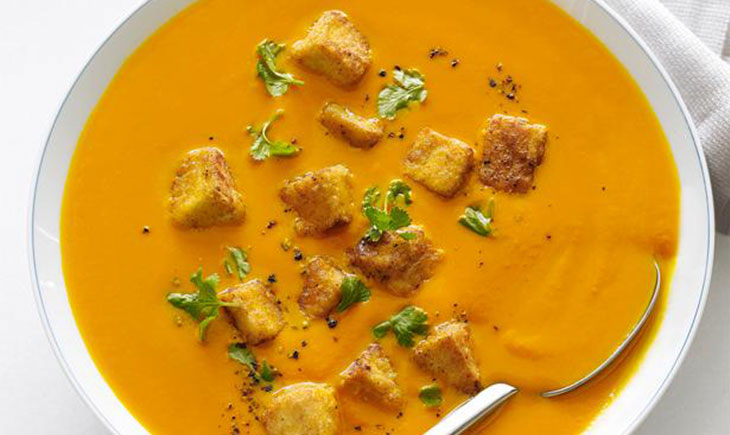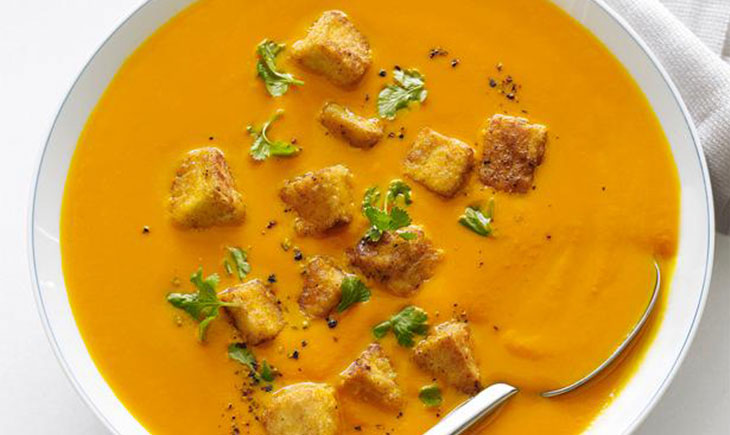 Perfect for those cold evenings in front of a fire, this stew is scrumptious and spicy, and acts as an excellent detox as well. The egg yolk bobbling on top beckons the foodie in you, right?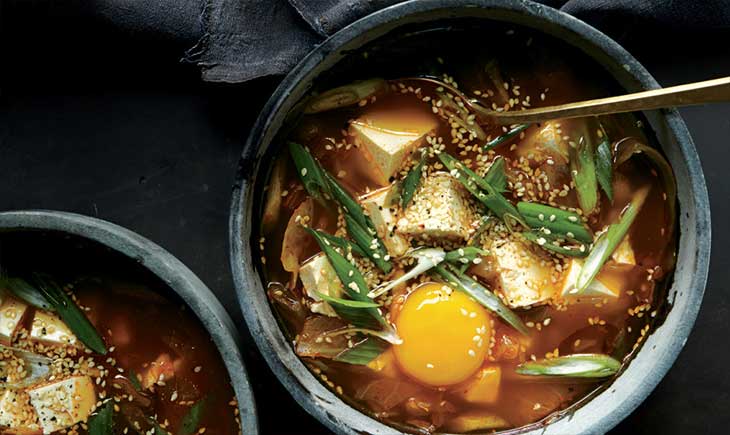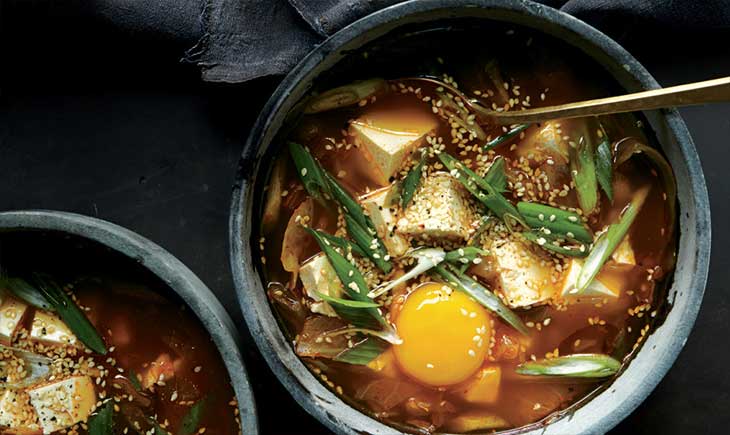 There you have it – hope you are already fastening your cooking aprons to have a go at these tofu recipes!
10 Brilliant Tofu Recipes Even Picky Eaters Will Love!
was last modified:
August 28th, 2016
by