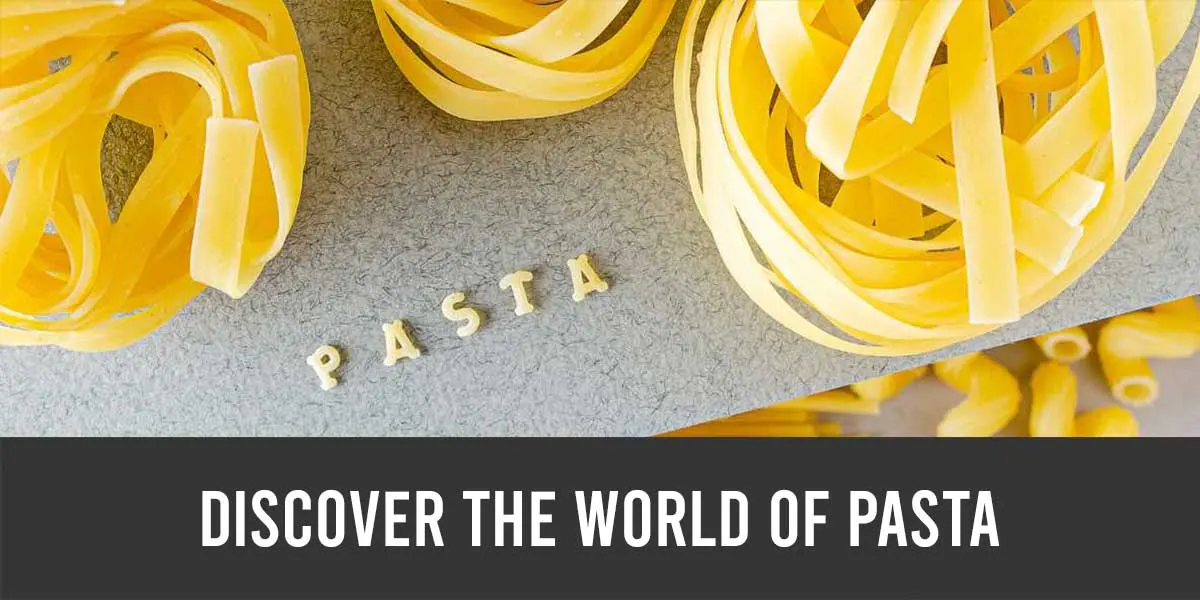 Hey there, pasta lovers! Today I'm talking about all the different types of pasta dishes you can make and enjoy. From classic spaghetti Bolognese to trendy spiralized veggie noodles, there's a pasta dish for every taste and occasion.
The origins and history of pasta
Pasta is one of the most widely consumed foods in the world, and for a good reason! It's delicious. The origin and history of pasta are steeped in tradition and mystery. Many believe that it was first created in ancient China and brought to Italy by Marco Polo in the 13th century. Others argue that pasta was invented in the Mediterranean region and has been enjoyed by the people of that area for centuries.
Regardless the origin, pasta is one of the most popular foods in Italy, where it was adopted as a staple food and was made in a variety of shapes and sizes. This integral part of Italian cuisine has spread throughout the world, gaining popularity in countries around th eglobe. Today, pasta is enjoyed in a variety of dishes, ranging from simple pasta with tomato sauce to elaborate lasagna and other baked dishes. The popularity of pasta has only grown over time, and it remains a beloved food for people of all ages and cultures.
How many types of pasta are there?
These are just some of the dozens types of pasta available, each havin its own unique qualities and uses. Whether you're looking for a pasta that can hold up to a hearty sauce, or one that will soak up a delicate broth, there's a pasta out there that will work for you.
What are the most famous types of pasta dishes?
Some of the most popular and original pasta recipes include: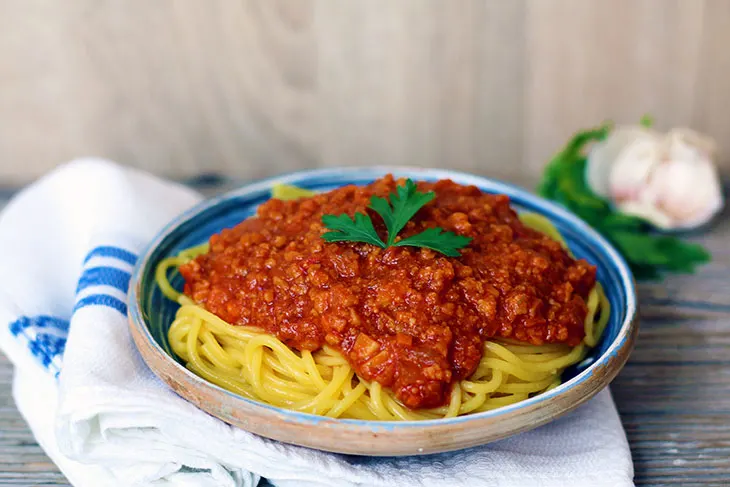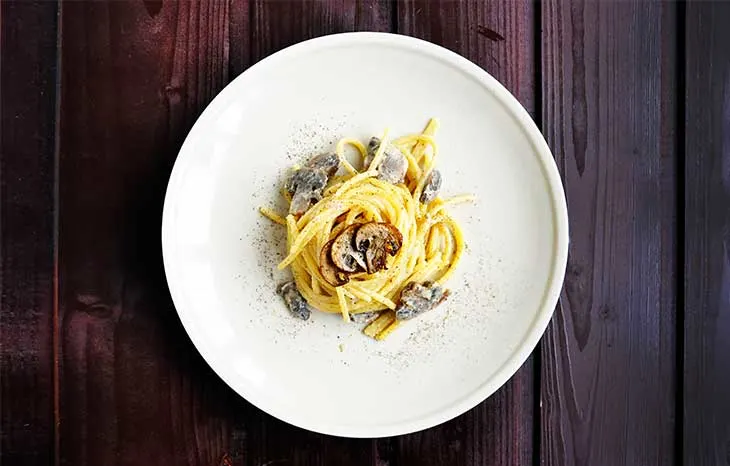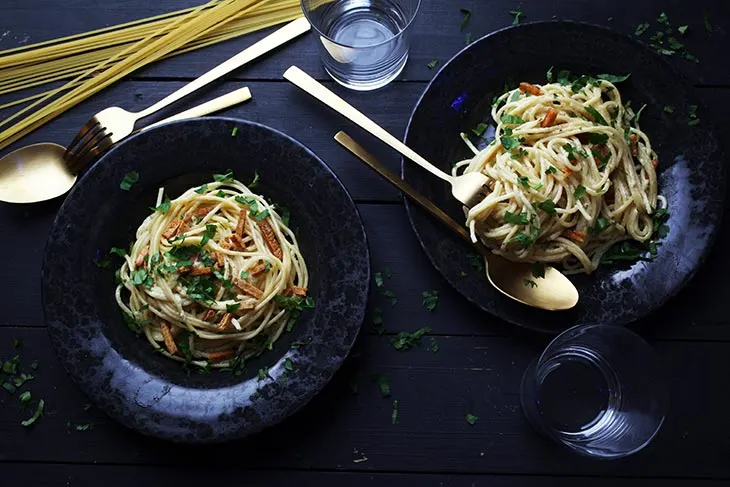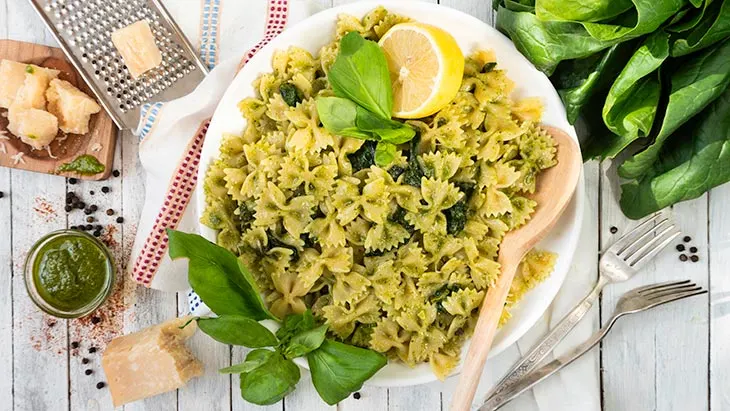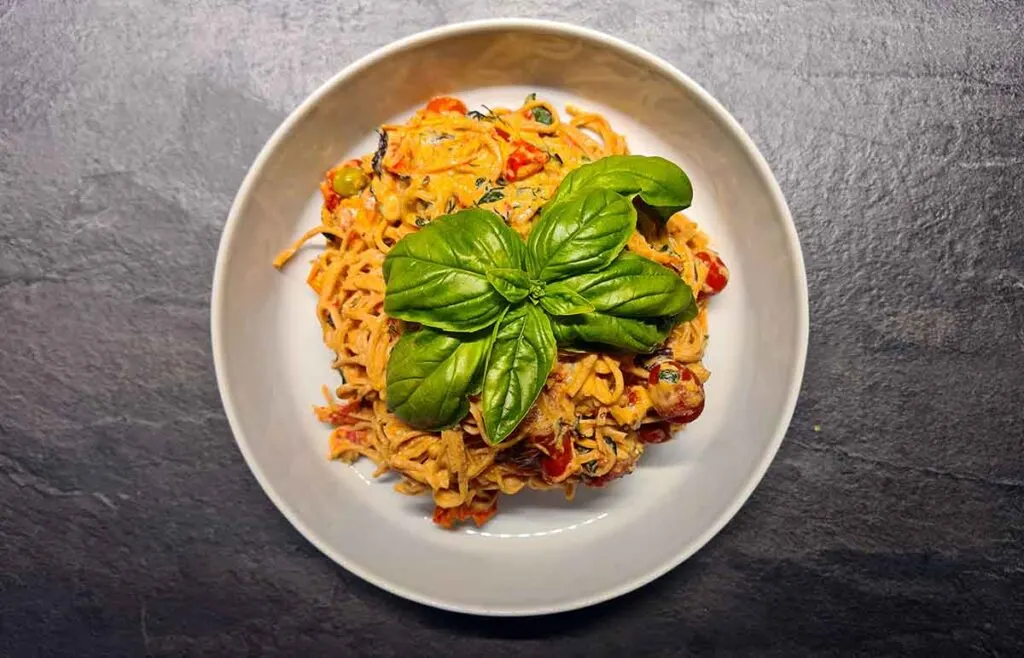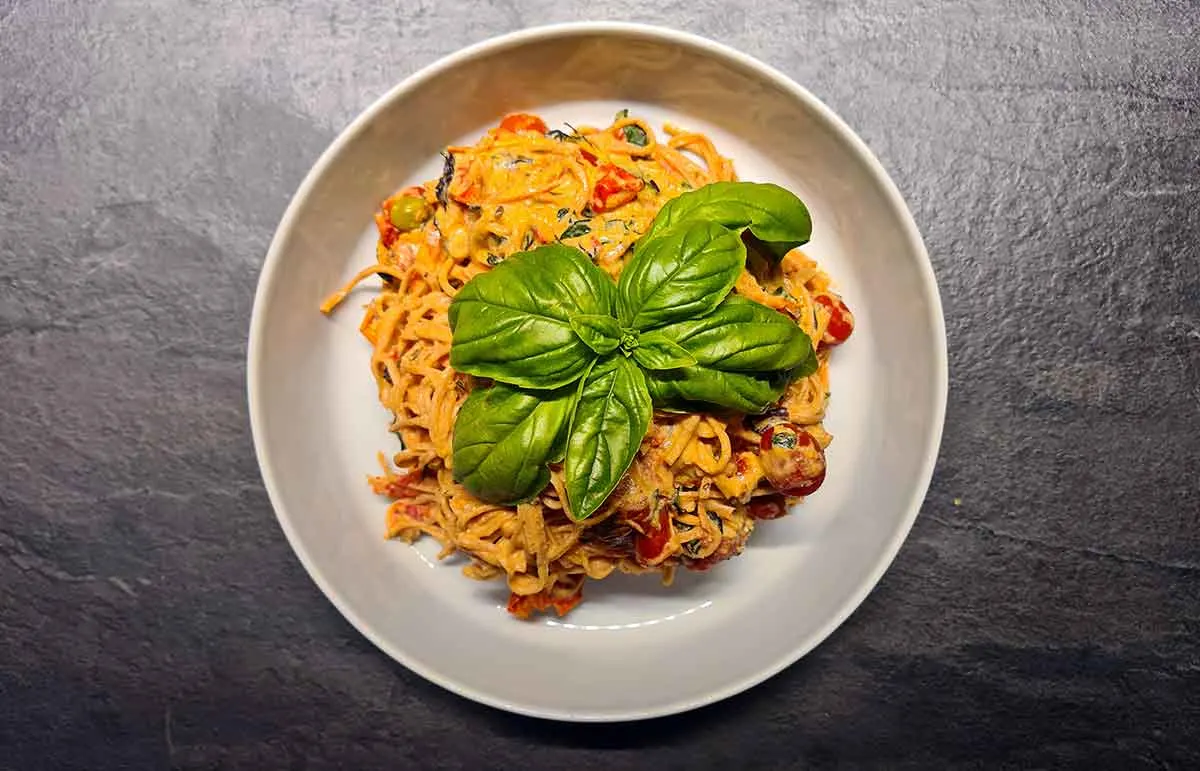 These are just a few of the most popular and original pasta recipes, but there are many others to explore and enjoy. These pasta dishes are widely recognized and enjoyed all over the world, often served in Italian restaurants. Some of these dishes have evolved into unique variations depending on local tastes and ingredients.
Categories of pasta dishes by type of sauce
Classic pasta dishes
First up, the crowd-pleasing classic pasta dishes. These are the dishes we all probably grew up eating and still love to this day. Spaghetti with meatballs, fettuccine alfredo, and lasagna are a few examples of these comforting, familiar recipes that will always b a hit with family and friends.
Light Pasta Dishes
Next, the lighter pasta dishes that often feature fresh ingredients, ligh sauces, and sometimes even low carb pasta alternatives, like zucchini noodles or spaghetti squash. Lemon garlic shrimp pasta and caprese pasta salad are examples of these diet-friendly dishes. They're perfect for summer days or when you're looking for a healthier option.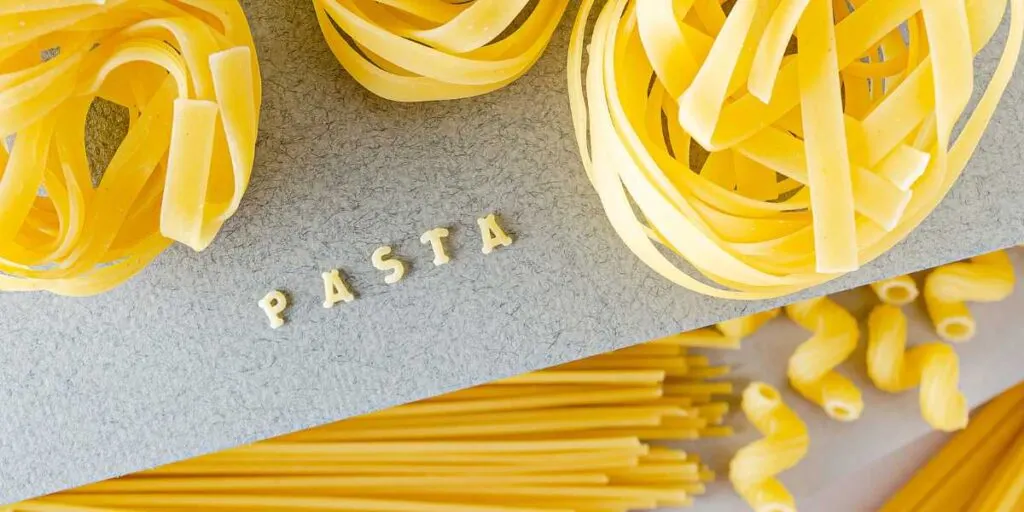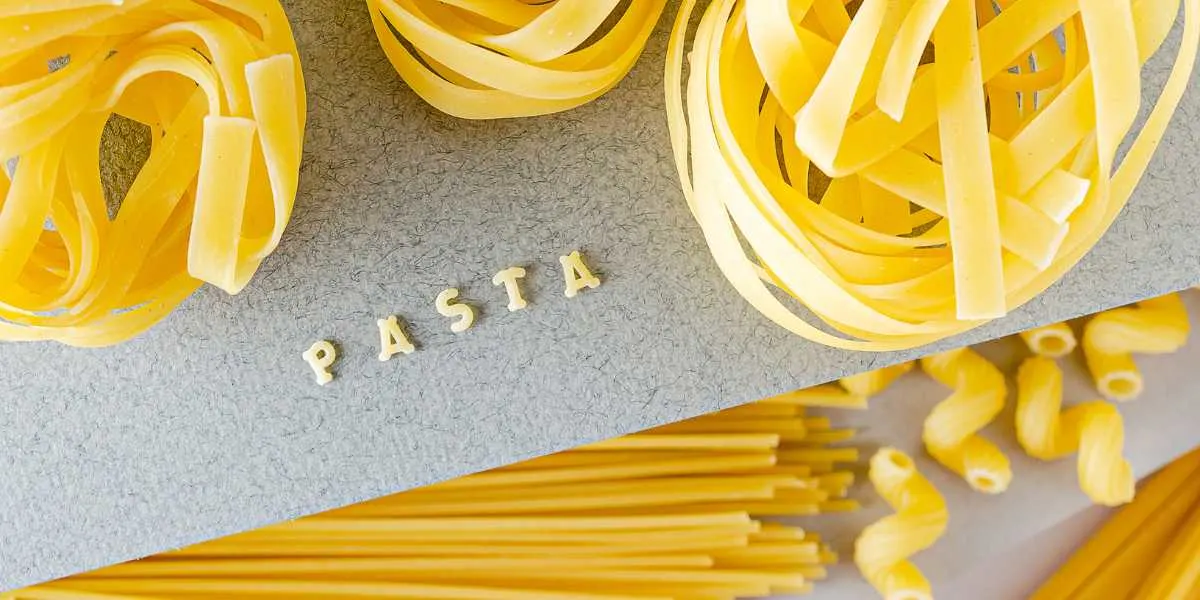 Hearty, meaty pasta dishes
Then, there are the hearty, meaty pasta dishes, the dishes that will fill you up. Think about baked ziti and stuffed cannelloni. I love these types of pasta dishes for cold winter days or when you're craving something carb-rich and comforting.
Unique pasta dishes
Finally, the unique and trendy pasta dishes. These often feature creative ingredients, bold flavors, and new twists on classic pasta dishes. Pasta carbonara with crispy pancetta, spaghetti squash with pesto, and ramen noodles with a runny egg are a few examples of these unique and trendy dishes. You'll usually enjoy these at a restaurant or when yu're feeling fancy at home. They're perfect for when you want to try something new and different.
So, whether you're in the mood for a classic comfort food, a lighter option, a hearty meal, or something unique and trendy, there's a pasta dish for you. Get cooking and enjoy!