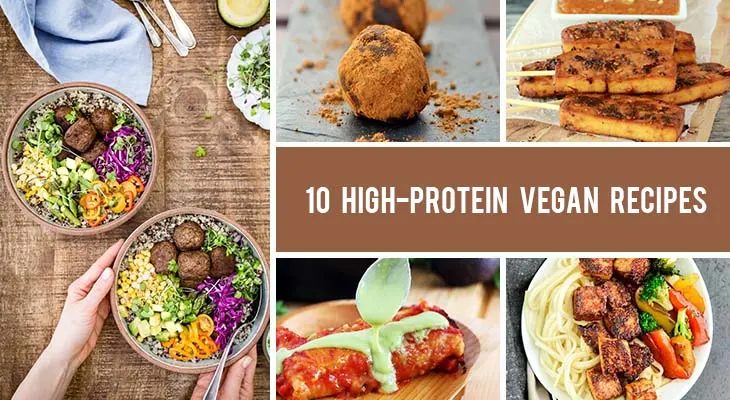 Looking for high-protein vegan recipes? Here are some delicious ideas for breakfast, lunch, and dinner! Give them a try!
Following a vegan diet means you have to take care of what you more in order to make sure you have the right intake of protein. There are countless amazing sources of plant-based protein out there, you just have to do your research and find the best recipes for you!
In case you are searching for some inspiration for great high-protein vegan recipes for breakfast, lunch or dinner, this yummy list is here to help you! You will find here 10 amazing high-protein vegan recipes that you can use for your everyday meals when you know you need to increase your protein intake. These recipes are rich in lentils, chickpeas, quinoa, beans, tofu – in short, all the great veggies and ingredients that are rich in protein!
Click on the linked titles in order to access these high-protein vegan recipes for breakfast, lunch, and dinner. You will find here 6 of my own favorite vegan recipes that I always love to make, but the rest of them were created by some amazingly talented food bloggers that I recommend you follow for even more inspiration. As always, don't forget to tell me which one of these recipes is your favorite!
High-Protein Vegan Recipes
I'm sure you already know about my love for veggie patties! I love them in all forms and combinations, but this recipe for protein-rich mushroom patties with herbs has to be one of my favorites! And the reason behind it that the amazing mushrooms combined with the carefully chosen herbs create the perfect combination and some very healthy and delicious veggie patties!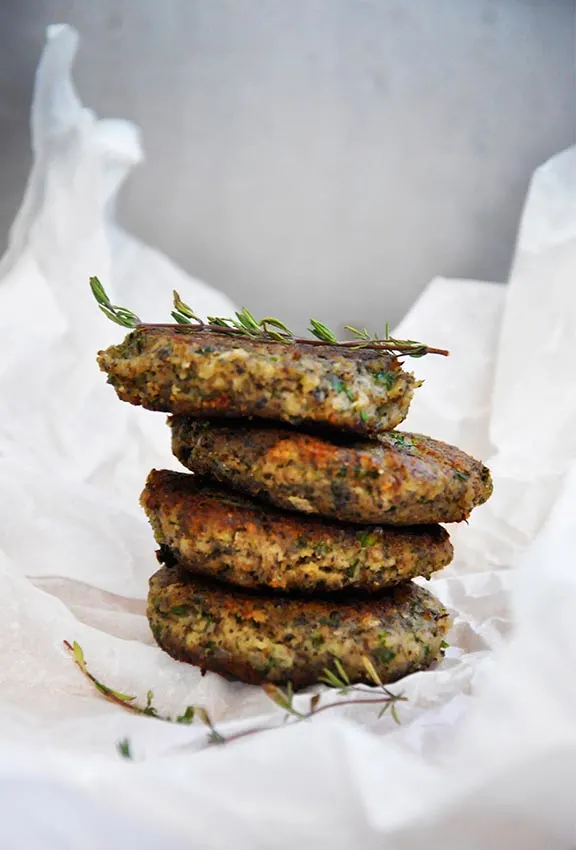 Another great combination for veggie patties is with lentils and amaranth. This will result in some very tasty patties that are extra rich in protein. I recommend you serve them as you are together with your favorite side dish or inside a yummy veggie burger, with your favorite veggies and vegan sauces!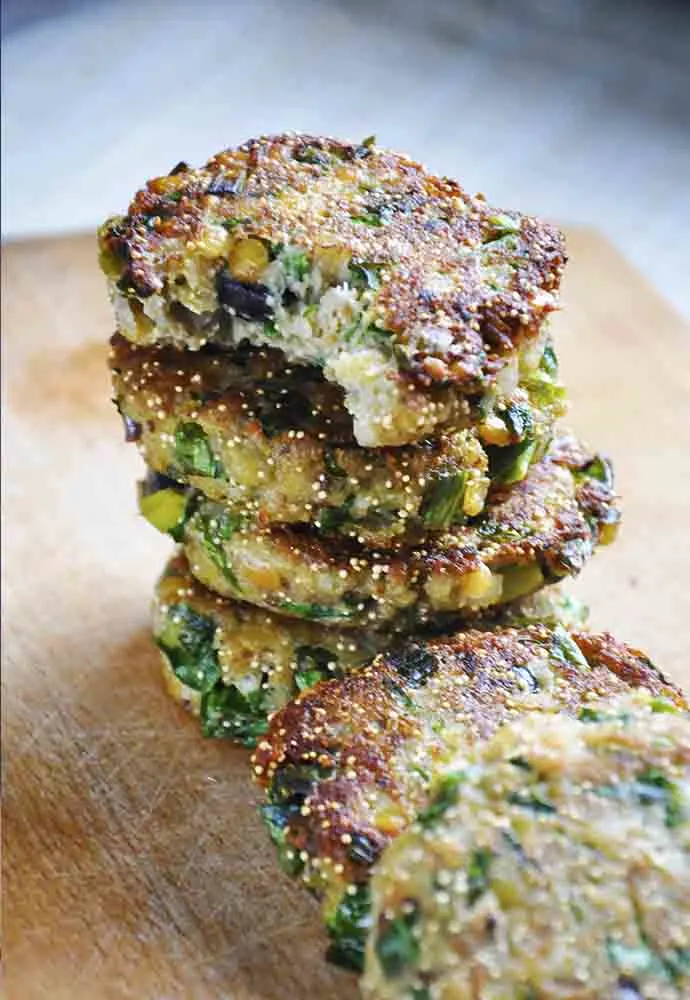 In case you are searching for great breakfast or snack recipes, maybe you should consider giving this high protein smoothie a try! This smoothie is not only for people who are working out but for anyone who needs a protein boost in their life. The hemp seeds are just perfect in combination with the peanut butter, banana and rice protein powder!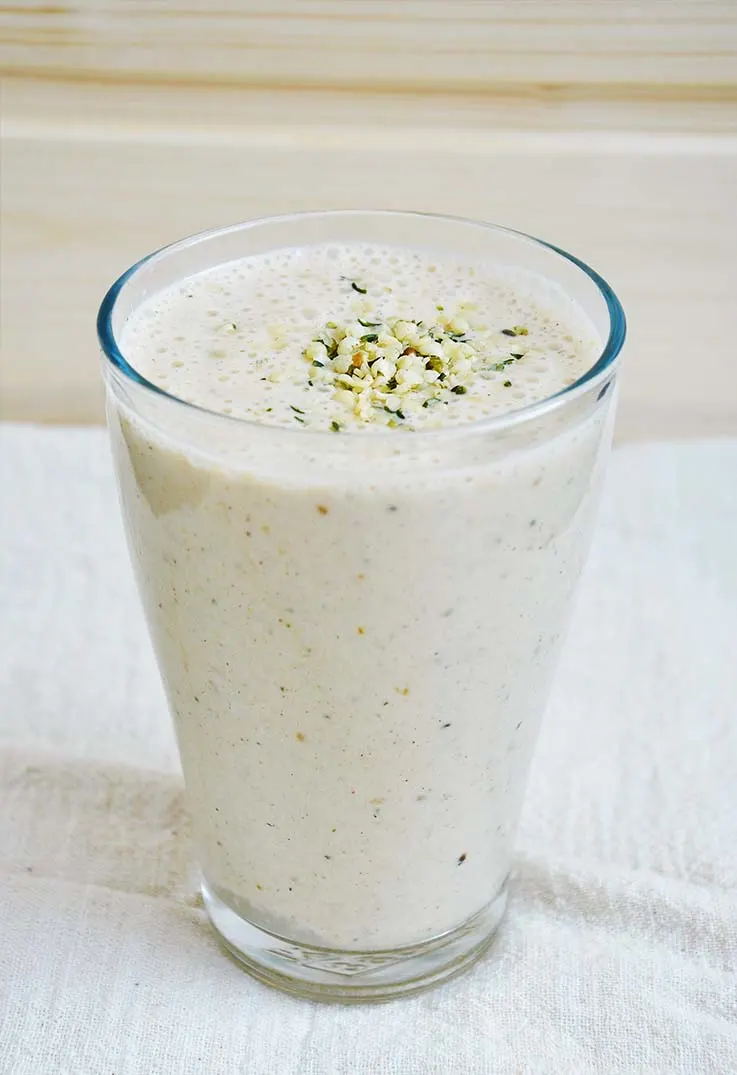 These protein power vegan enchiladas are one of my favorite dinner options in the world! These enchiladas are perfect for meal prep, they're rich in protein, very filling and super delicious! I recommend you serve them with the avocado sauce, as it is refreshing and super tasty! Give it a try and I'm sure you won't regret it!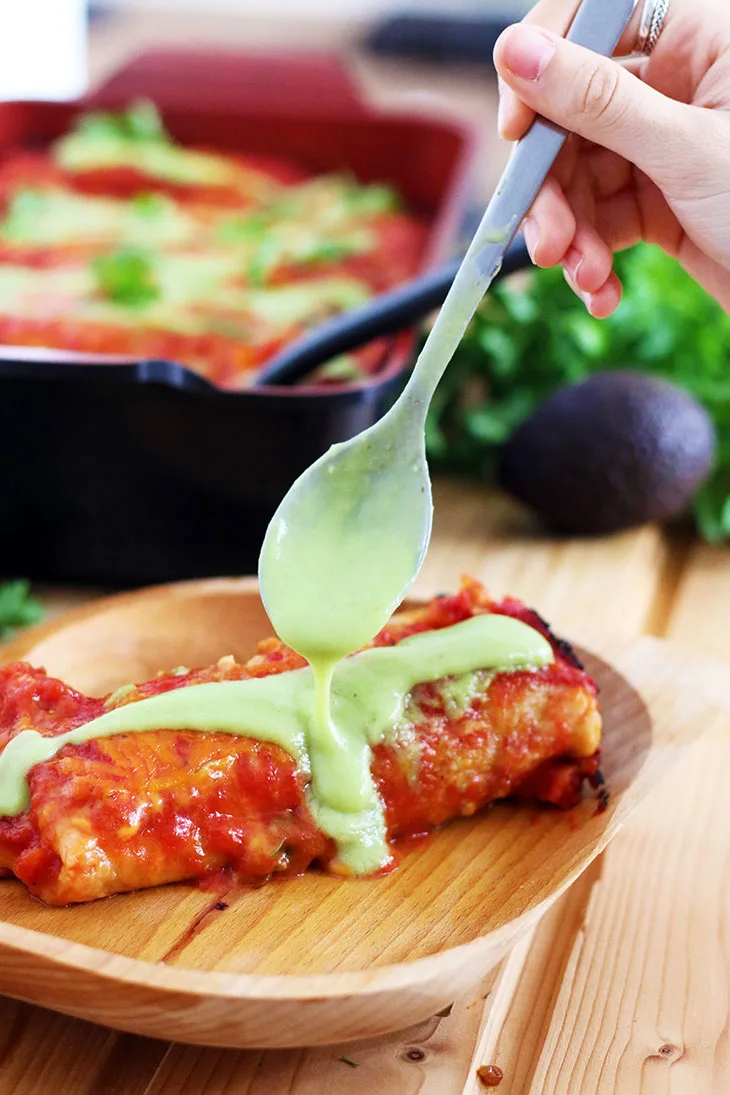 This easy recipe for crispy tofu with hoisin sauce is an ideal meal for lunch when you don't have a lot of time and you need a protein-rich meal to keep you going through your day. Even if you don't like tofu that much, I assure you that in this combination it's simply amazing! Easy, healthy and delicious!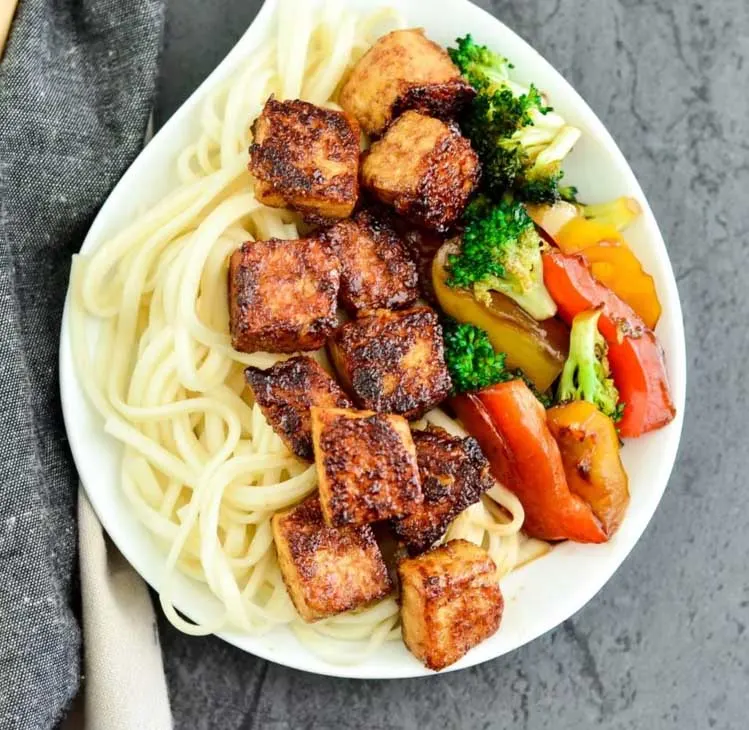 If you're the type of person who doesn't like to prepare breakfast each morning or you just love indulging in some sweet snacks during the day, I totally recommend these raw protein power carob hemp truffles! These truffles have an amazing taste, they're healthy and will give you enough energy to start your day right! Plus, they're super easy to make!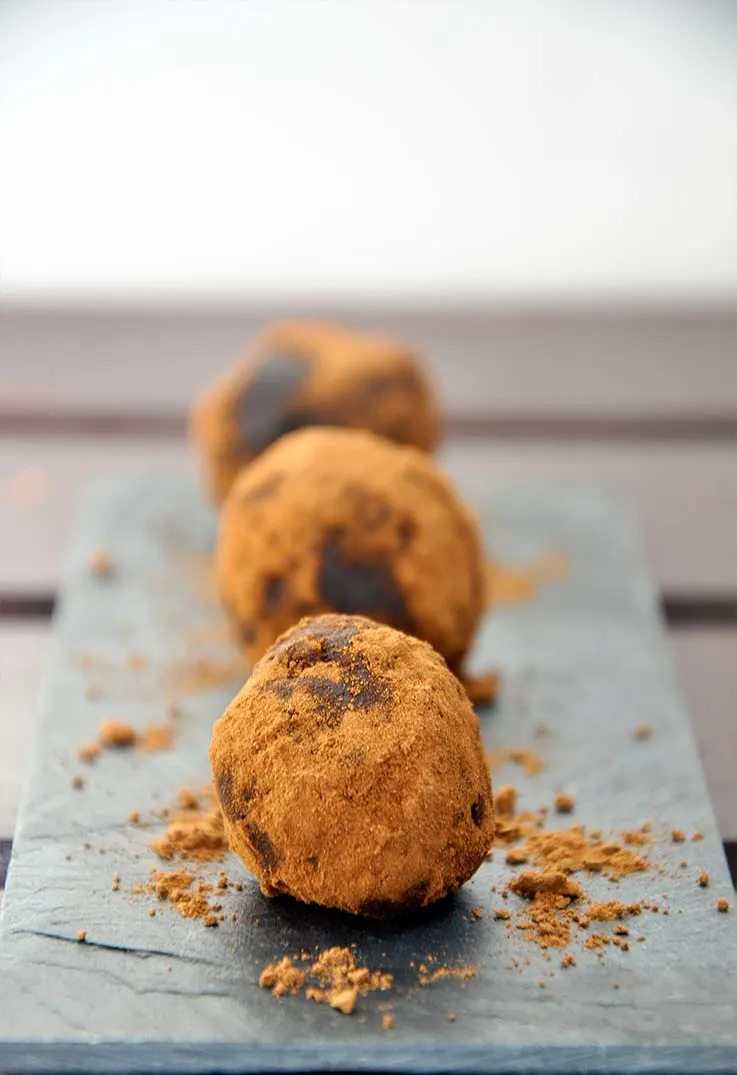 Here we have another tofu recipe, perfect for all the tofu lovers out there! This tofu satay with peanut sauce is bursting with amazing flavors and it's extremely easy to make! You can eat these skewers as they are or together with your favorite vegan side dish. The possibilities are endless and you can create countless lunch or dinner options with these!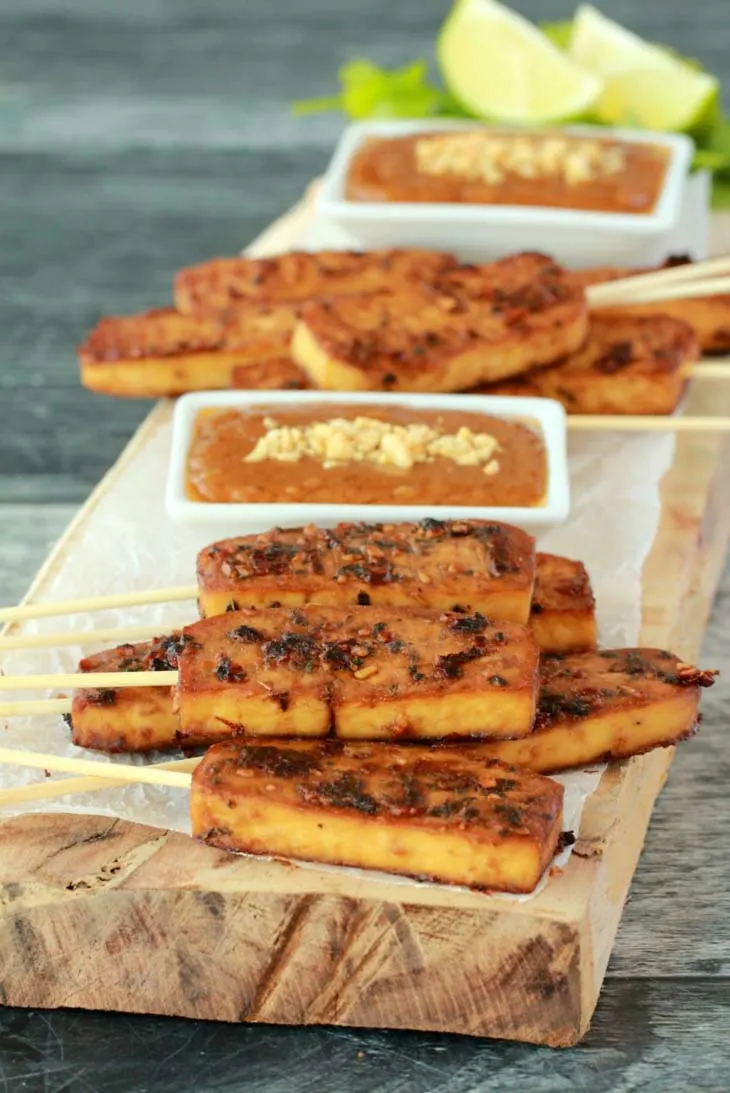 Of course I had to include at least one vegan burger recipe in this list! Burgers are a great way to put together a quick lunch or dinner if you have the patties prepared from the following days. These amazing burger patties are made with textured vegetable protein, red kidney beans and other amazing ingredients in order to achieve the perfect consistency and taste!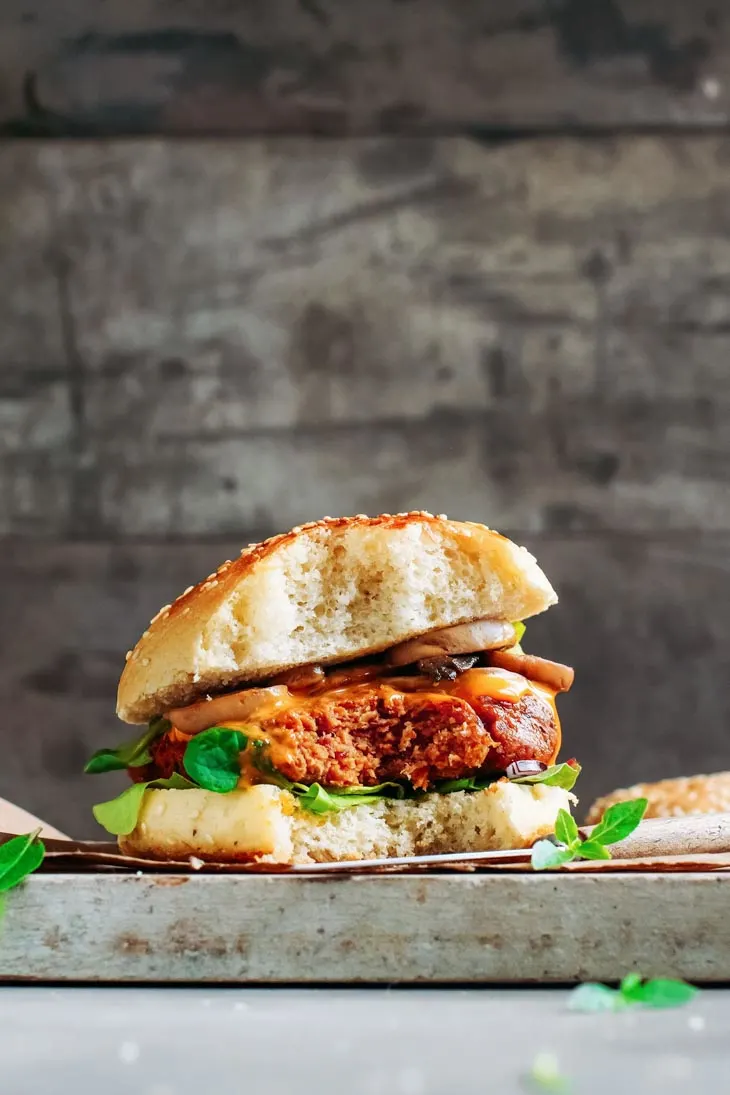 If you're a quinoa lover, this recipe is for you! These sliders are full of proteins and amazing flavors thanks to the beans and quinoa, which create the perfect texture and flavor! I totally recommend these vegan sliders for lunch or even dinner, as they're super versatile and easy to make. Give them a try and you will surely be impressed!
Power bowls might be the perfect option for anyone who is short on time! The best part about this quinoa power bowl is that it's super easy and quick to make and you can even change the ingredients as you please in order to create the perfect lunch and dinner for you! If you follow the original recipe, you will achieve a meal that's super tasty and rich in protein!