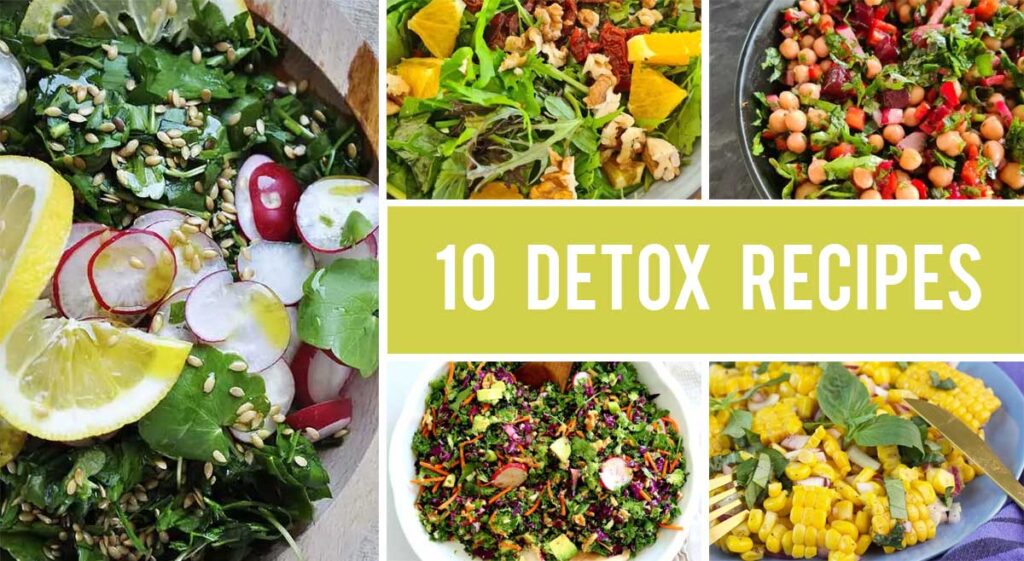 Do you want to learn how to detox your body? Here are 10 healthy recipes you'll actually be excited to try. Detoxifying and super delicious at the same time!
These days, it's hard to avoid the word "detox." It's on food packages and in magazines. But what does it actually mean?
A detox diet is a temporary eating plan that helps your body get rid of toxins and other substances that can cause health problems.
The concept has been around for thousands of years — it was first used by ancient cultures in India, China, and South America. Today, people detox their bodies for a number of reasons: they want to cleanse themselves before heading into cold or flu season, they're trying to lose weight, or they simply want to feel healthier overall.
But no matter why you choose to go through with a detox diet, there are several foods out there that can help make your experience more enjoyable than ever before. Let me tell you a couple of things about how to detox your body!
What is a detox diet?
A detox diet is a way of eating that's supposed to help you cleanse your body of toxins. This can be done through eating specific foods, or by fasting.
The idea behind a detox diet is based on the belief that our bodies gain harmful substances (toxins) that build up over time, weighing us down and making us feel sluggish. In order to feel better, we need to cleanse those toxins out and give our bodies more energy!
Detox diets are thought to be good for you, and offer a number of benefits. They can help you lose weight, feel better, look better and live longer. This is done by eating foods that are high in fiber, which will stimulate bowel movements and improve digestion.
It's important to note that there is no scientific evidence that detox diets actually cleanse our bodies or help us lose weight faster than regular diets alone; however, they are still beneficial because they encourage healthy lifestyle habits such as healthy eating and exercise which will have long-term benefits on your overall health!
How to detox your body – key ingredients
Your body naturally flushes toxins out of your system every day. You can help it by eating a diet rich in fresh fruits and vegetables, whole grains, beans and legumes, nuts and seeds. Here are some detoxifying ingredients you should incorporate into your diet:
Fruits and vegetables. These can help cleanse your body by providing antioxidants and vitamins, which help eliminate toxins from your system. They also contain fiber, which promotes good digestion and helps to remove waste from your body.
For example, watermelon is a great source of water, as well as vitamin C and lycopene; all of these nutrients help flush out toxins from your bloodstream while hydrating you at the same time! Berries are packed with antioxidants, which help rid your body of free radicals that contribute to health issues such as cancer and heart disease.
Almonds. Almonds are a wonderful source of fiber, protein, and healthy fats, which can help you feel full longer. They're also full of vitamin E, which helps protect cells from damage.
Ginger. Ginger has been used for centuries as an herbal remedy for digestive problems like nausea or indigestion. Research shows that it may also help reduce inflammation and boost immunity.
Lemon. Lemon is also an excellent detoxifier because of its high vitamin C content. Add lemon slices to salads or squeeze the juice over fruits to get all those benefits!
Dark leafy greens. Spinach has twice as much magnesium as bananas do making this superfood perfect for reducing fatigue during periods of stress or illness (like during the cold season).
Cruciferous vegetables. Broccoli, cabbage, cauliflower, and kale are all powerful cleansing agents that can help your body detox. Cruciferous vegetables are rich in vitamins A and C, folate, and fiber.
Turmeric. Turmeric is a spice that has long been used in Ayurvedic medicine and is known for its anti-inflammatory and antibacterial properties. It's also used as a supplement by many people who want to maintain overall wellness.
So, in short, if you're looking for a way to detox your body and keep it healthy, look no further. Detox diets are becoming more and more popular, with many people turning to them as a way of improving their overall health and wellness!
And in case you need some recipe inspiration, scroll down to find my hand-picked list of 10 healthy recipes you'll actually be excited to try.
Happy cooking! 🙂
10 Healthy Detox Recipes You'll Actually Be Excited To Try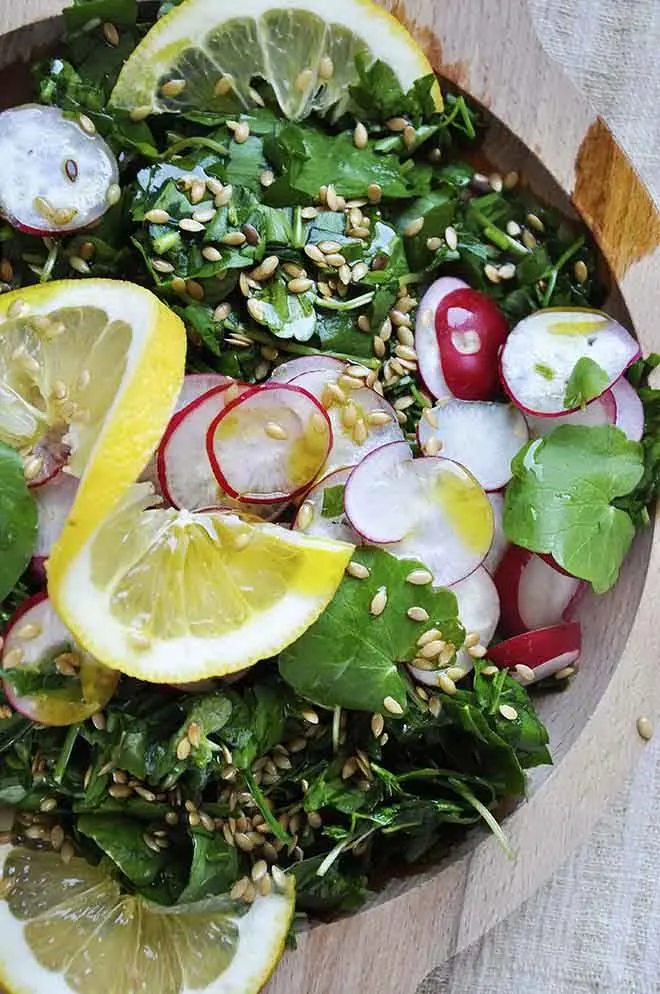 This raw vegan spring detox salad is not only healthy but delicious too! I never thought eating detox salads would be so good!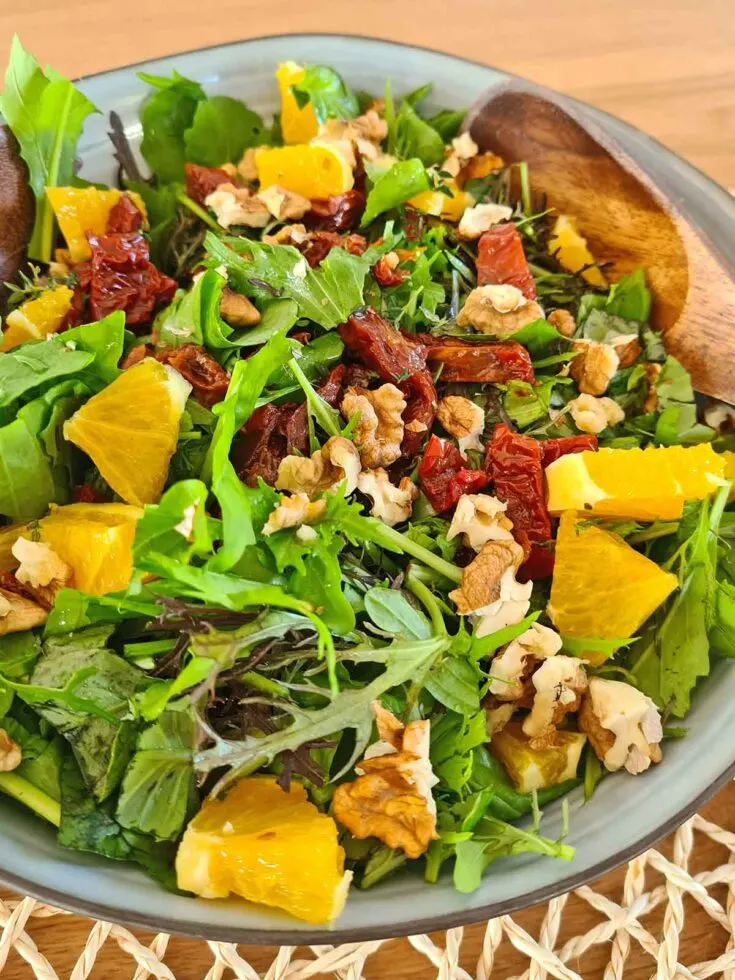 Searching for your daily dose of vitamins? You're in the right place! Here's how to make the most delicious vitamin salad with citrus dressing. Perfect as a side salad!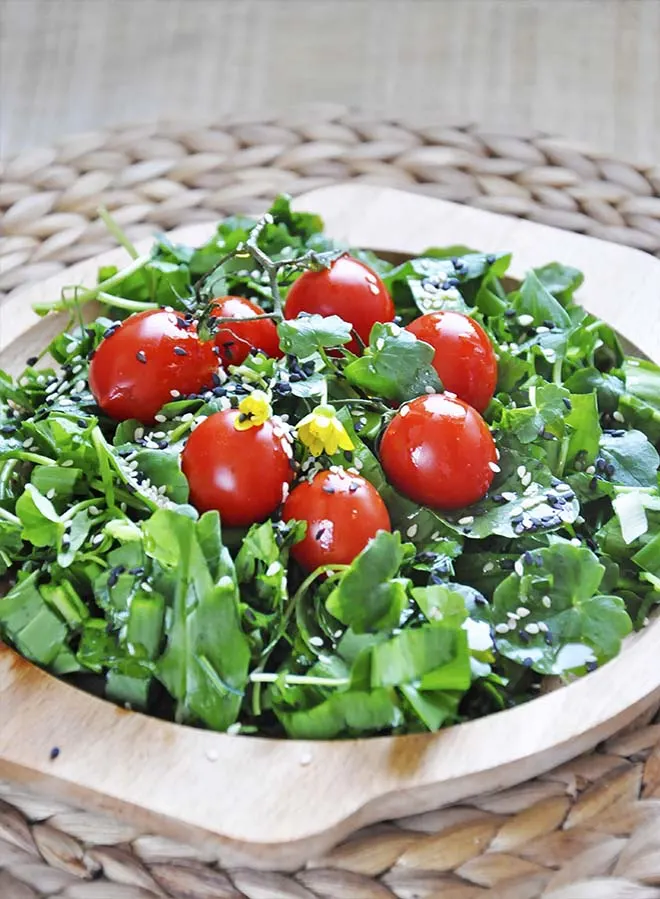 This is an easy spring watercress salad served with my favorite balsamic vinaigrette recipe and raw sesame seeds.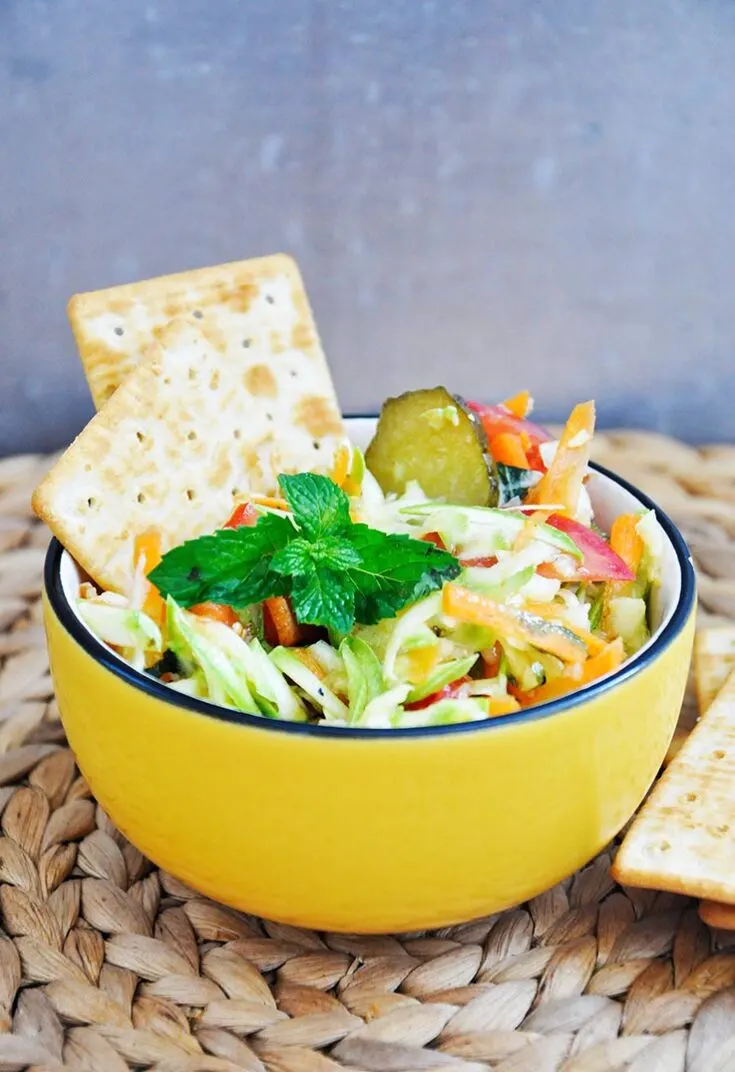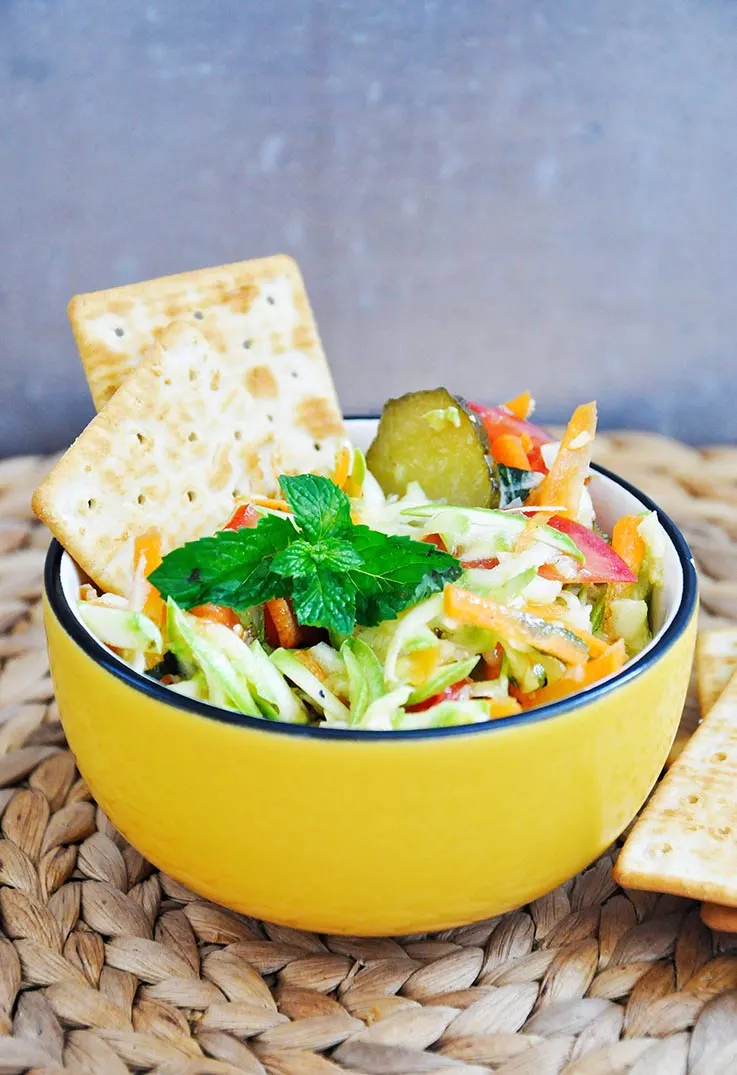 This zucchini salad with mint and pickles is inspired by one of Jamie Oliver's 15-minute recipes. This quick and savory salad is raw, vegan and macrobiotic.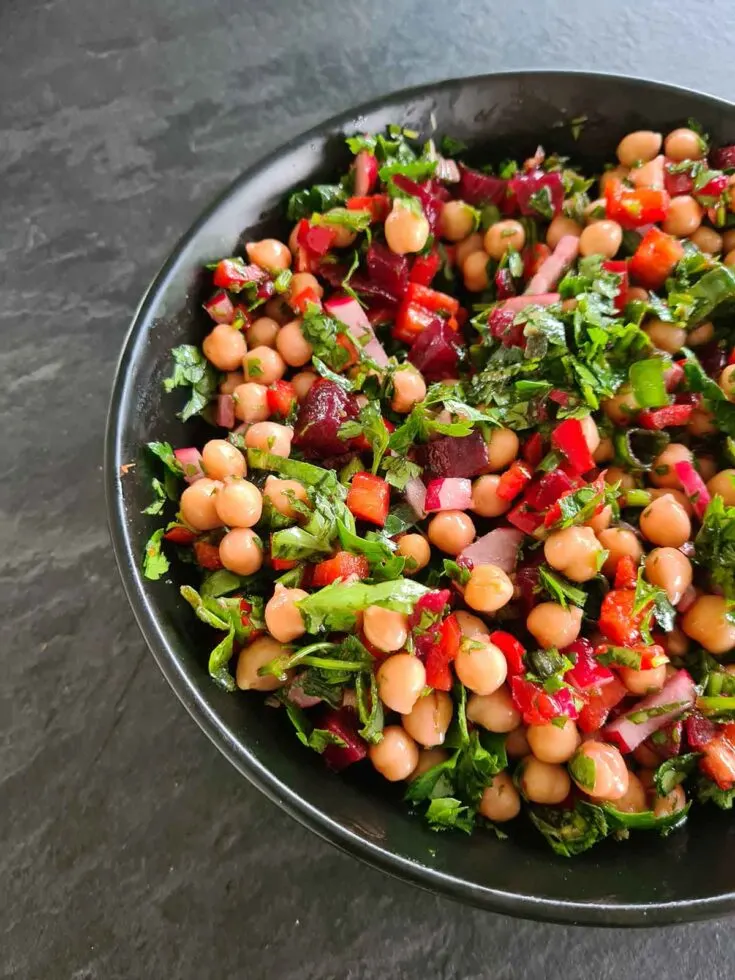 Salad lovers, today's recipe will surely turn your world upside-down. Here's how to make a super quick chickpeas and roasted beetroot salad that looks and tastes absolutely amazing!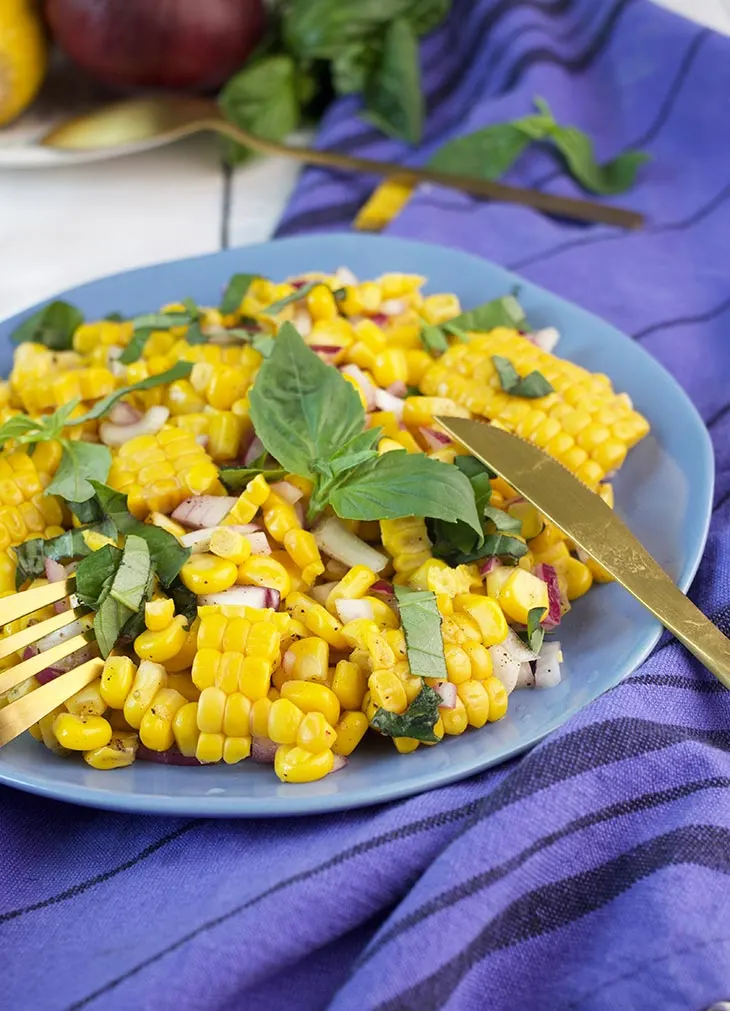 Get ready, as I have the perfect recipe for you this summer – this vegan fresh corn salad is everything you've been dreaming of during all the hot summer days!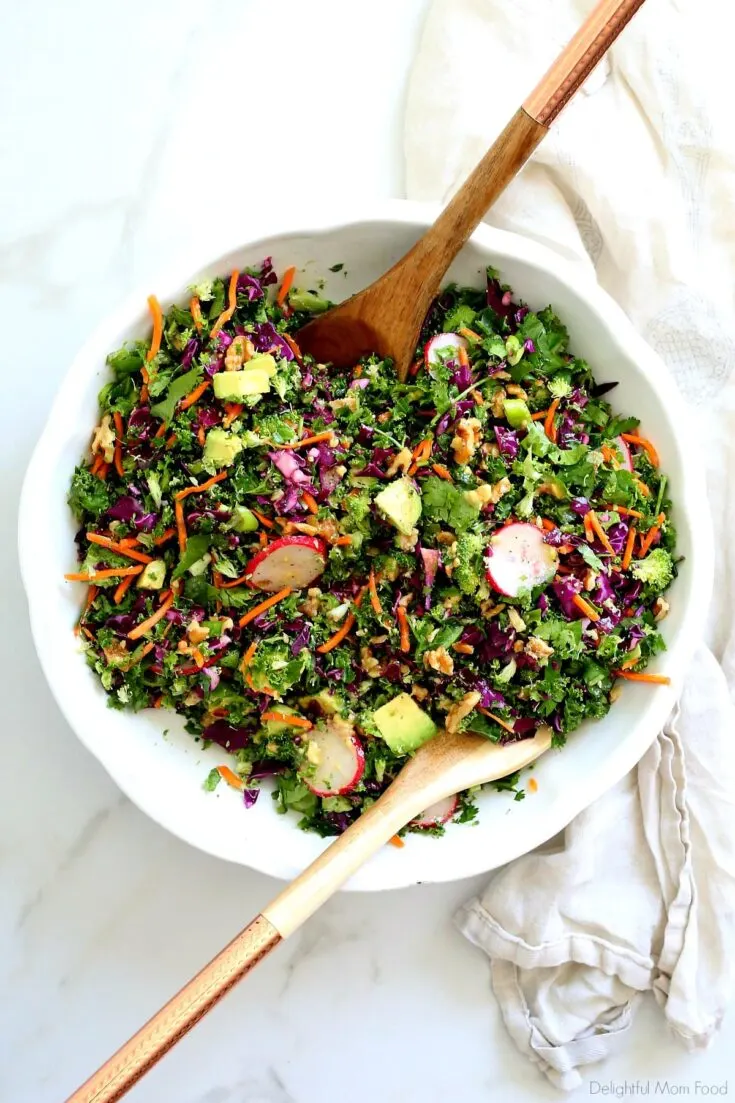 If you're a kale fan, then you'll definitely fall in love with this detox salad! Recipe created by Delightful Mom Food.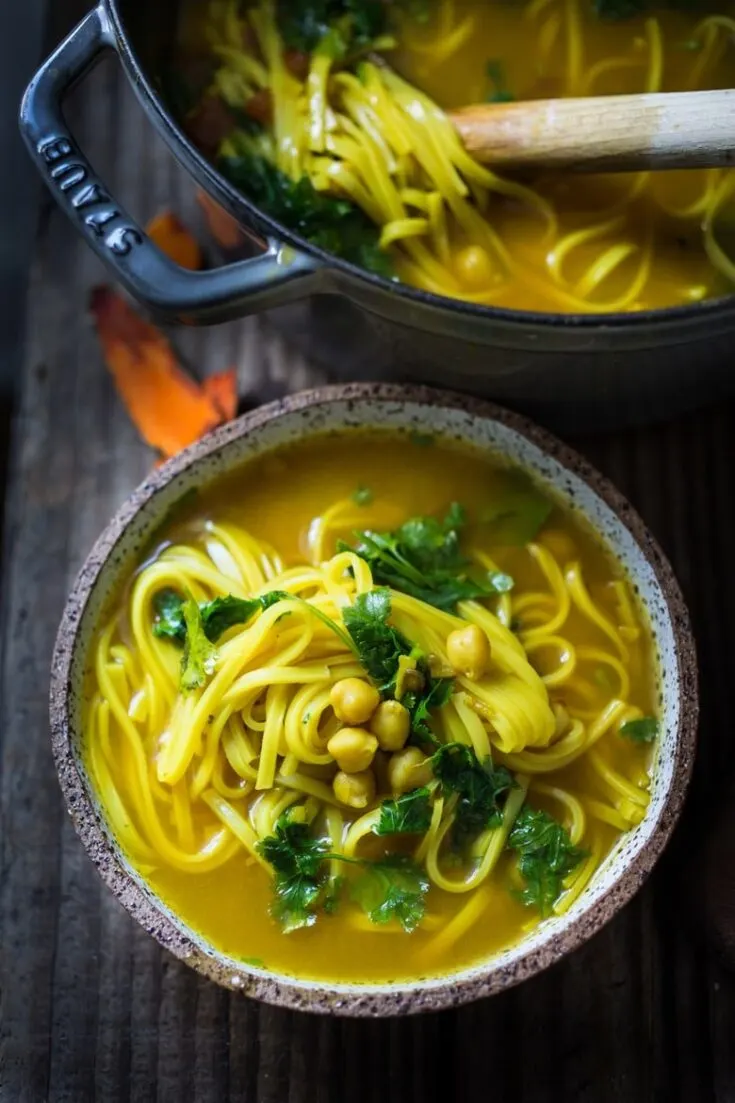 In the mood for something more comforting than a simple salad? Here's how to make the ultimate turmeric detox soup! Recipe created by Feasting at Home.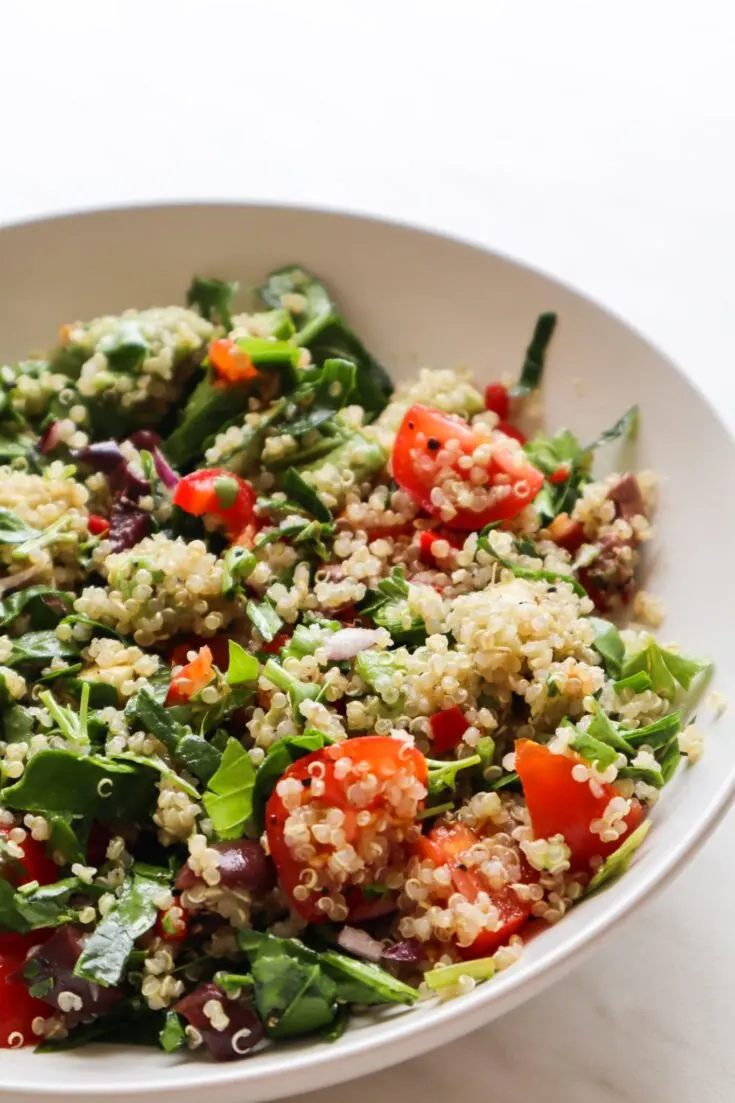 I just love quinoa, especially in salads! And if you add avocado and some flavorful herbs as well, you're in for a treat! Recipe created by Beauty Bites.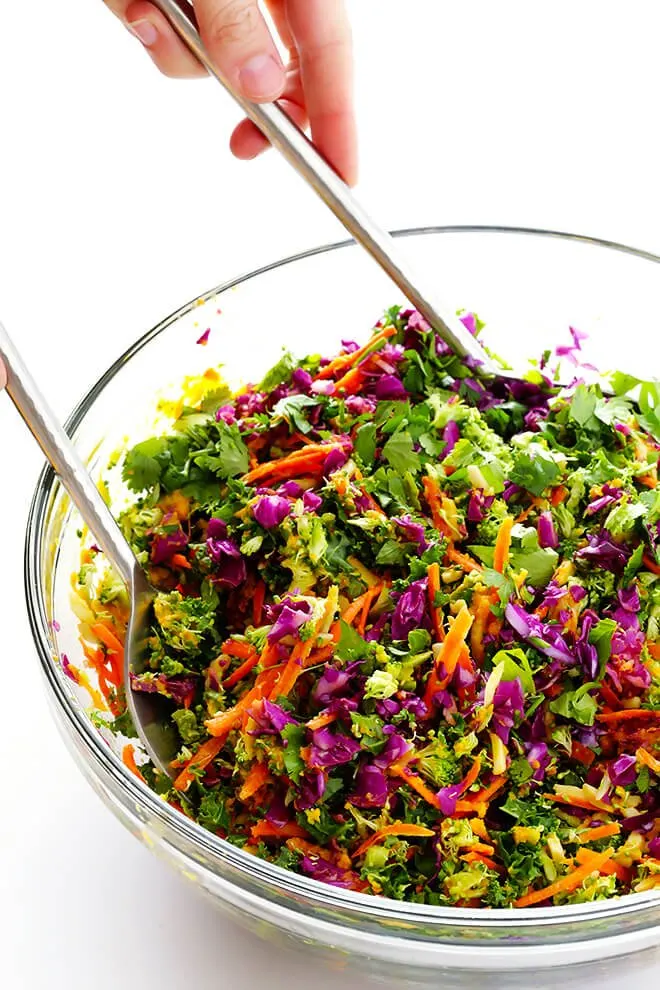 Let's end this list with another delicious salad that will help you cleanse your body from all those nasty toxins! Recipe created by Gimme Some Oven.
Easy Detox Recipes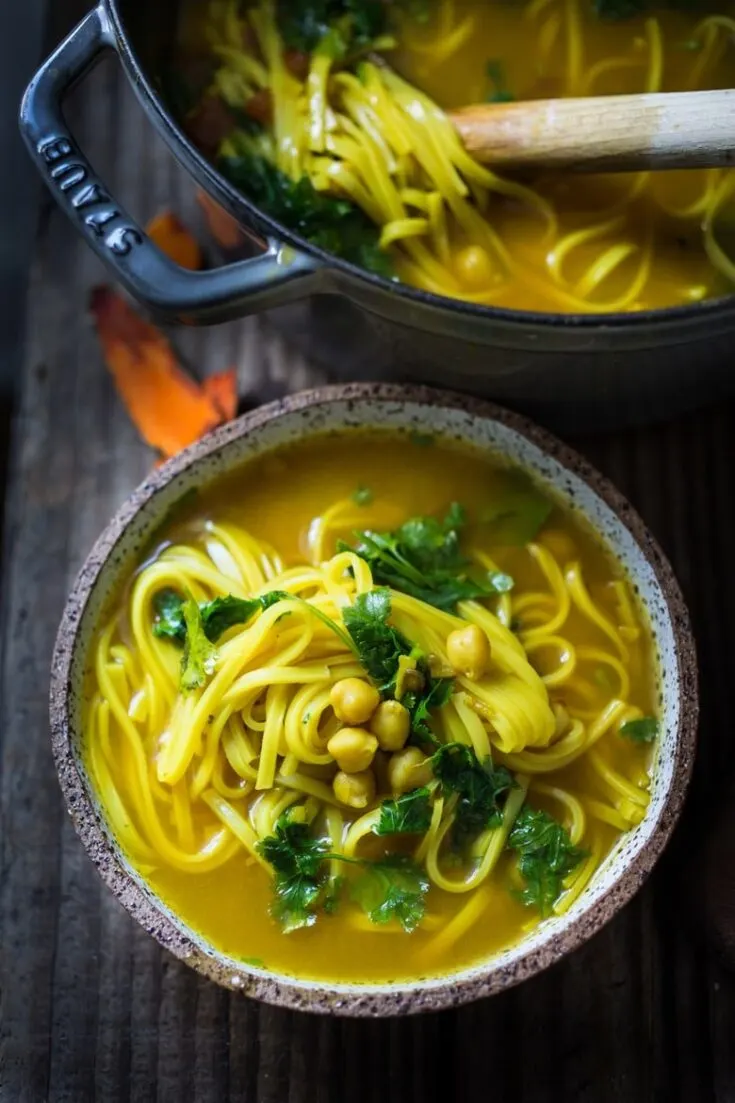 Do you want to learn how to detox your body? Here are 10 healthy recipes you'll actually be excited to try. Detoxifying and super delicious at the same time!
Instructions
Choose your favorite detox recipe.
Organize all the ingredients.
Prep a detox meal in less than 30 minutes!