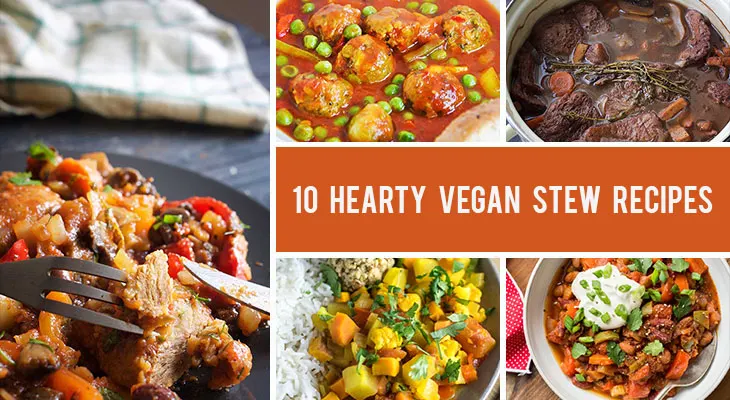 Here are 10 hearty vegan stews and chilis you can prepare for your whole family. These comforting recipes are perfect for meal prep as well!
What can be better for those chilly, rainy and windy days than a comforting and satisfying vegan stew that will fill your belly and make you feel better?!
Stews are one of my favorite meals to make ahead of time because, even though they require a bit more cooking time than your usual weeknight dinners, they're perfect for meal prep. You can make a big batch on a weekend and then you'll have enough to eat in the following 3-4 days.
Vegan stews and chilis are also super versatile, so you can twist and change the ingredients with whatever you have in your kitchen or pantry – and the results will be just as delicious!
Check out my list of 10+ vegan stews and chilis recipes that your entire family will love! Regardless of the ingredients you already have on hand, I'm sure you will find here at least one recipe that's perfect for you.
Even though all these stews and chilis are vegan, they're still packed with lots of protein and delicious veggies that will keep you full for longer. You'll find here vegan stews with soy, beans, quinoa, chickpeas, sweet potatoes, cauliflower and many other vegetables full of vitamins. Or you can adapt these recipes with whatever ingredients you already have at home – the sky is the limit!
Click the linked titles in order to access these vegan stews and chilis recipes. You can also find 6 of my own vegan stew recipes here. All of these recipes are full of incredible flavors, healthy ingredients and they're just perfect for a lazy lunch or dinner. I hope you will enjoy them!
Vegan Stews and Chilis Recipes
This vegan beef bourguignon is super similar to the original French recipe and I totally recommend for those days when all you need is a filling and comforting recipe that will fill your belly. I used TSP (textured soy protein) chunks for this recipe and the results are just amazing!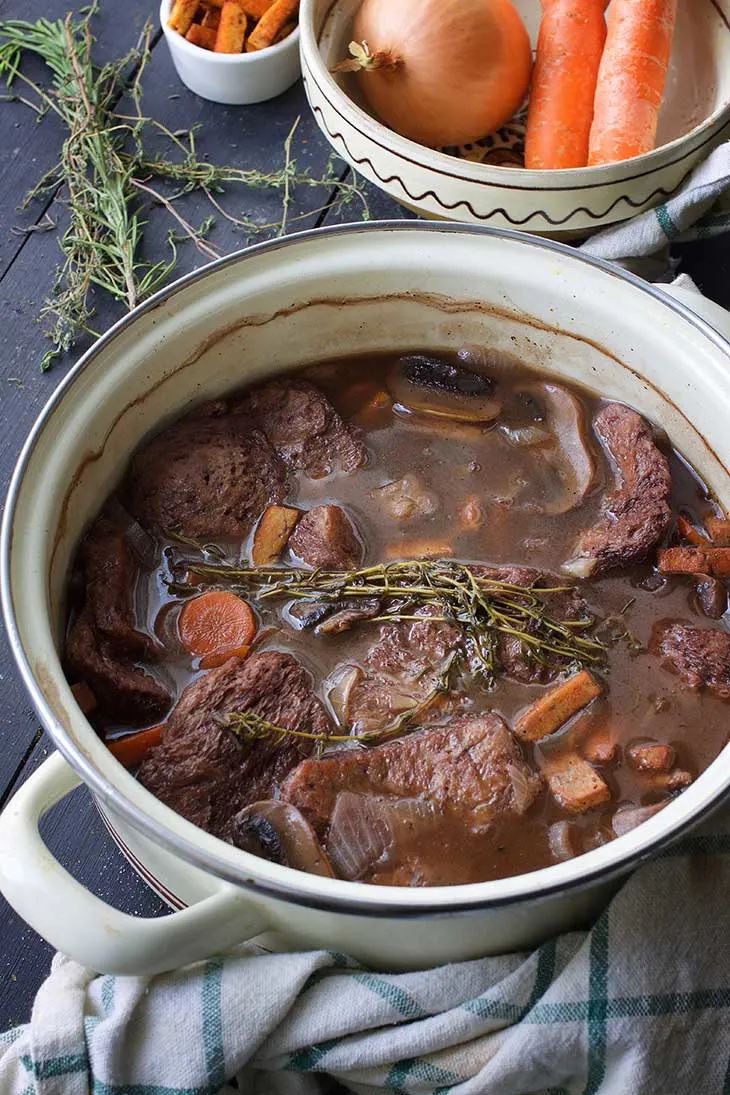 In case you're a fan of beans, especially white beans, then this recipe will make you fall in love. This hearty recipe is perfect for enjoying on a lazy day. Cassoulet is a traditional French recipe that I turned vegan – but the results are just as flavorful!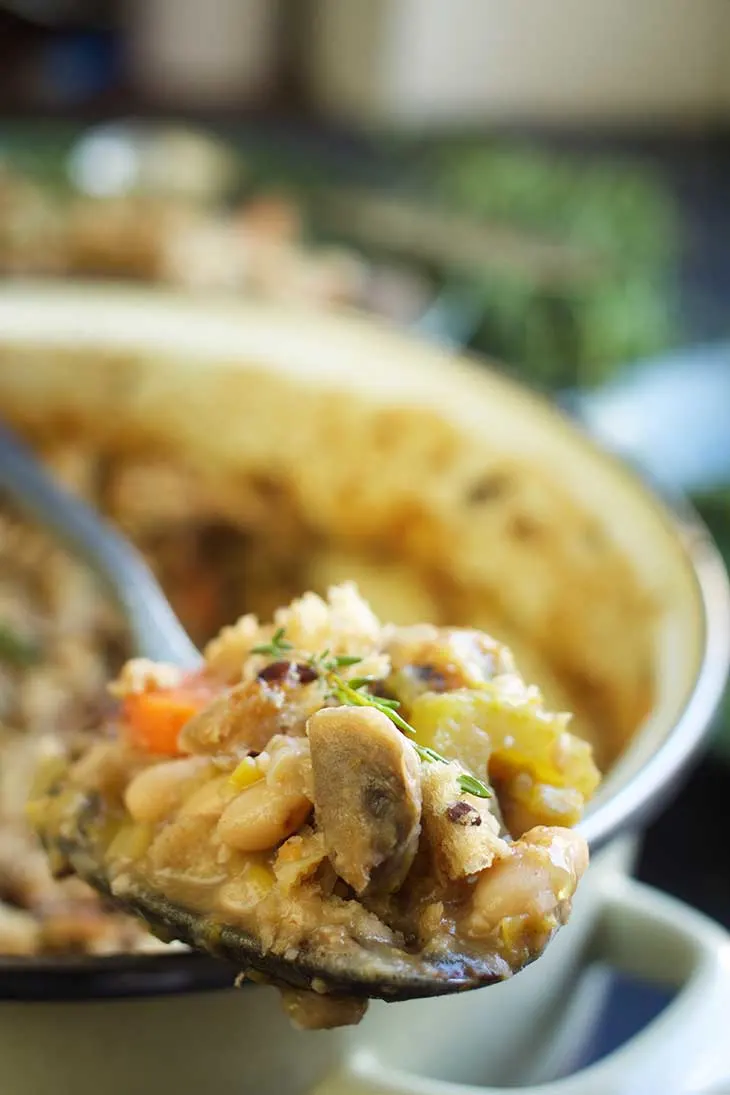 This vegetarian cacciatore recipe is very similar to the original recipe and it only uses accessible and budget-friendly ingredients. I used textured soy protein slices again for this one for the perfect amount of protein and meaty texture. Check it out!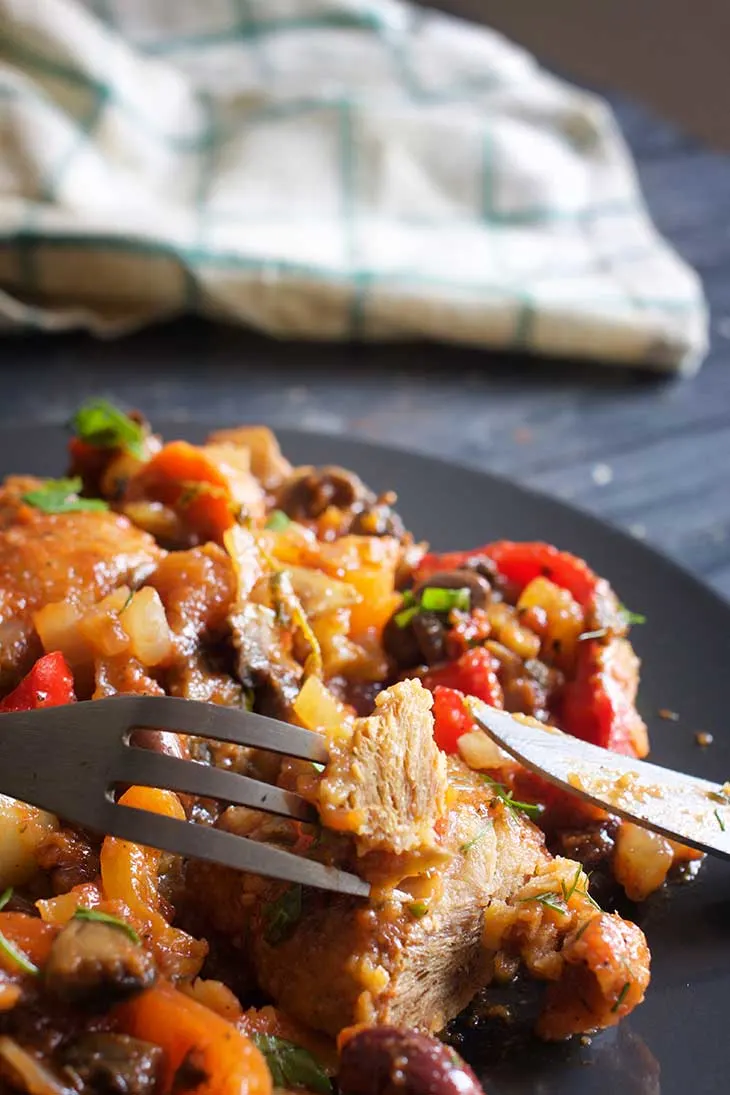 This Moroccan vegetable stew is bursting with exotic flavors and bright colors and it will be perfect for your next lunch or dinner, together with a side of rice and some vegan meatballs. The gentle ginger taste is just perfect in this combination. Enjoy!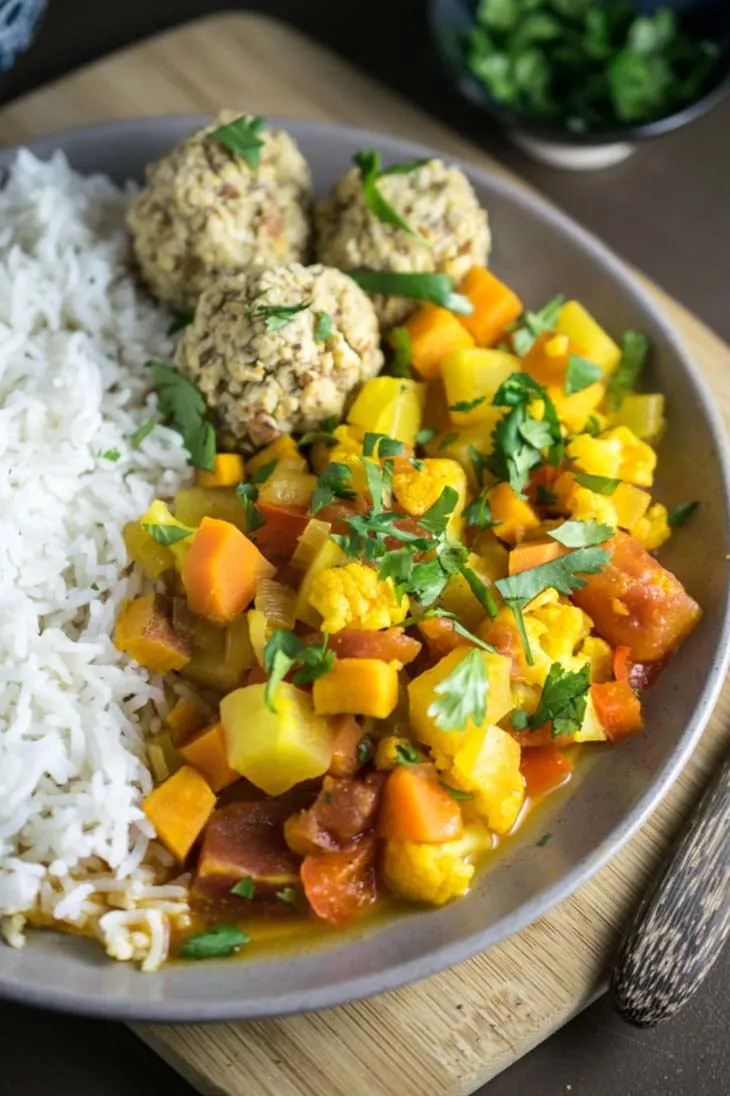 Sweet potatoes and cauliflower – this is one of the most delicious veggie stew combinations ever! If you're a fan of curry, you'll definitely want to make this recipe again and again – and don't forget about parsley! Enjoy it for lunch or dinner for a comforting and flavorful meal.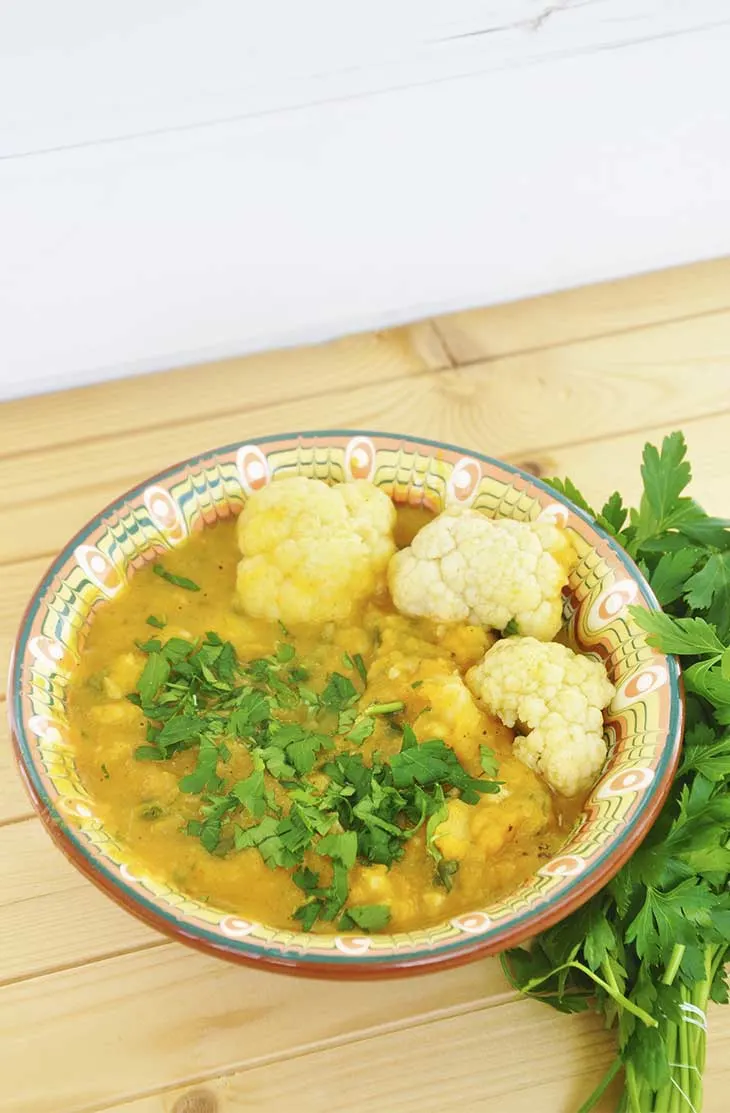 If you want to learn how to make homemade sour cream, this recipe will teach you the exact technique! This amazing vegan chili full of healthy and yummy veggies is the perfect meal for those lazy weeknights and the subtle sour cream completes it perfectly.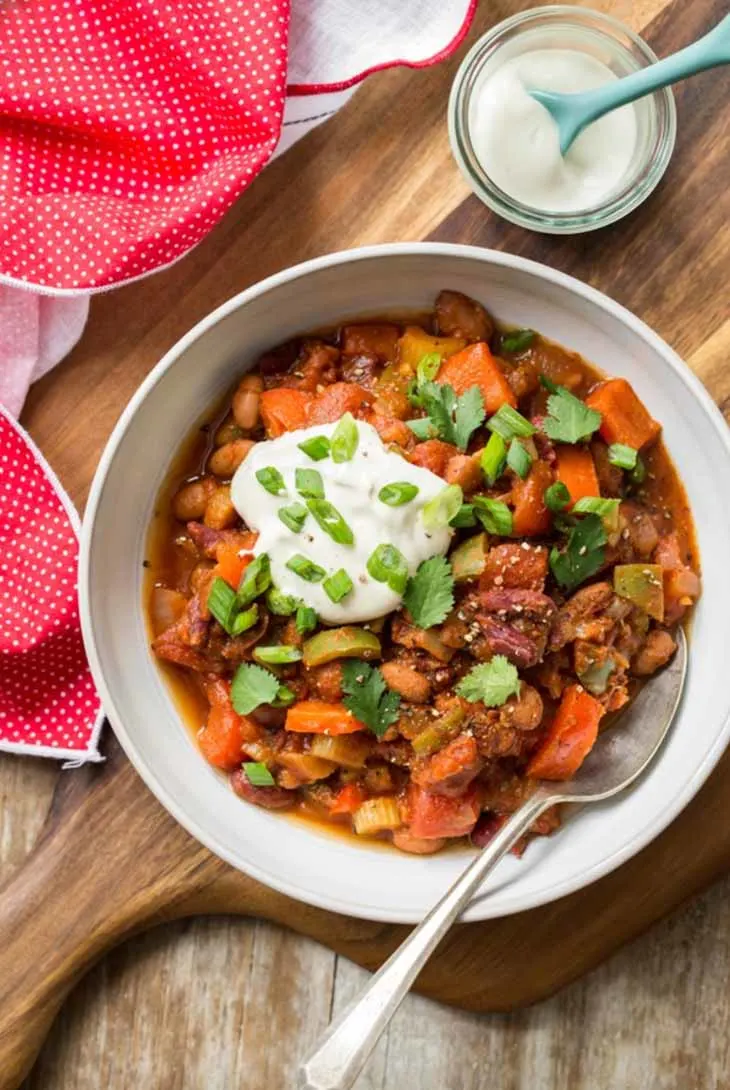 This is one of my favorite stews ever because it has two of my favorite ingredients in the world – eggplant and lentils. This Indian recipe called dhal is an easy but flavorful way of making stews. You can even make this recipe for meal prep for the following week!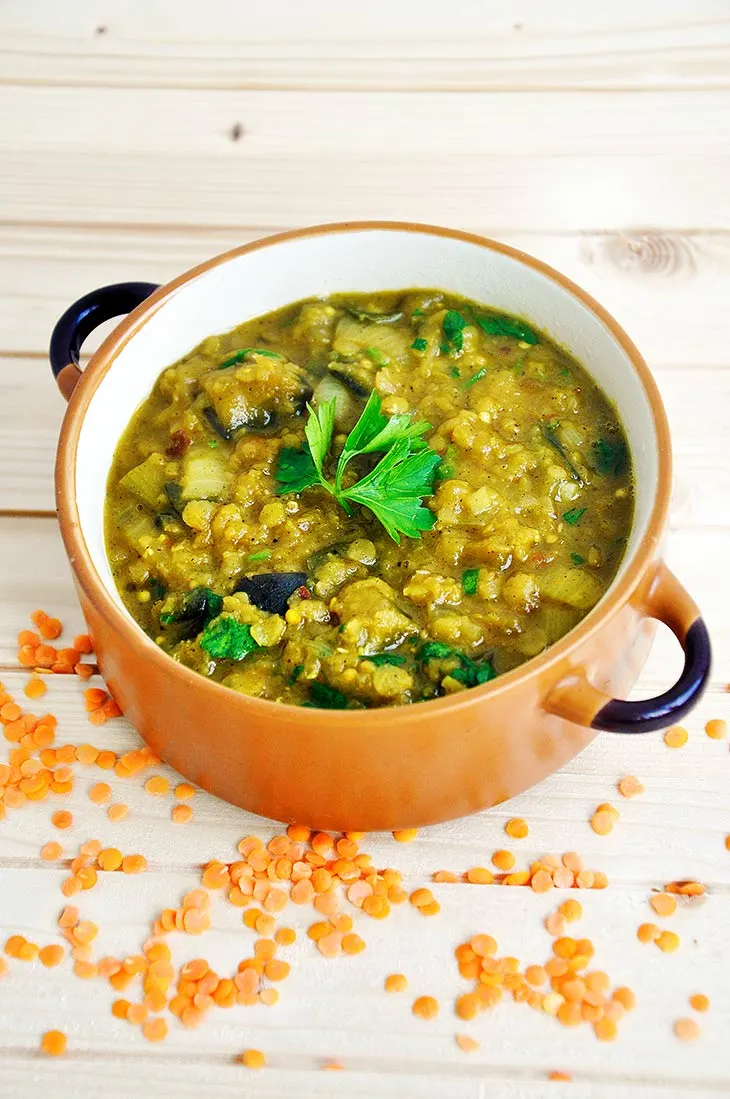 In case you're a fan of Ikea meatballs, this recipe will teach you how to make them vegan at home – way healthier and even more delicious than the original recipe! My favorite way of eating them is inside a filling stew with peas and other delicious veggies. Give it a try!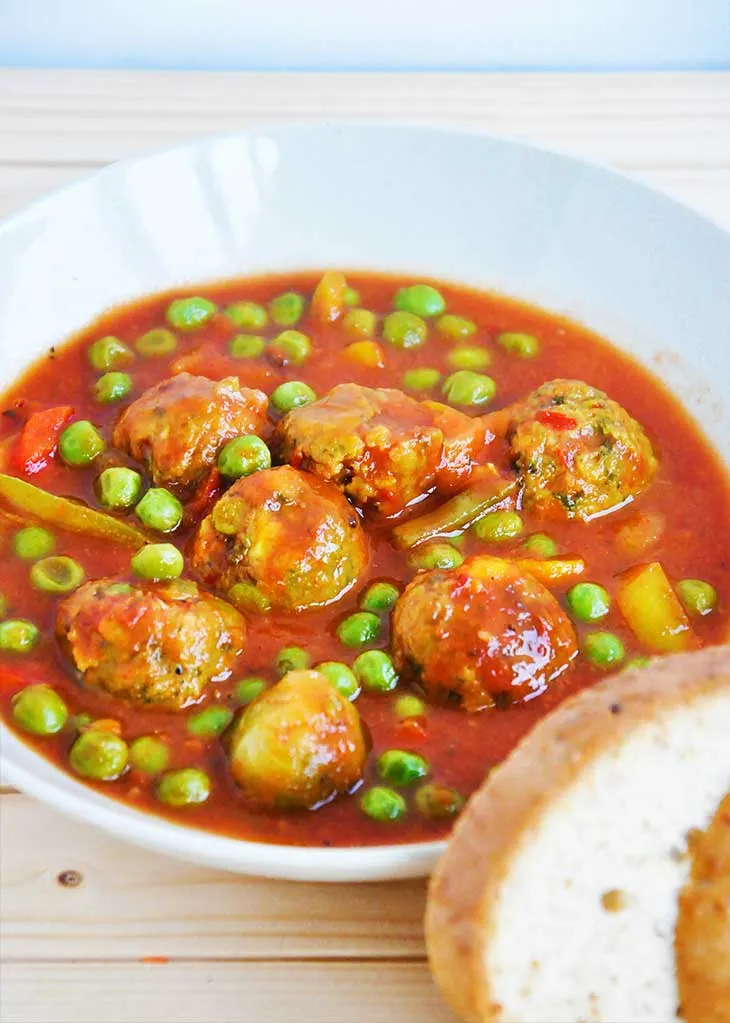 This hearty vegan chickpea quinoa dish is a combination between a stew and a thick soup. It's filled with flavorful veggies and the chickpeas and quinoa add some useful protein to this amazing dish. The coconut milk unites all these exotic flavors, combining them into the perfect meal for cold days!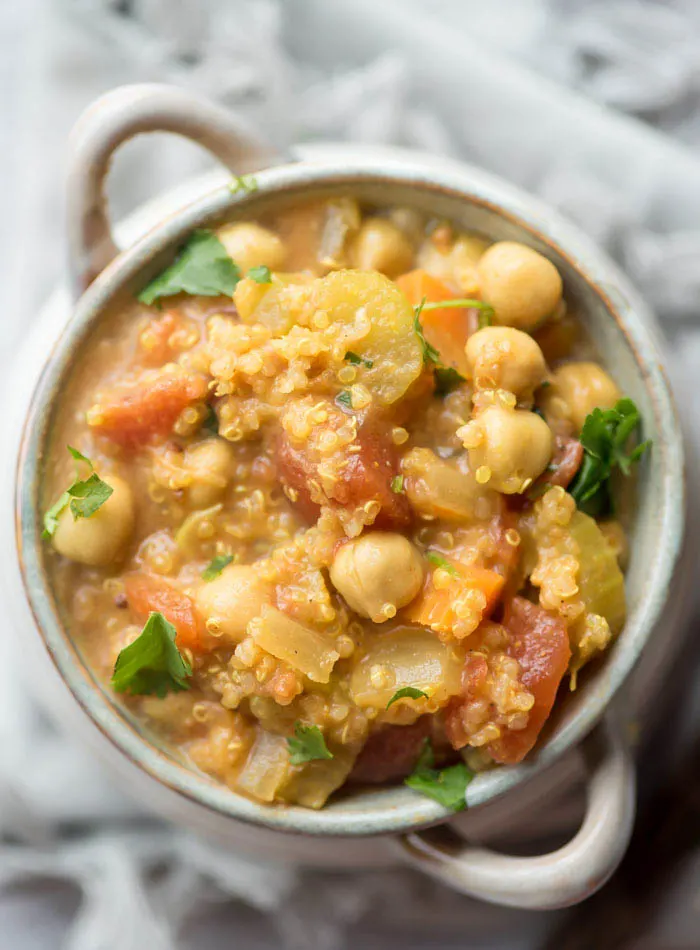 This vegan Irish stew is perfect for a special celebration such as St. Patrick's day. This comforting stew is packed with tons of healthy veggies and incredible flavours that will make you ask for another portion. I recommend it as a dinner for chilly days. Enjoy!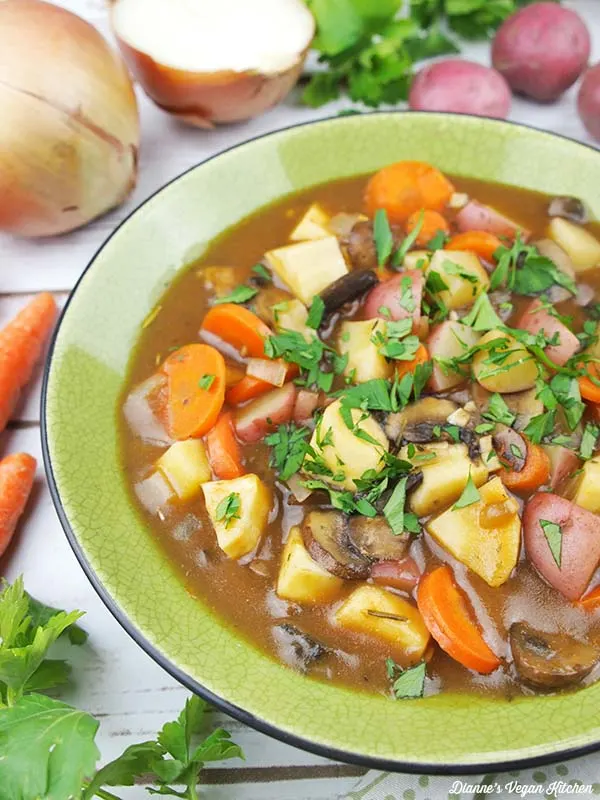 Craving chili? Try this vegan Chili Con Carne (or Chili Sin Carne) recipe that's full of flavors, comforting and filling.