What is quinoa?
Quinoa is one of healthiest foods you can eat! It is a pseudo-cereal (usually considered a grain) which contains a high amount of proteins and essential amino acids. It is also known as "super food".
This popular superfood is extremely rich in fibers, minerals, and proteins. However, it does not contain any gluten in it, so this is definitely a bonus! If you are vegan, then you must remember that quinoa is a good source of protein for you!
Quinoa Nutrition Facts
Want to know what nutrients can be found in quinoa? Here is the nutritional content for quinoa, per 1 cup (~185g). As you can see, quinoa is low in calories, but high in essential nutrients. Only one cup of cooked quinoa will offer you 8g of protein, 58%DV Manganese, 30%DV Magnesium, 28%DV Phosphorus, 19%DV Folate, lots of other vitamins, especially from the B complex, and other important minerals.
Protein in quinoa / 100g: 4g

Carbs in quinoa / 100g: 21g
Calories in quinoa / 100g: 120kcal
More details can be found here.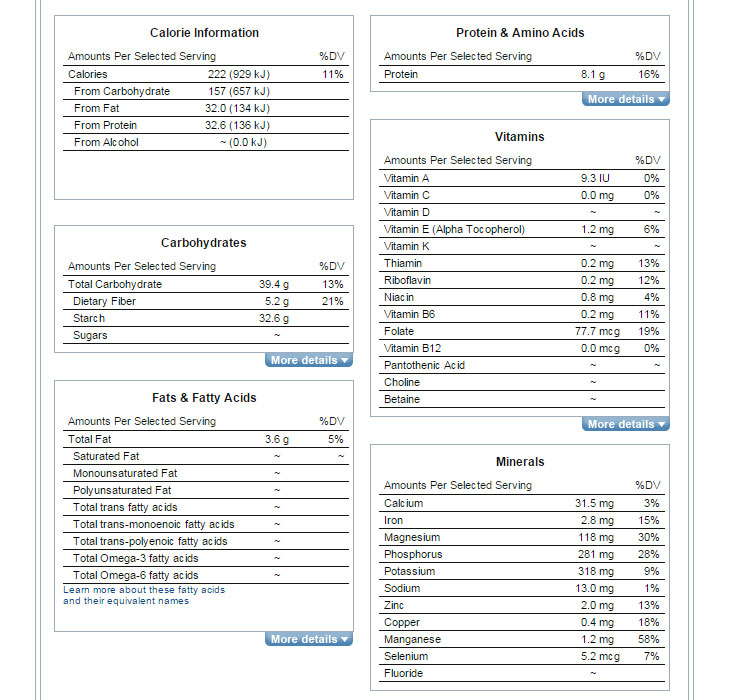 Health Benefits of Quinoa
Quinoa is an amazing plant with so many health benefits! Here are the health benefits of quinoa and the reasons why you should add it to your diet:
Nutritious: The first reason for adding quinoa to your diet is that it is extremely nutritious. Although it is a seed (pseudo-cereal to me more exact), it is eaten like a grain. There are 3 kinds of quinoa: red, white and black. It is rich in several nutrients and therefore you should add it to your diet.
Bioactive substances: Not only does quinoa contain vitamins and minerals, but it also contains bioactive substances such as flavonoids. The two flavonoids that are found in quinoa are Quercetin and Kaempferol. They have anti-inflammatory, anti-cancer, antiviral and antidepressant properties.
High in fiber: Quinoa is rich in fibers so your digestion will be perfect!
Gluten-free: Quinoa is gluten-free, so people who cannot tolerate gluten can also eat it.
Contains essential amino acids: Quinoa contains essential amino acids that our body requires for growth, unlike the other plant sources of protein. Therefore, it is a great addition to your diet.
Minerals, such as magnesium: Quinoa contains many minerals that people usually lack in their diet such as magnesium, zinc, iron and potassium.
Antioxidants: Quinoa is rich in antioxidants, which helps combat the aging process and many harmful diseases.
After reading these great health benefits of quinoa, I am sure you'll want to add it to your diet! Here are some recipes of quinoa which you can try:
What is Quinoa Good For?
A recent study shows that quinoa consumption has many beneficial physiological effects, including decreased weight gain, improved lipid profile and improved capacity to respond to oxidative stress.
Also, frequent consumption of quinoa reduces the burden of chronic disease.  It also reduces type 2 diabetes and cardiovascular disease.
Cooking Quinoa
Here's a great video that shows you how to cook quinoa perfectly, every time!
Easy Quinoa Recipes To Try
This is a high protein meal with delicious flavors. You can prepare this recipe within a few minutes and it tastes great.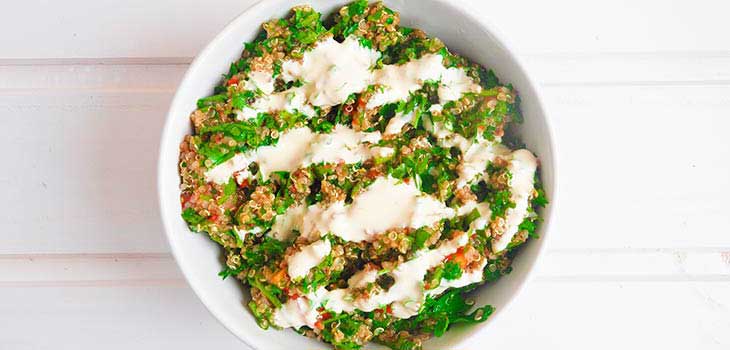 This is a low calorie, low fat, budget friendly recipe that you must try if you are a vegan. It has a delicious taste and contains a lot of protein.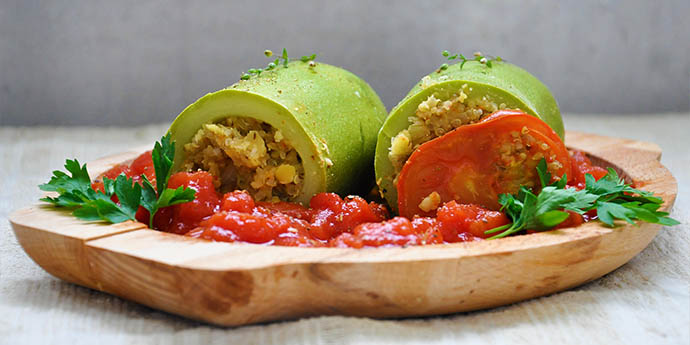 You can prepare this amazing recipe in just half an hour. The quinoa patties are crunchy and delicious. They are also very healthy.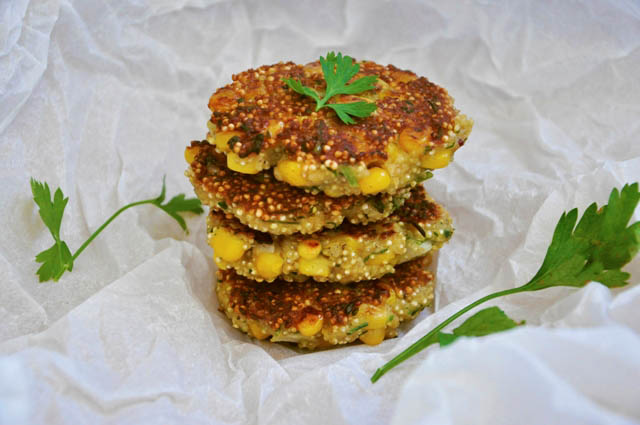 Make these quinoa sliders as quick snacks or appetizers for a party and every guest will love you! 🙂They're great for lunch too.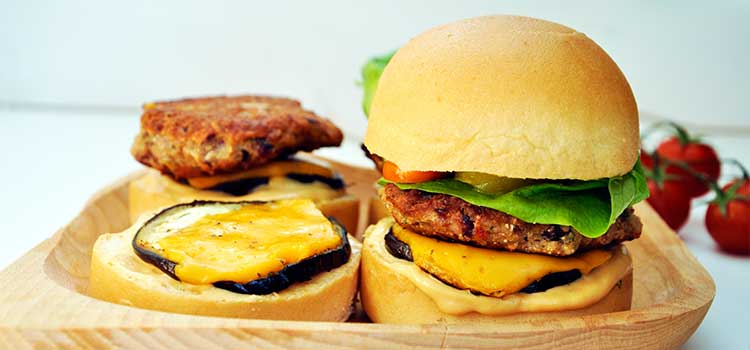 You should definitely try these quinoa recipes which are healthy, delicious and budget-friendly!