Check out these amazing vegan dinner recipes, even non-vegans will love! These are some healthy, budget-friendly vegan dinner meals you'll want to try! 
Vegan or not, if you haven't had an opportunity to try a few innovative vegan recipes, you are definitely missing out on some great recipes that are not only delicious but healthy too! These vegan dinner recipes were all tried by myself, at least once! I loved each and every one of them. The great thing is that they are easy to make, so no spending hours in the kitchen! Also, they are budget-friendly, which makes them perfect for whole families as well.
You don't have to be vegan to try these awesome vegan dinner recipes. You'll enjoy every last bit of them!
Click on the link titles to access these best vegan recipes.

Vegan Dinner Recipes
These green chickpea patties with tahini sauce are not only delicious but healthy too! Packed with proteins and vegan, I'm sure these chickpea patties will soon become your favorite too!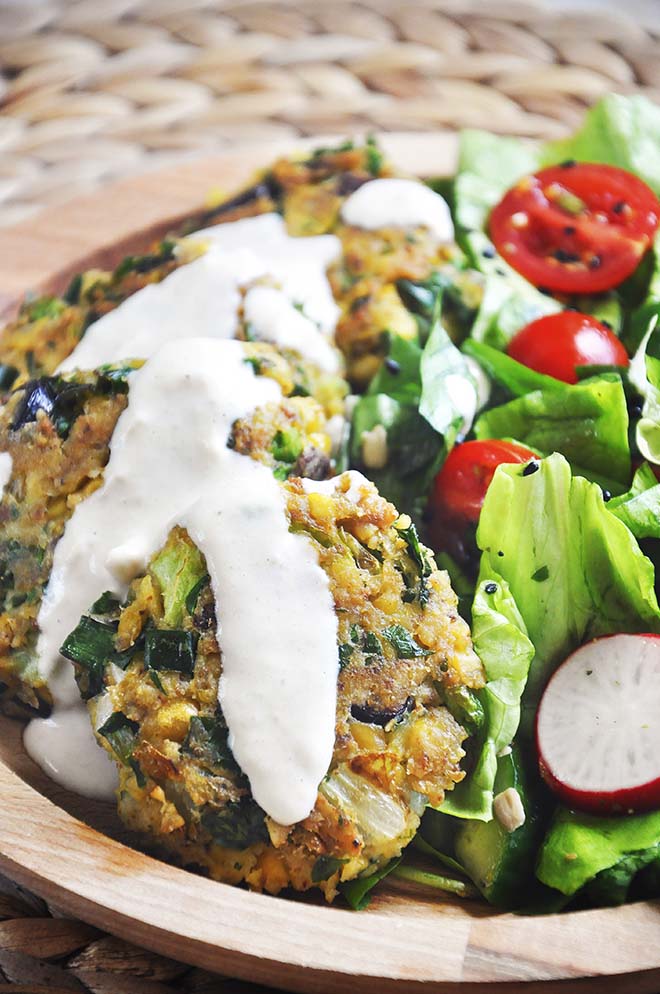 Vegan pesto more than compensates for cheese, while asparagus, arugula, and basil add their special tang. The pizza is quite filling in spite of being light, so you won't get the bloated feel afterward.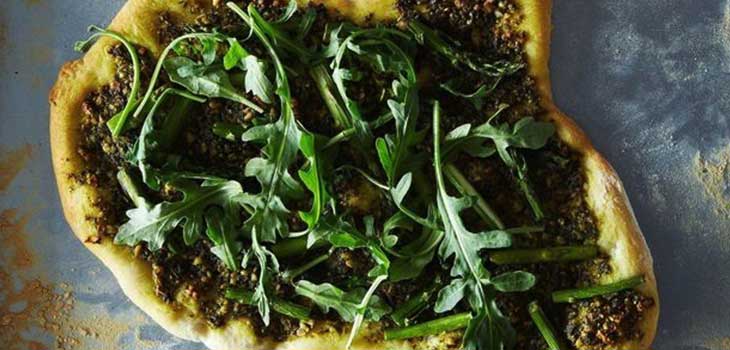 Shepherd's pie doesn't need meat when vegan alternatives are available! Mushrooms and vegetables, plus all the required spices, will make the filling delicious and "meaty".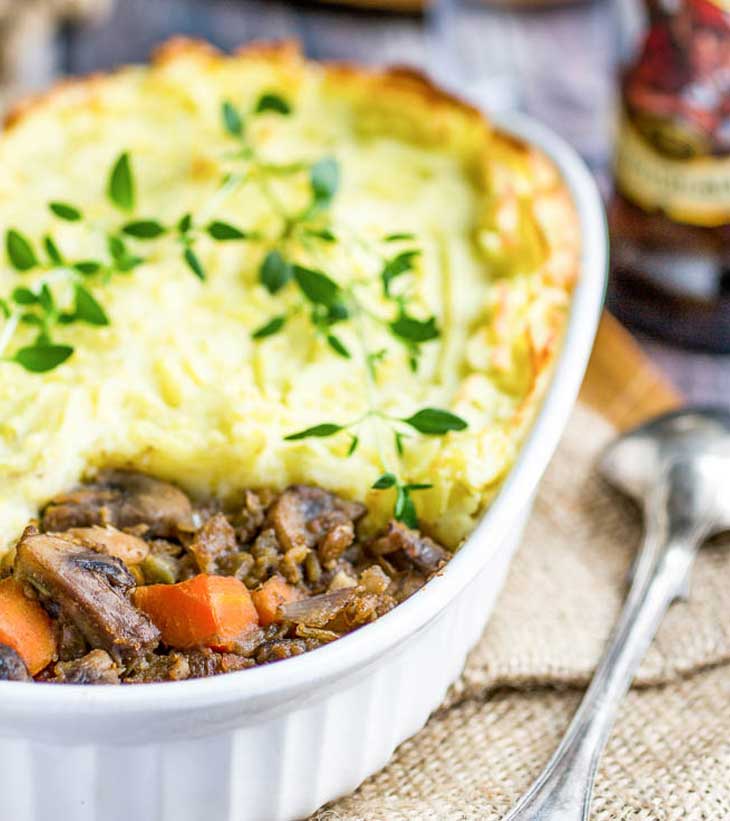 These spicy vegan lentil cakes are perfect for satisfying your spicy food cravings! They're easy to make, protein-rich and have a spicy and smoky flavor!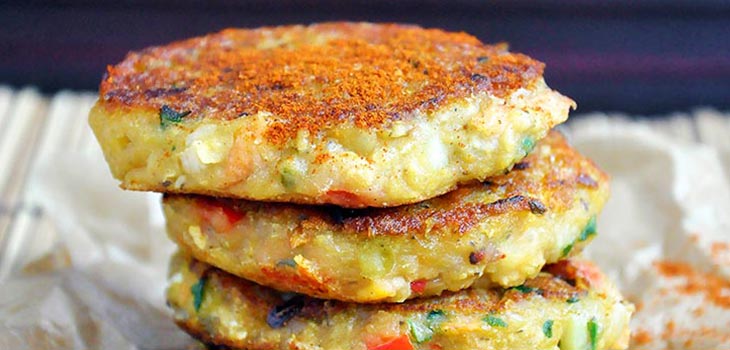 Prepare the quinoa and sweet potatoes properly, and the rest of this seemingly complex recipe will be a cinch! Enjoy!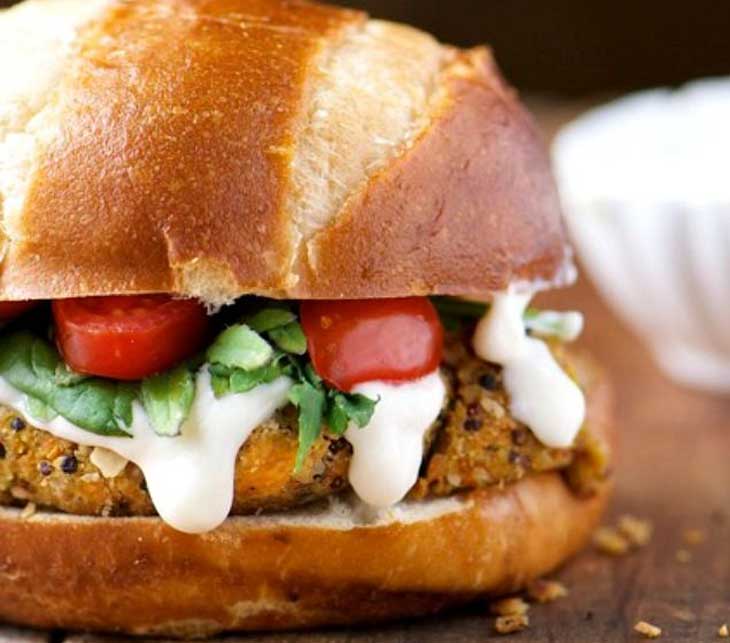 The vegan version of mac 'n' cheese is way healthier than how it is normally prepared. The cheese is replaced by cashews ad veggies and you can sprinkle vegan parmesan on top.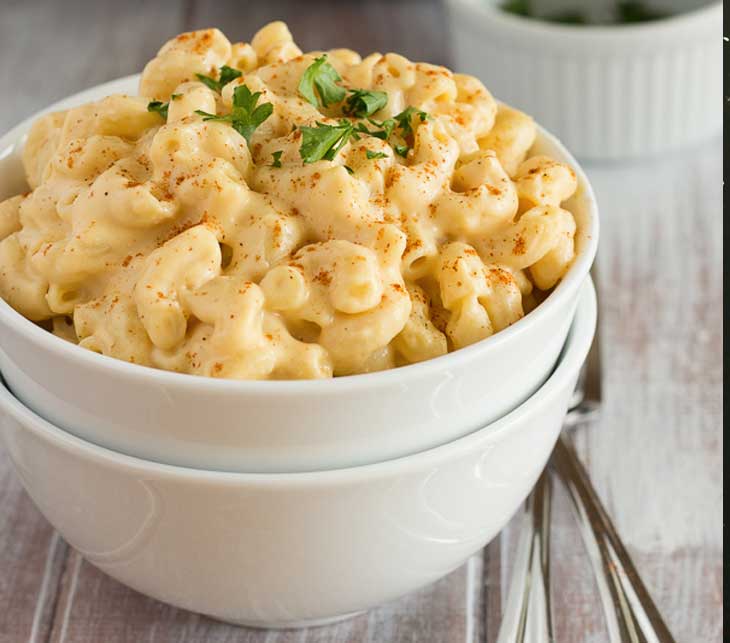 Brown rice is better for health as compared to basmati, jasmine or regular old white rice. Onion, garlic, and vegetable broth is adequate for taste purposes.
Green lentils, carrots, bell pepper, yellow onion, garlic, oregano, basil – the list of ingredients might be a little long, but the end result is definitely worth it.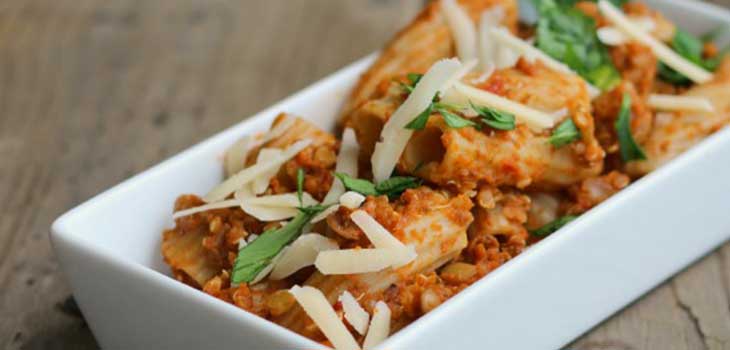 The rich and creamy vegan Alfredo sauce makes this cheesy pasta recipe taste fantastic. The pasta just melts on your tongue, so you keep asking for more!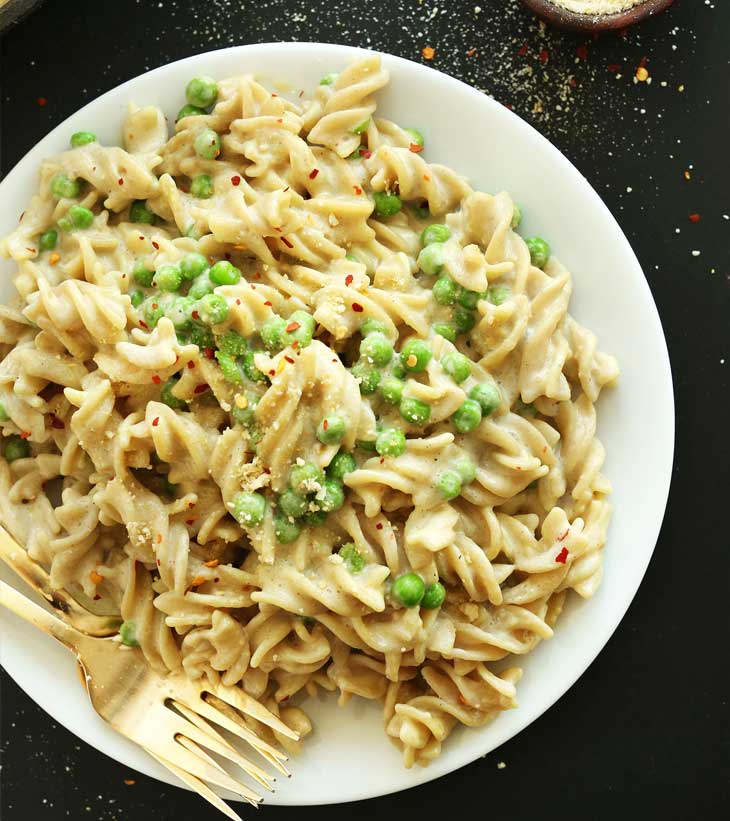 The fiery color exudes a spicy vibe due to the mustard and parsnip sauce. Tomato paste, carrots, basil, and oregano blend into an exciting and delicious concoction.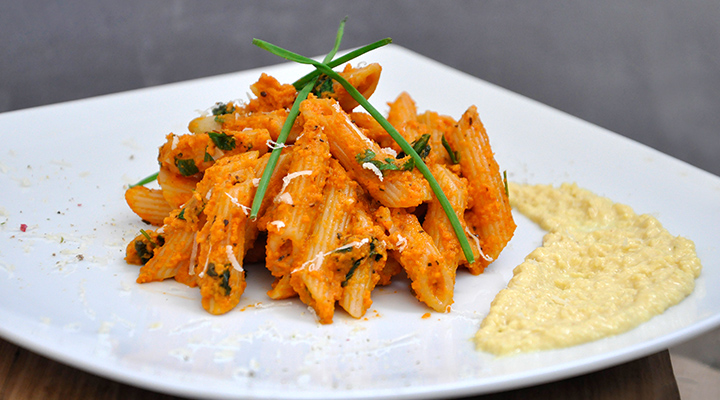 So calling all non-vegans – you won't know it until you try – please do so, and let me know how you liked these recipes. You will love these delicious vegan recipes!