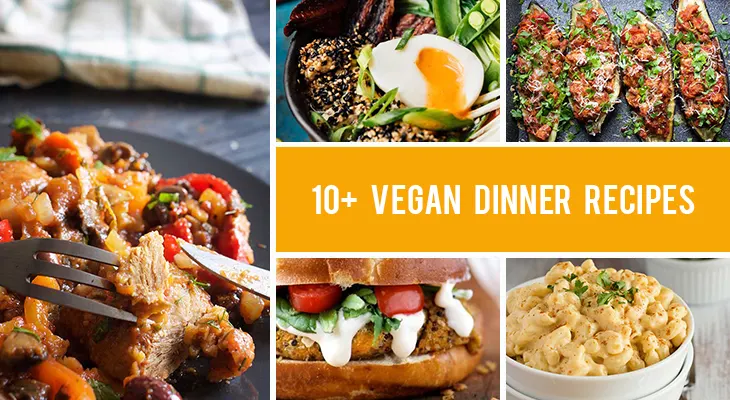 Check out these amazing vegan dinner recipes, even non-vegans will love! These are some healthy, budget-friendly vegan dinner meals you'll want to try!
Vegan or not, if you haven't had an opportunity to try a few innovative vegan recipes, you are definitely missing out on some great recipes that are not only delicious but healthy too! These vegan dinner recipes were all tried by myself, at least once! I loved each and every one of them. The great thing is that they are easy to make, so no spending hours in the kitchen! Also, they are budget-friendly, which makes them perfect for whole families as well.
You don't have to be vegan to try these awesome vegan dinner recipes. You'll enjoy every last bit of them and I assure you that you won't miss the meat at all!
You will find here many great recipes for each taste: starting from ramen soup, casseroles, stews and ending with pizza, burgers, and pasta, I am sure you will find something to love in this list!
Update: I added even more yummy vegan recipes for dinner that you can check out. Don't forget to tell me which one is your favorite!
Click on the link titles to access these best vegan recipes.
Vegan Dinner Recipes
A steaming bowl of rich, nourishing ramen is one of my favorite options – and this one is so flavourful and packed with delicious veggies and sesame-coated tofu, it's hard not to love it! And I just know you'll be amazed and delighted by the vegan egg, you'll have to give it a go!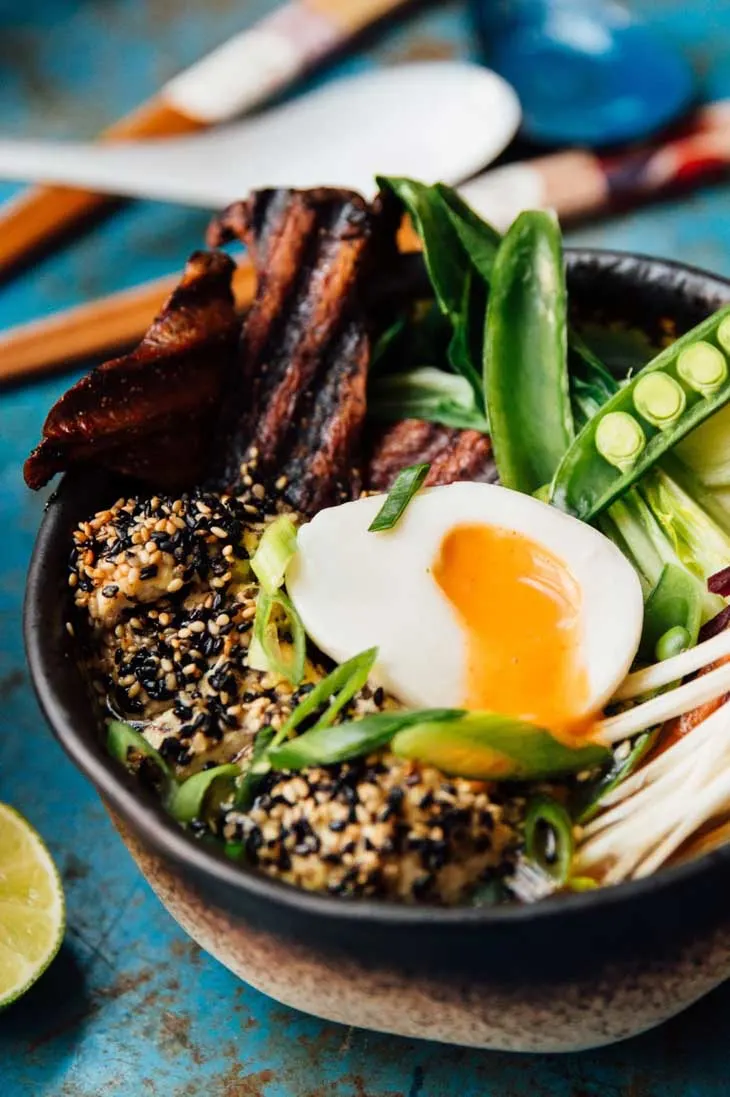 If you prefer a light, but filling dinner, this recipe for stuffed aubergines is for you! Char-grilled aubergines filled with a delicious mix of quinoa, red pesto and veggies, dressed with plenty of tahini result in a hearty dish without being heavy, and bursting with all the flavors of summer!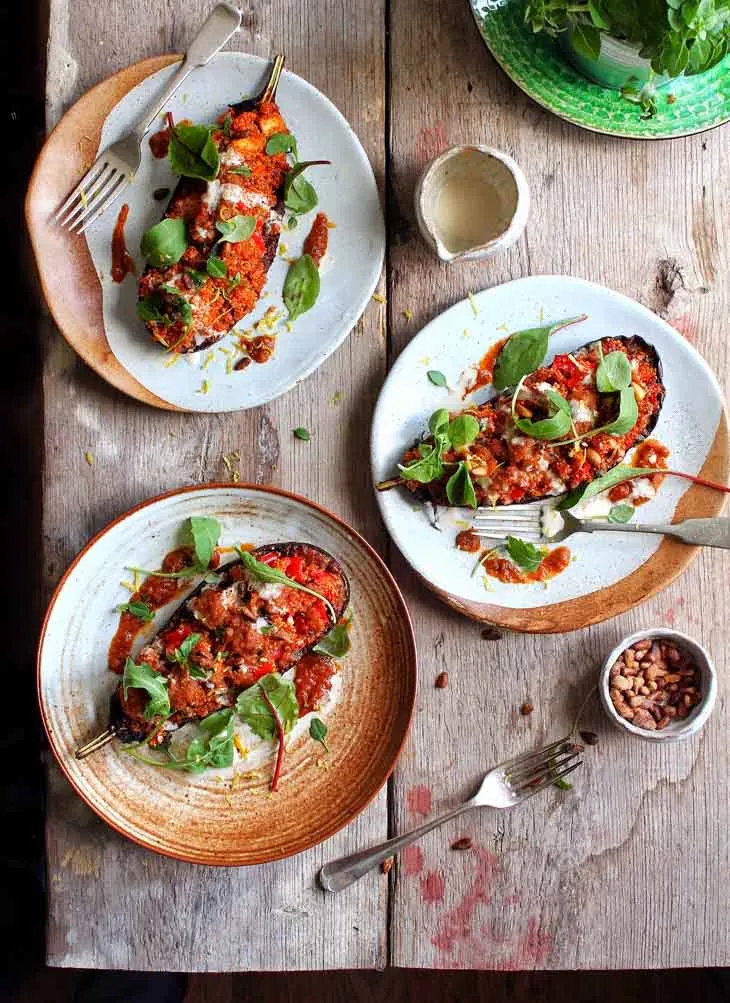 I always come back to my Greek moussaka when I'm craving a homemade and homey lunch or dinner that has a bit of nostalgic memory of childhood. And this eggplant casserole or vegan Greek moussaka is guaranteed to keep me satisfied and happy for long!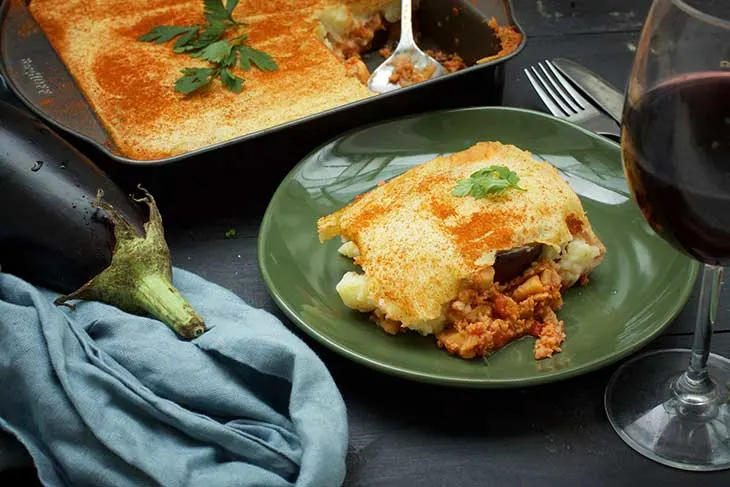 I love how the nori sheets give my vegan paella a subtle fish flavor, while staying vegan, filling and full of great texture thanks to the Oyster mushrooms and olives. Even though this recipe needs a bit of time to cook, the entire process is super easy and the results are satisfying and delicious! Give it a try!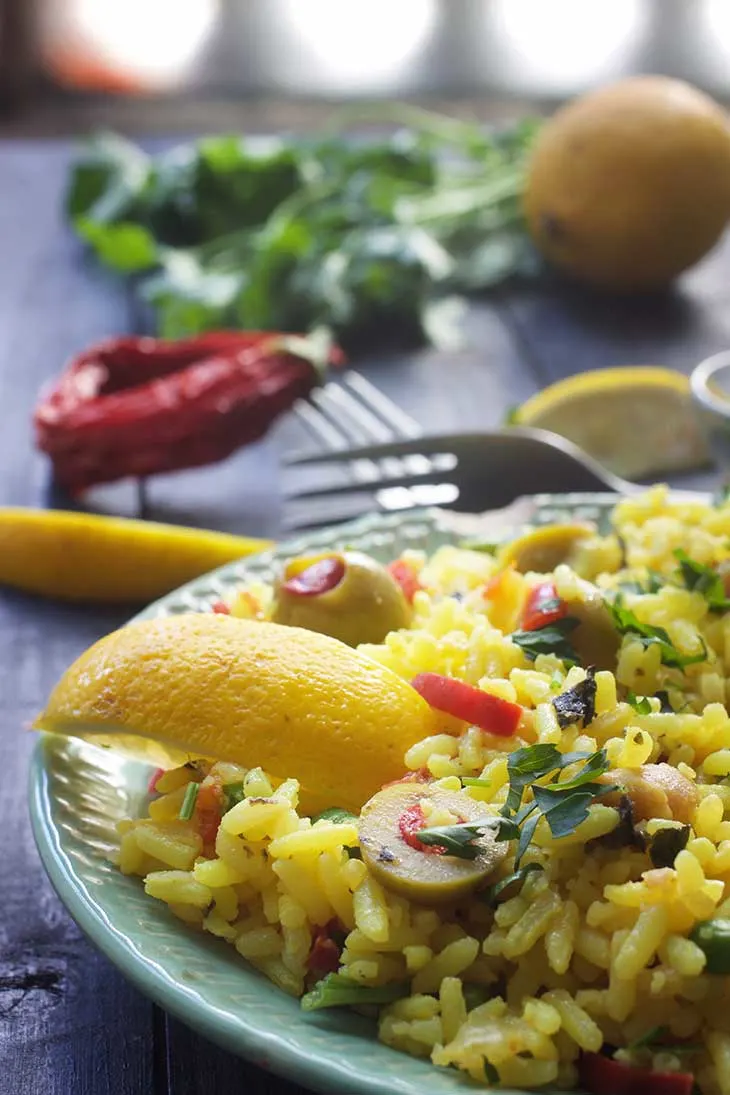 Everybody knows about my love for eggplant by now, but this has got to be one of my absolute favorite recipes using them! My take on this Italian classic uses vegan cheese to achieve the ultimate comfort food. Crispy eggplant slices and baked in tons of cheese and tomato sauce – sounds divine, right?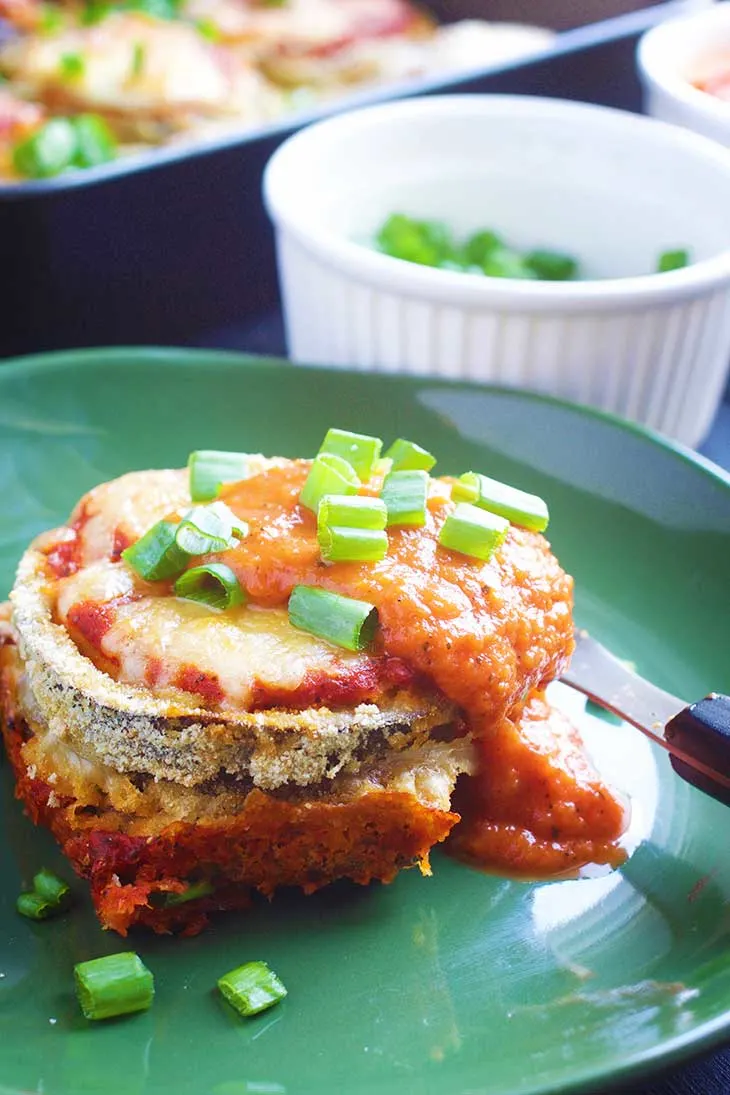 I'm sure you'll fall in love with this flavourful Turkish recipe of baked eggplant halves filled with soy protein granules and veggies. My version of this authentic Middle Eastern recipe is just as delicious and comforting without the industrial amounts of olive oil prompted by the original recipe! 🙂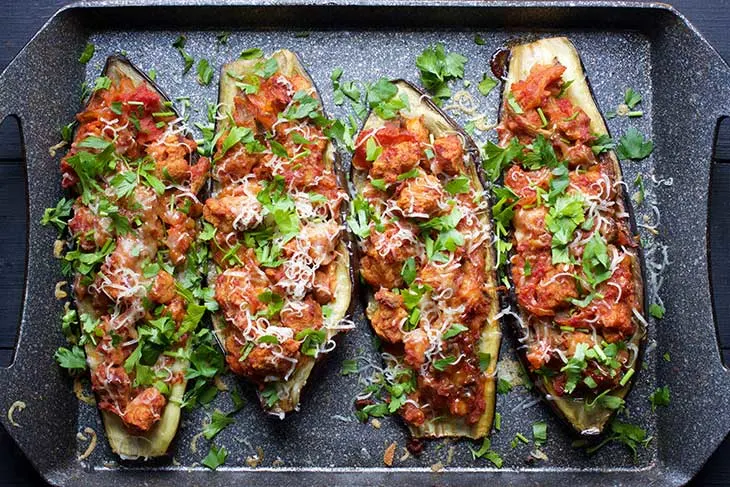 This recipe for vegan beef bourguignon is the perfect reason to indulge in a big, comforting, flavorful portion of stew on chilly autumn nights. I've managed to achieve the perfect texture for my "meat", and the entire dish is incredibly close to the original French beef bourguignon and equally delicious. You simply have to try it for yourself!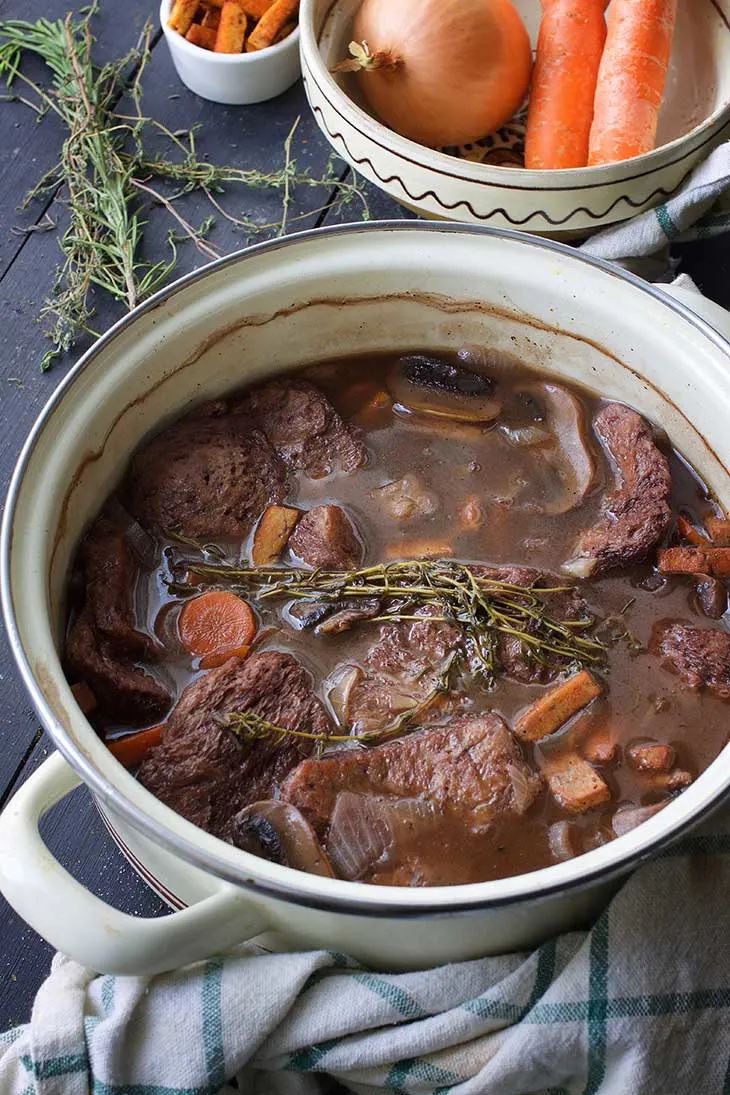 I simply love classic Italian recipes that can satisfy a big family, and this is one of them! For my version of vegetarian cacciatore I replaced the rabbit meat from the original recipe with textured soy protein slices, and it results in a nourishing dinner – light but filling and full of veggies!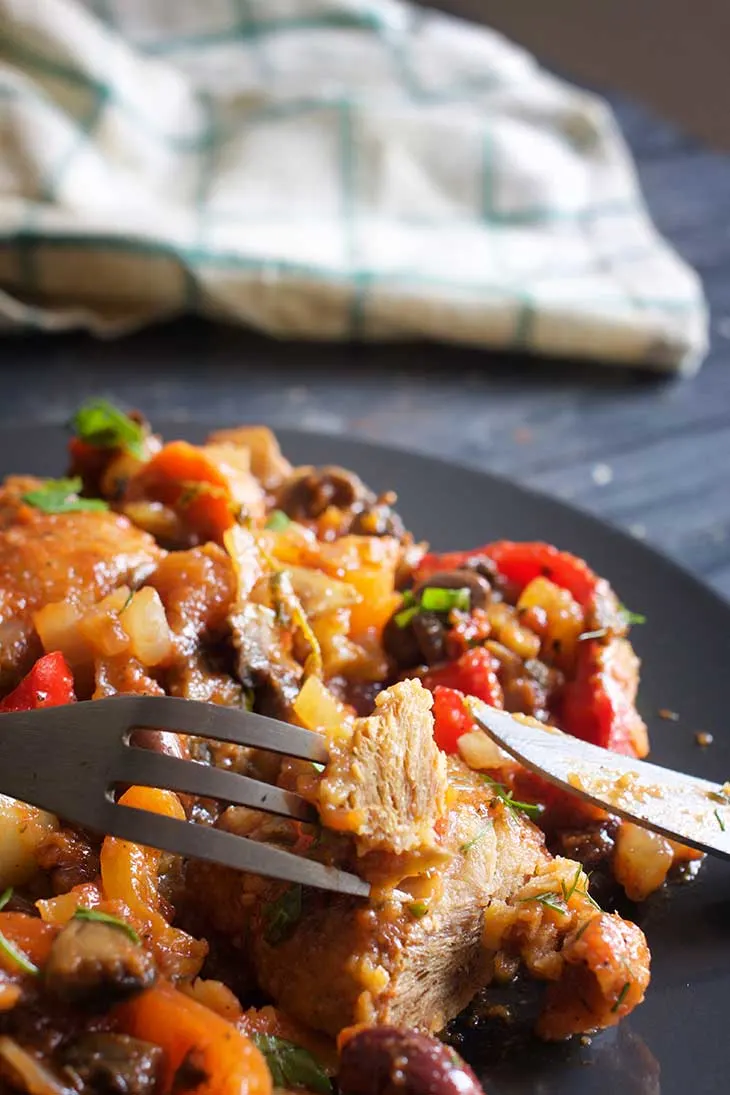 These green chickpea patties with tahini sauce are not only delicious but healthy too! Packed with proteins and amazing flavors, I'm sure these chickpea patties will soon become your favorite too!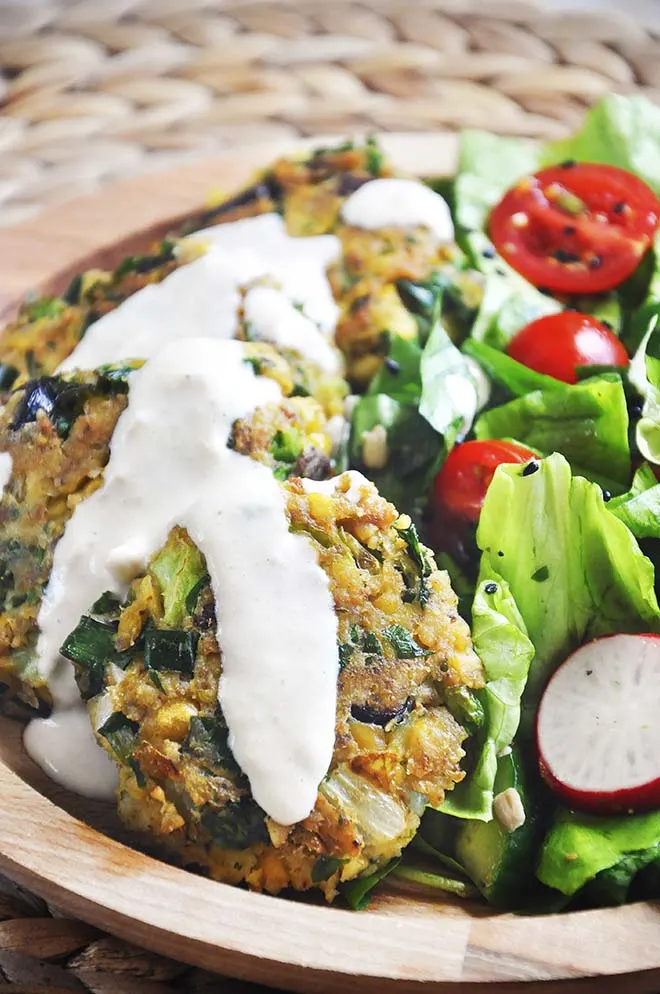 Shepherd's pie doesn't need meat when vegan alternatives are available! Mushrooms and vegetables, plus all the required spices, will make the filling delicious and "meaty". Give it a try!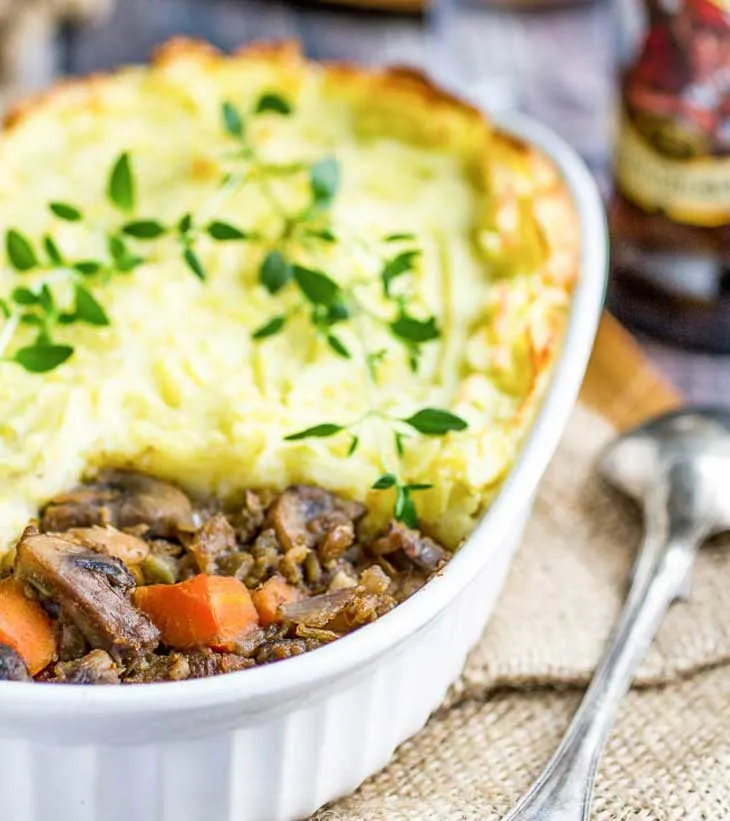 These spicy vegan lentil cakes are perfect for satisfying your spicy food cravings! They're easy to make, protein-rich and have a spicy and smoky flavor!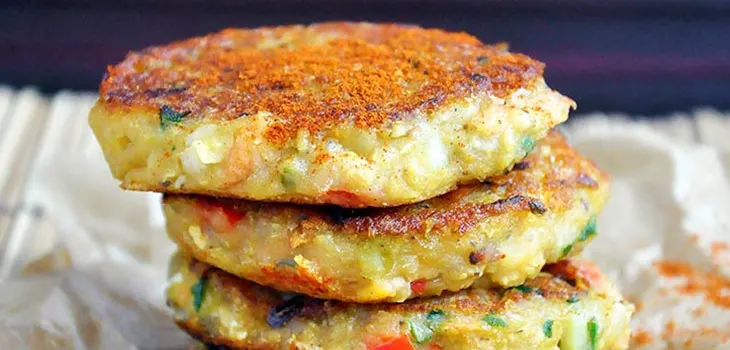 Prepare the quinoa and sweet potatoes properly, and the rest of this seemingly complex recipe will be a cinch! Add your favorite veggies and sauces and you're in for a treat!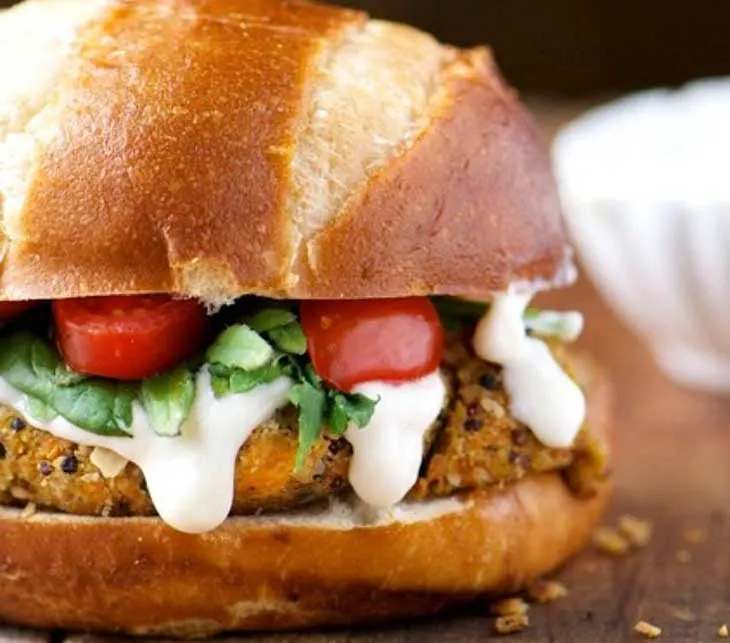 This vegan version of mac 'n' cheese is way healthier than how it is normally prepared. The cheese is replaced by cashews and veggies and you can sprinkle vegan parmesan on top if you want to achieve a real delicacy!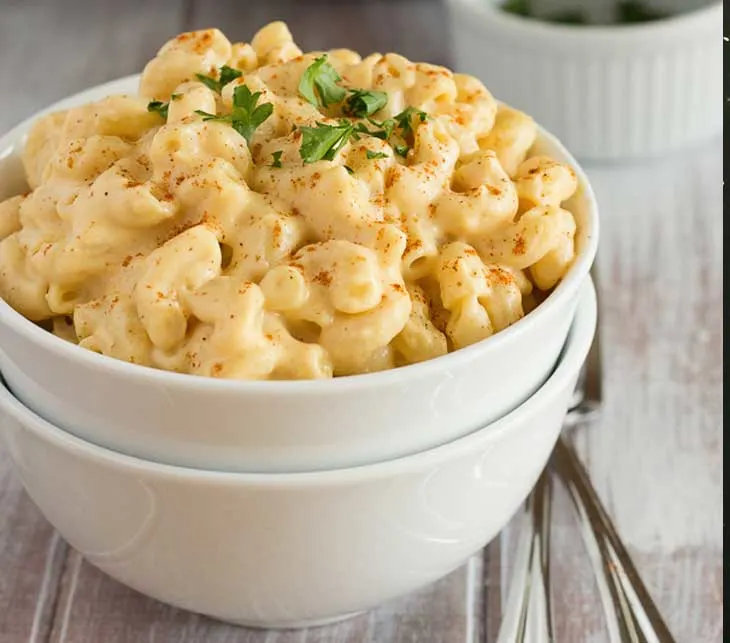 Brown rice is better for health as compared to basmati, jasmine or regular old white rice. Onion, garlic, and vegetable broth are adequate for taste purposes. I'm sure you will love this amazing pilaf!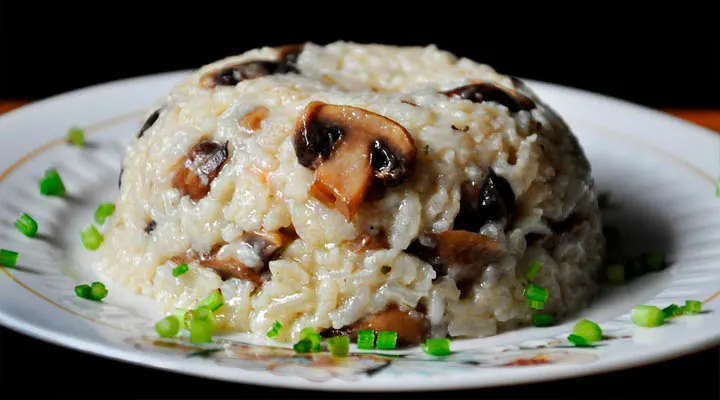 Green lentils, carrots, bell pepper, yellow onion, garlic, oregano, basil – the list of ingredients might be a little long, but the end result is definitely worth it. This vegan bolognese recipe is so tasty, you simply have to try it yourself!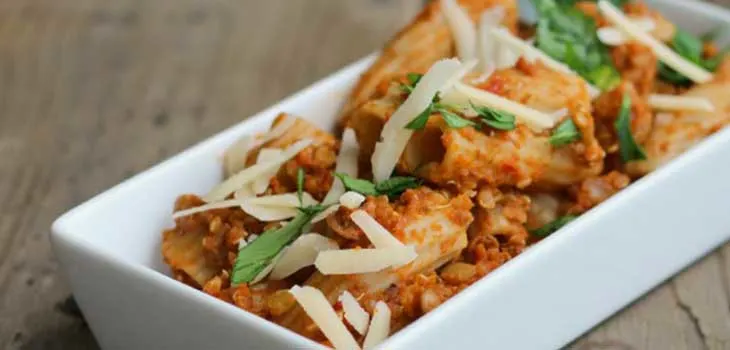 The rich and creamy vegan Alfredo sauce makes this cheesy pasta recipe taste fantastic. The pasta just melts on your tongue, so you keep asking for more! Check it out!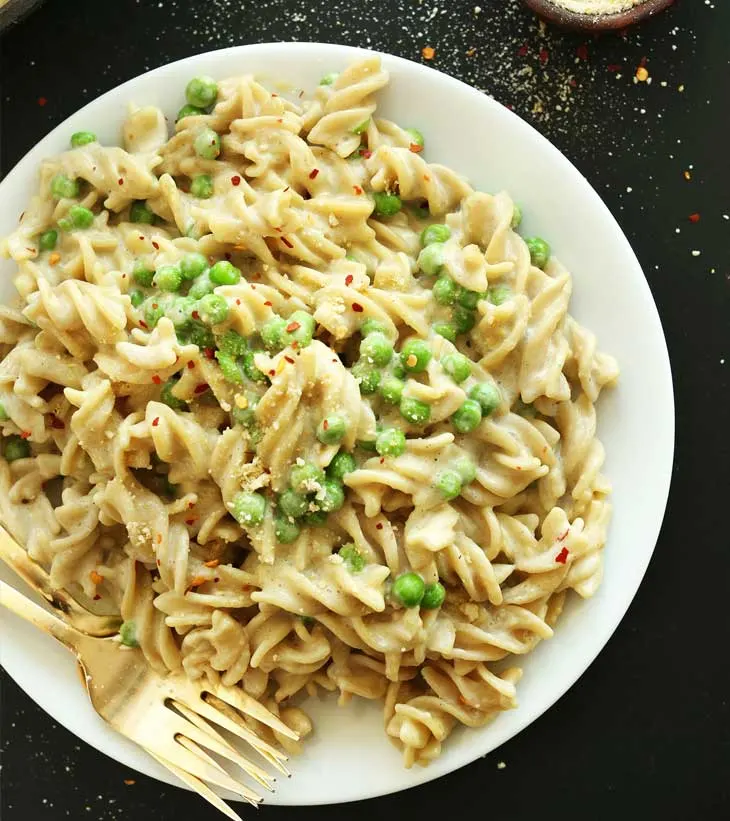 The fiery color exudes a spicy vibe due to the mustard and parsnip sauce. Tomato paste, carrots, basil, and oregano blend into an exciting and delicious concoction. Sounds perfect, right?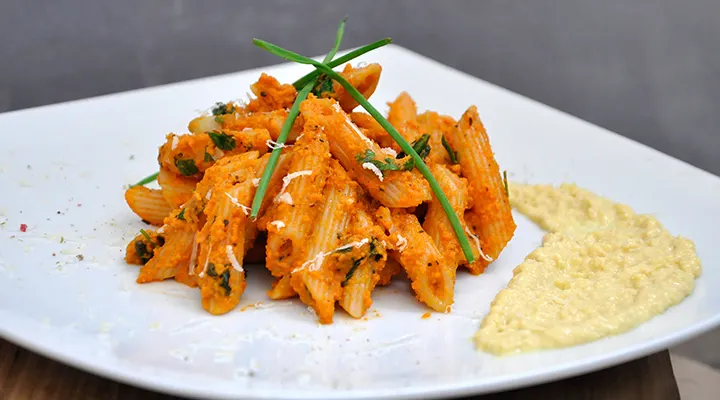 So calling all non-vegans – you won't know it until you try – please do so, and let me know how you liked these recipes. I'm sure you will find at least a favorite here!