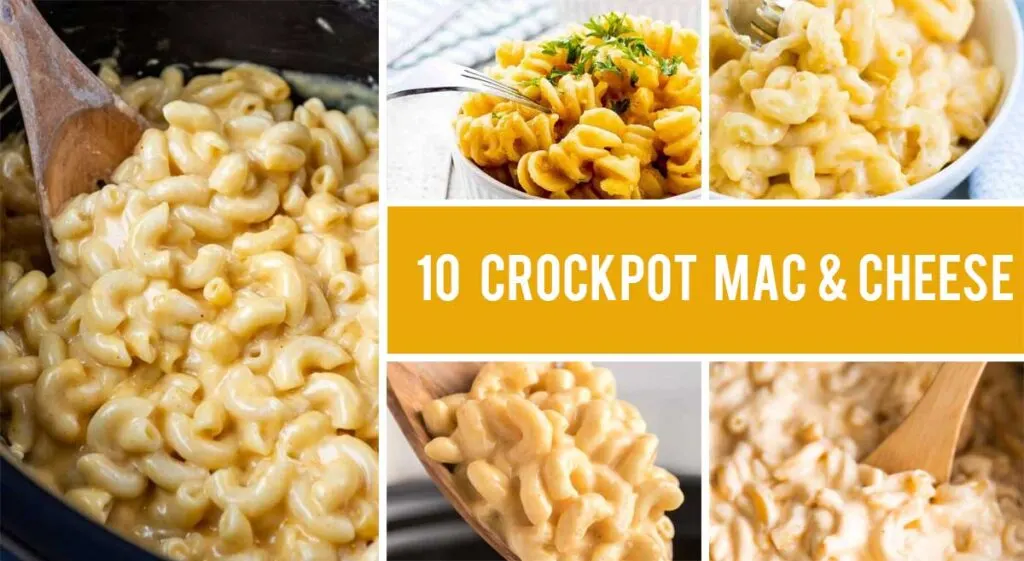 Craving some quick and easy comfort food? Here are the 10 best Crockpot mac and cheese recipes to choose from. Perfect for lunch or dinner!
We all love mac and cheese. It's classic comfort food that is loved by many people of all ages!
What most people don't realize, however, is that you can make this dish even more comforting and delicious by cooking it in a Crockpot! That's right – no need to spend an hour in front of the stove. Instead, use your slow cooker and get ready to enjoy some creamy goodness every weeknight… or whenever you're feeling like treating yourself! 🙂
Macaroni and cheese is a popular dish that's enjoyed by people all around the world. It has been made since medieval times and is still widespread today. But what exactly is macaroni and cheese?
Mac and cheese is one of the most popular foods in the world. It's a family favorite and comfort food for many people, no matter what age they are.
Mac and cheese is a dish consisting of pasta, cheese, and sometimes other ingredients. The dish is popular as comfort food in the United States and is often served as a side dish to meat dishes. It can also be used as part of the main course.
The specific choice of ingredients may vary according to taste and regional preference. A typical recipe includes macaroni pasta, cheddar cheese, butter or a similar fat, milk (and sometimes cream), salt, and pepper (or other seasonings). Some recipes use additional ingredients such as onions or garlic powder; others are more creative by adding bacon bits or hot sauce depending on how spicy you want your meal to be!
Many people like to make macaroni and cheese because it's easy to make, especially if you're using a crockpot or slow cooker. And the ingredients are not expensive either!
And in case you don't own a Crockpot yet, let me tell you a couple of things about this wonderful kitchen appliance.
A Crockpot is a multi-functional appliance that can do more than just make your favorite mac and cheese recipe. It's a time saver, which makes it an essential kitchen tool. You can cook your favorite food with the use of a Crockpot without having to worry about burning it or overcooking it. You can also save energy by using it — the Crockpot stays at a constant temperature all day long.
But one of the best things about a Crockpot is that it does most of the work for you: just put everything in at night and switch it on before you go to bed. In the morning, come home to a delicious meal waiting for you! You can cook stews, soups, and casseroles in it, as well as meat such as chicken or beef. The Crockpot is also good for making desserts like apple pie or cheesecake!
In short, a Crockpot is easy to use, easy to clean and it doesn't cost that much money! 🙂
If you're thinking about making mac and cheese in a Crockpot, you might be wondering why anyone would do that. The answer is simple: It's easy!
With this method, all you have to do is throw all the ingredients into your slow cooker and then let it cook for hours. It really couldn't get much simpler than that!
If you're looking for a delicious, easy-to-make meal that is perfect for any occasion, don't worry, I'm here to provide inspiration! Scroll down to find my curated list of the 10 best Crockpot mac and cheese recipes that you can choose from. All of them are made in Crockpot (so it doesn't get easier than this) and are slightly different from each other, so you can choose the one that fits you best!
All of the recipes below are perfect for a weeknight dinner or an upcoming holiday gathering. They are also the perfect way to use up any leftover cheese from other meals!
Happy cooking! 🙂
Best Crockpot Mac and Cheese Recipes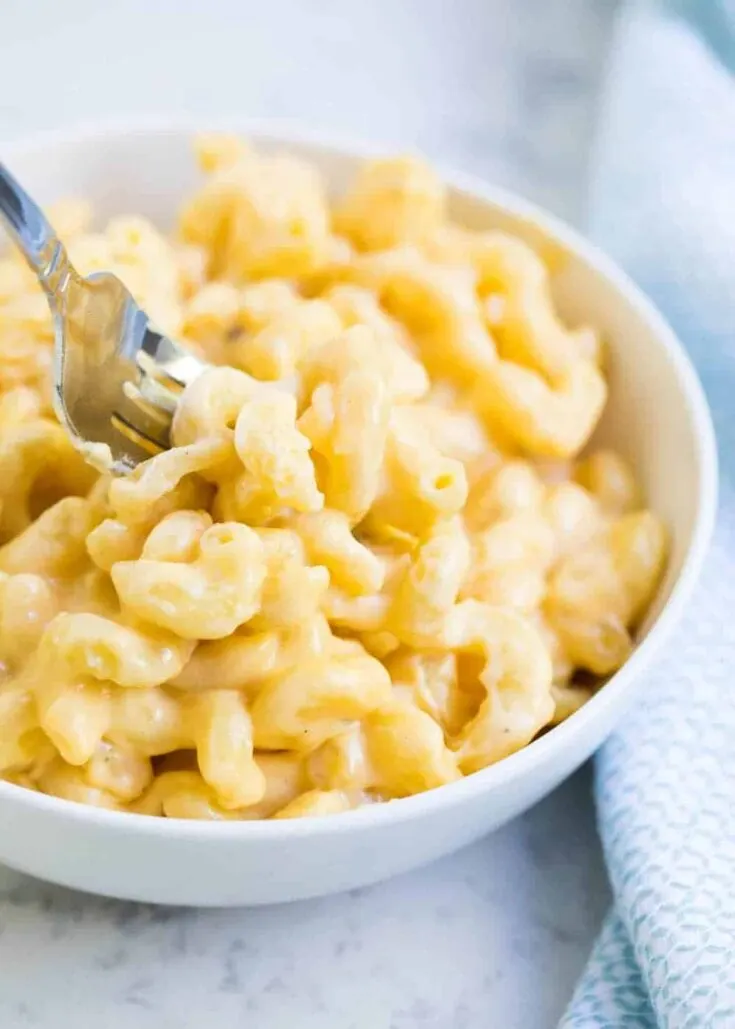 Creamy, yummy, and super comforting. This is one of the easiest slow cooker mac and cheese recipes you can try! Recipe created by I Heart Naptime.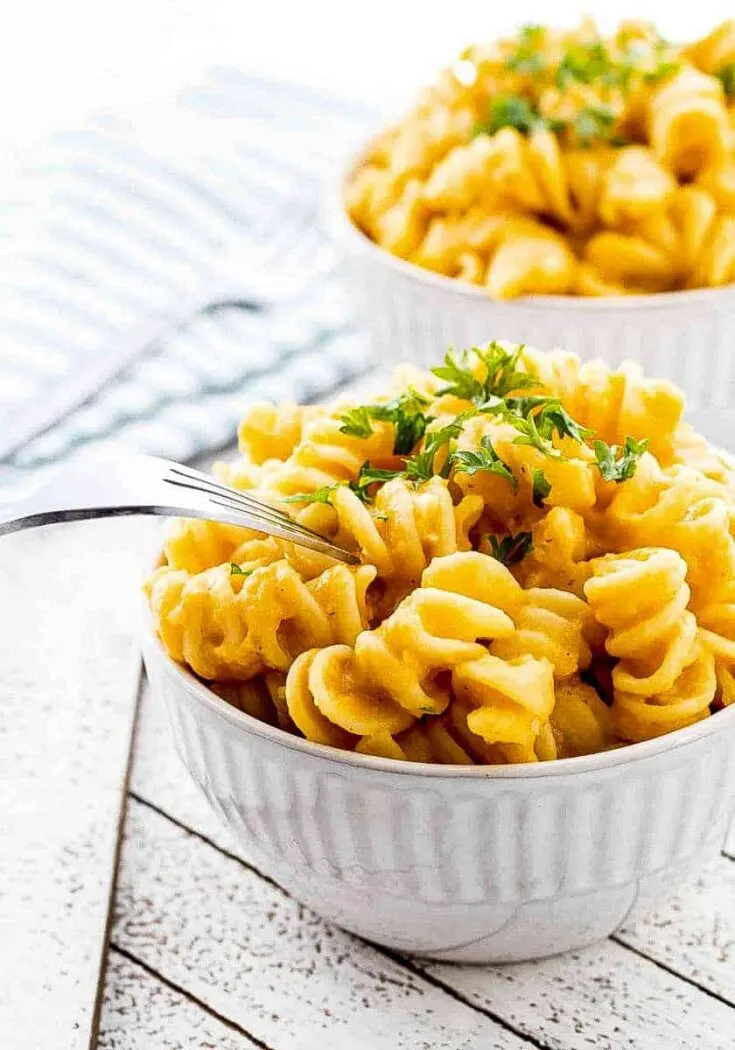 If you want a change from the classic recipe, this butternut squash mac and cheese is the perfect option. Give it a try! Recipe created by Haute and Healthy Living.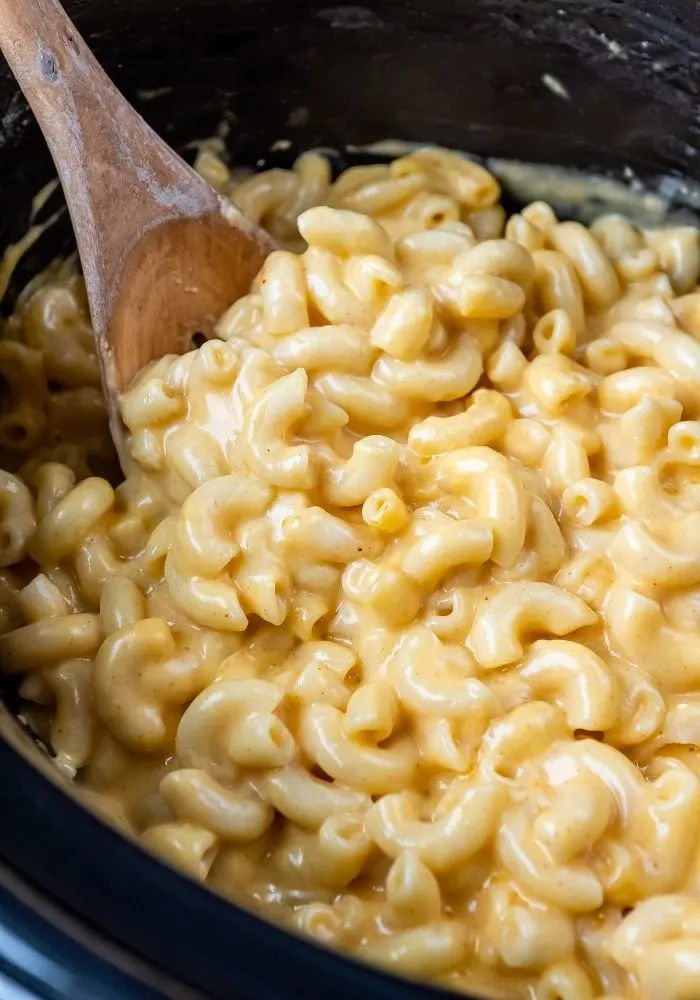 I recommend making this ultimate recipe whenever you feel like eating something extra creamy. It's so good, you won't believe it! Recipe created by 100K Recipes.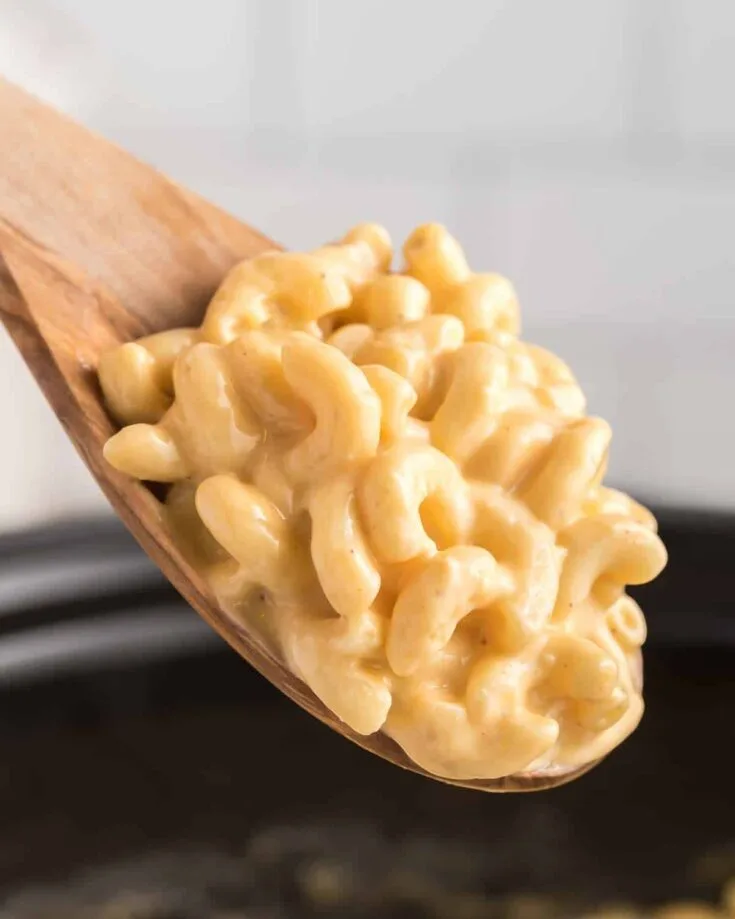 Making mac and cheese in a Crockpot cannot be easier – you just need to throw all your ingredients in the Crockpot and that's it! Follow this recipe for the most balanced flavors. Recipe created by The Chunky Chef.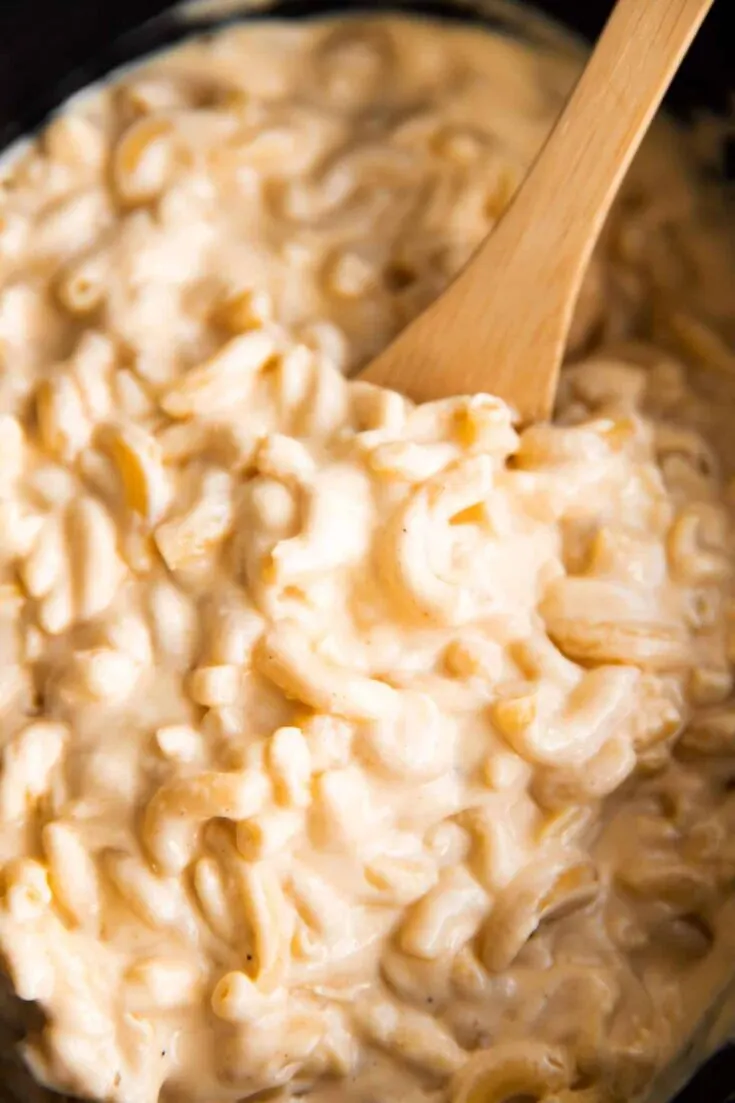 Here's another version that's more on the creamier side. It's super easy to make and you'll get perfect results each and every time! Recipe created by Savory Nothings.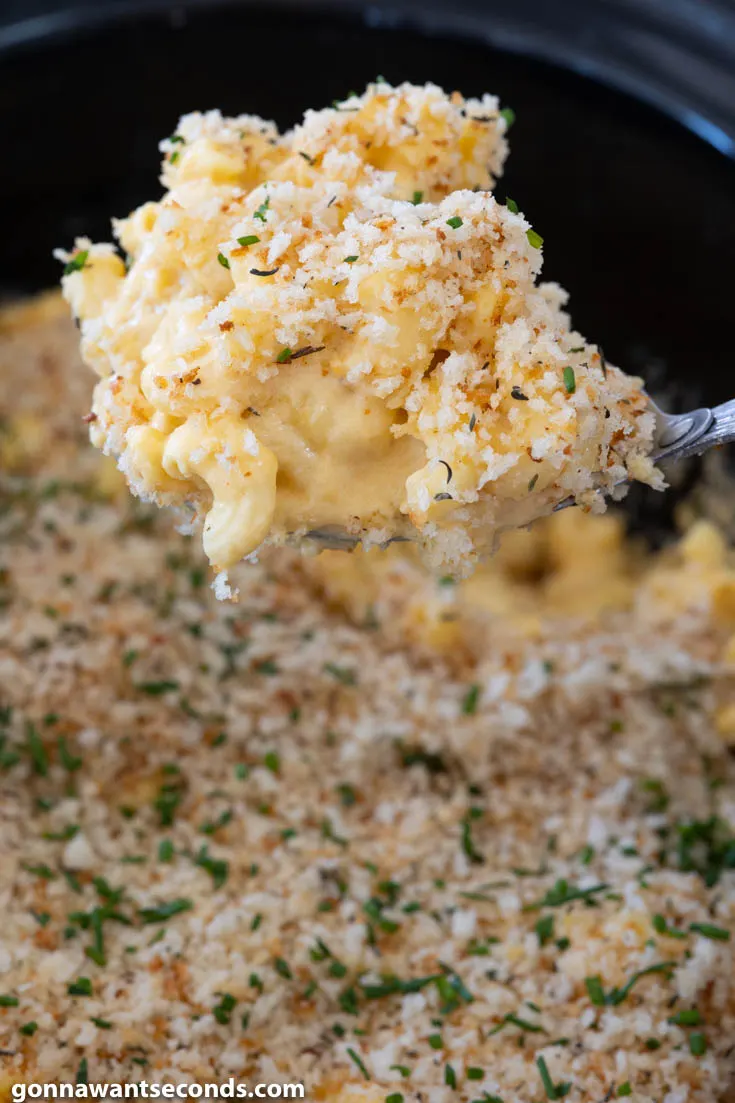 Here's another version you can try whenever you get tired of the classic recipe. The crunchy crums on top perfectly complement the creaminess of the mac and cheese! Recipe created by Gonna Want Seconds.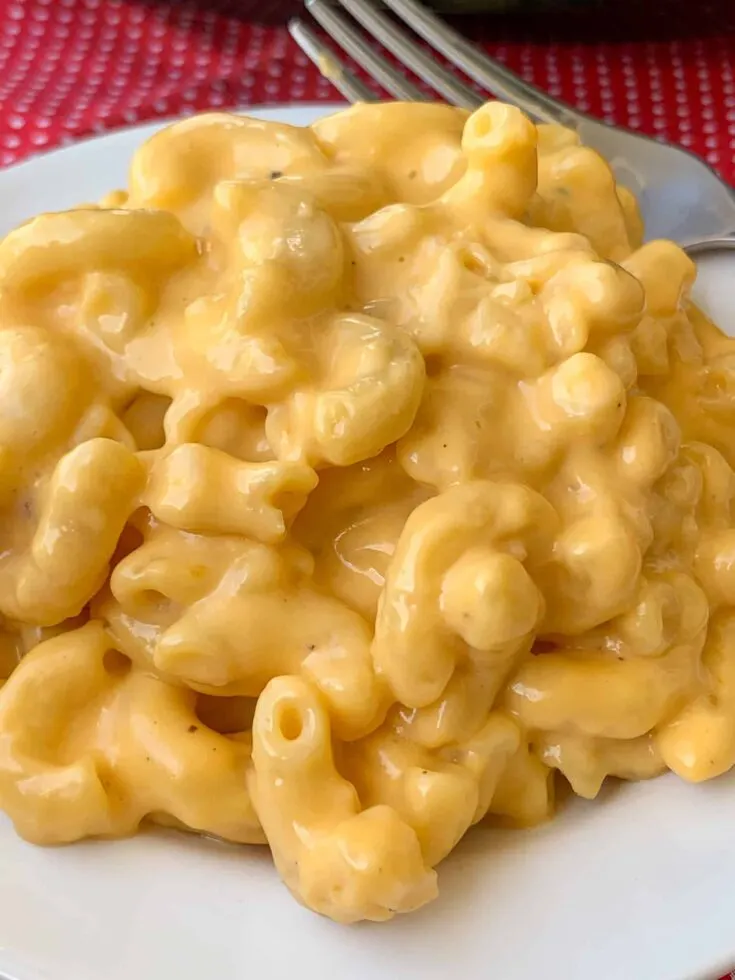 This farmhouse-style mac and cheese made in a Crockpot is simple and straightforward. Give it a try! Recipe created by Plowing Through Life.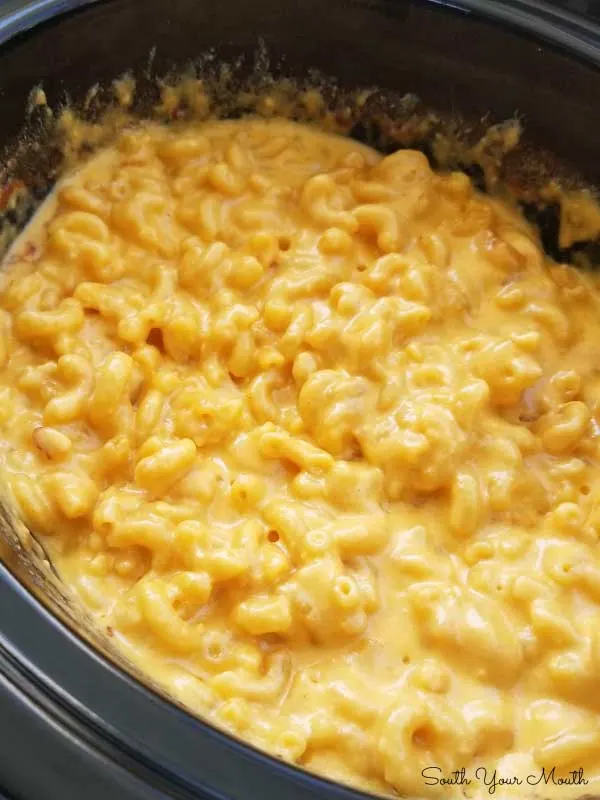 If you're looking for a Crockpot mac and cheese recipe that doesn't require boiling the pasta before, this one's the perfect option for you! Recipe created by South Your Mouth.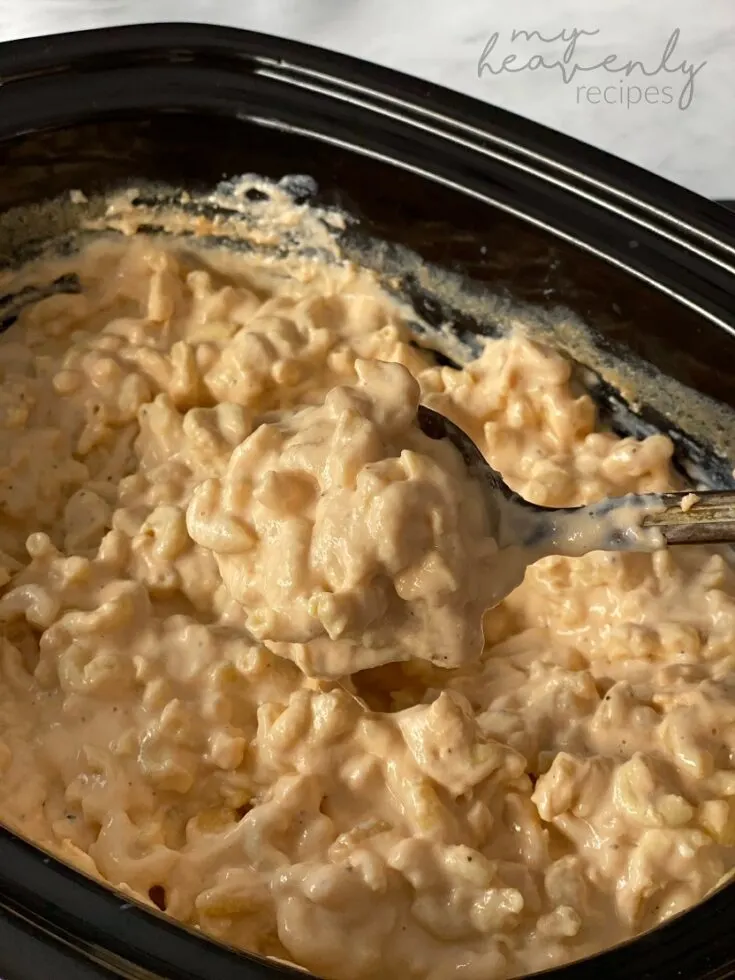 If you want a recipe that would make for the perfect no-fuss dinner, this one's for you! Just throw everything in the Crockpot and you're good to go! Recipe created by My Heavenly Recipes.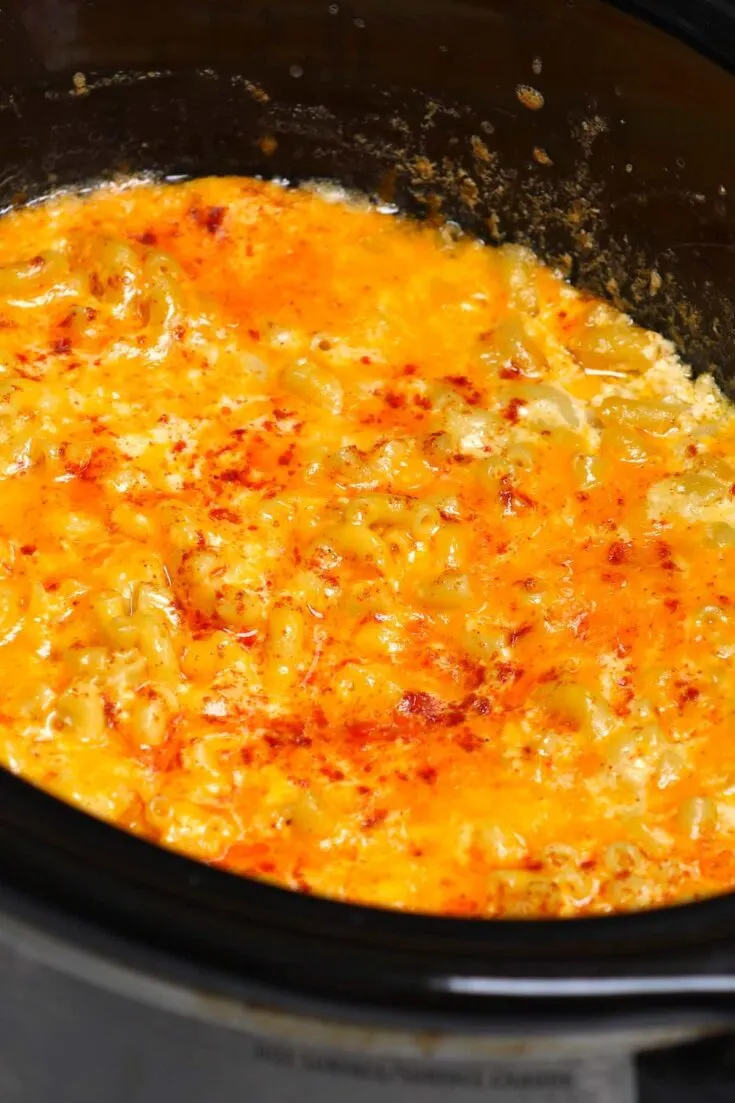 If you love a cheesier mac and cheese recipe, give this one a try! It's super delicious and you'll definitely love it! Recipe created by Tip Buzz.