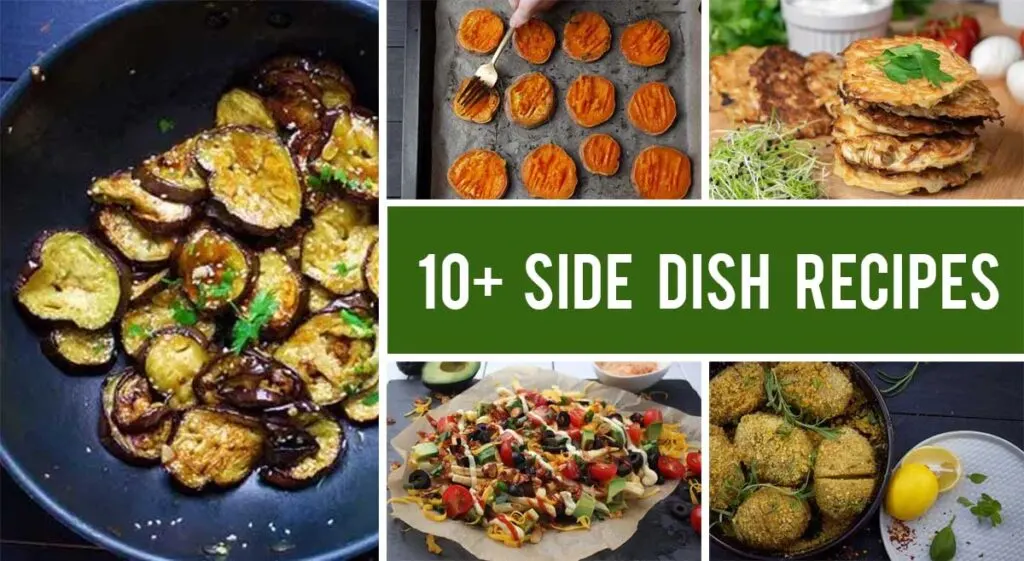 Looking for some side dish inspiration? I got you! In this list, you will find 10+ excellent side dish recipes that deserve a spot on your table. Give them a try!
Side dishes… so important, but often-times overlooked!
I just love pairing a good main dish with the perfect side that will complement its texture and taste. In fact, I think it's a real art to know just how to combine the two of them to achieve the perfect combo – balanced, subtle, delicious.
In case you need some inspiration or if you want to experiment more with your side dishes, this article is exactly what you need. I have collected some excellent side dish recipes below that are both easy to make and bursting with flavor. Some of the side dishes below are so delicious, that you can even serve them as mains – such as those Chinese eggplants with garlic sauce, fried quinoa, or the topped "fries". You'll see exactly what I mean down below.
Best Side Dish Recipes
Do you love sweet potatoes? Then you'll love this one: garlicky smashed sweet potatoes – creamy, yummy, and super healthy!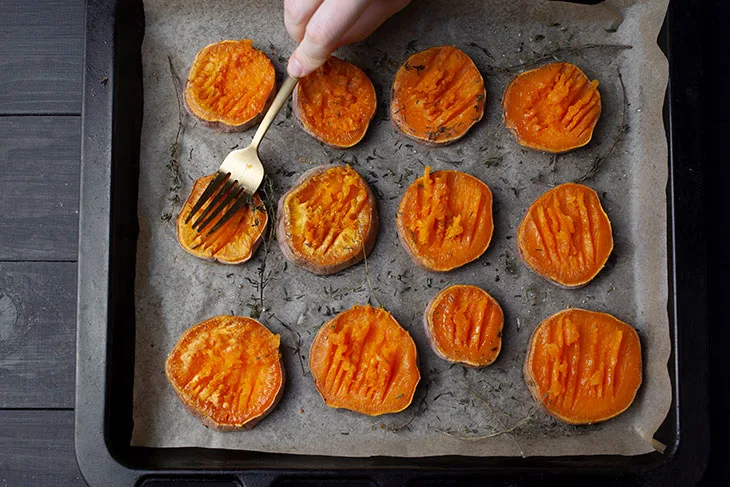 Are you looking for a super quick recipe that will offer you a quick fix for those extra busy days? You're in luck! Here's how to make 15-minutes quinoa fried rice!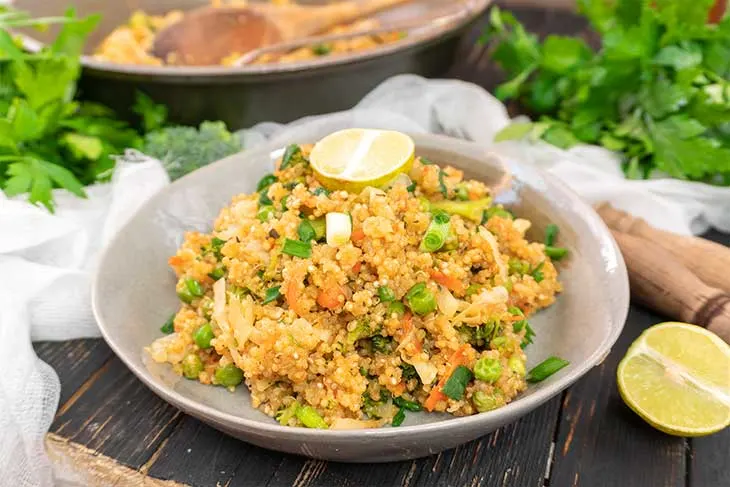 Do you love patties and hash browns? Are you in the mood for a filling lunch or snack? No worries, I got you! Here's how to make the best low carb cabbage hash browns!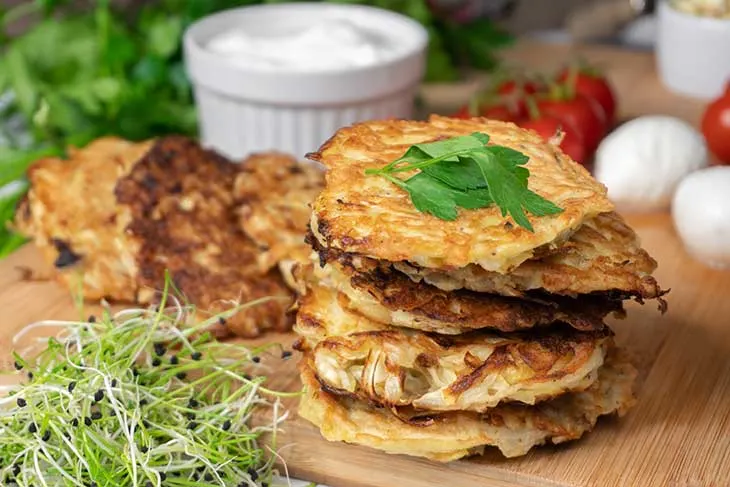 Satisfy your biggest hunger with a portion of healthy, vegan loaded fries for lunch or dinner and get inspiration for the best toppings!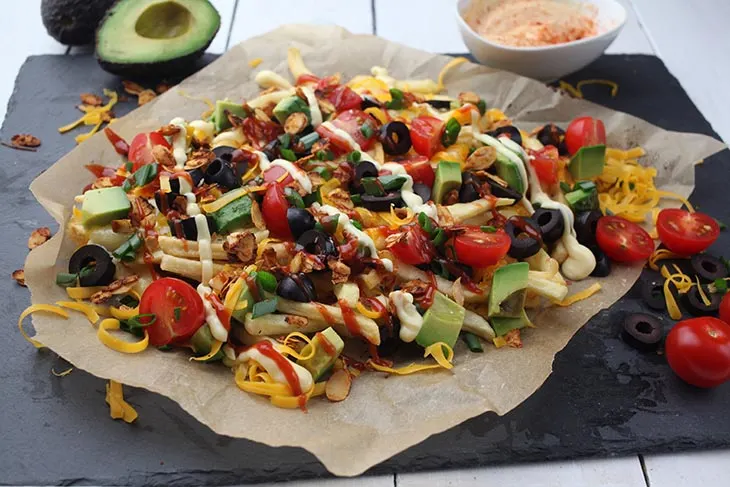 Level up your vegan snacking game with a wonderful new recipe well-suited for breakfast, lunch, and dinner! Here is how to make some delicious quinoa cakes in no time!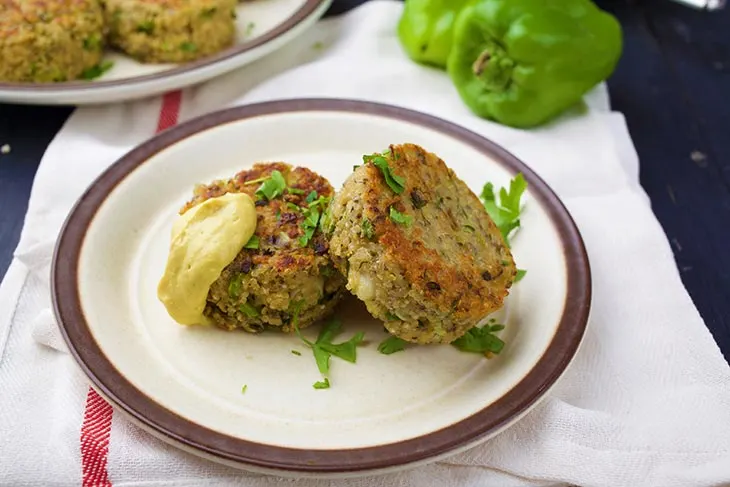 What could be more simple and delicious than a full plate of roasted garlic mushrooms? Literally nothing! Learn how to make the perfect roasted garlic mushrooms – quick, easy and divine!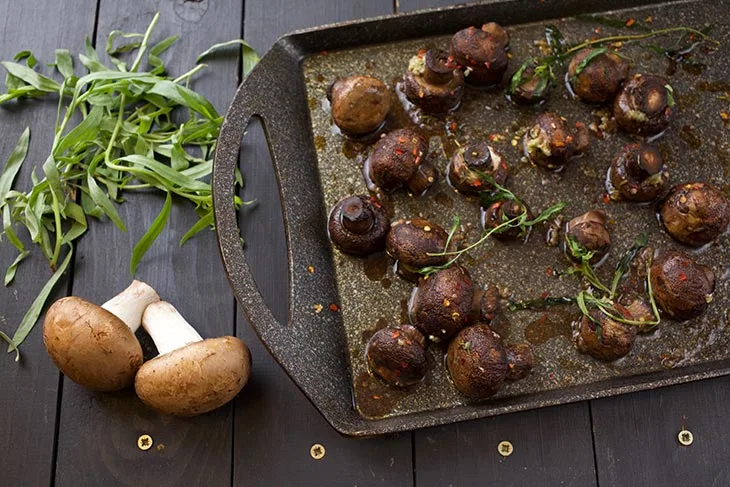 Hasselback potatoes are a traditional Swedish recipe that will surely impress all your guests. Plus, they're extremely healthy and easy to make!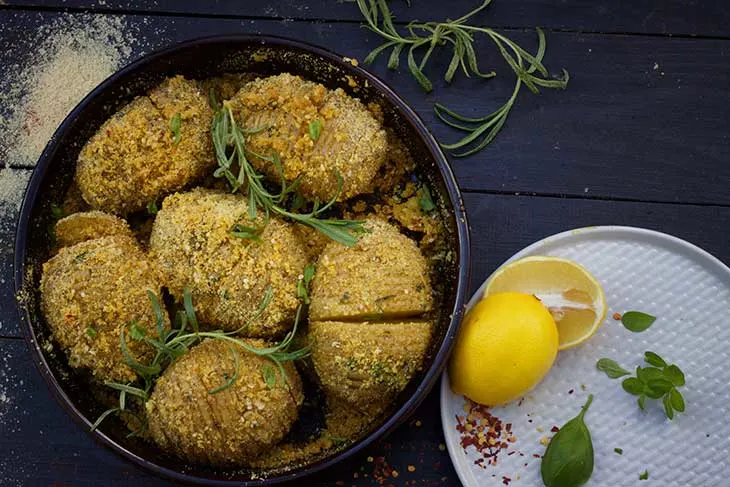 This recipe for Chinese eggplant with garlic sauce is one of my favorite ways of cooking eggplant! Give it a try and enjoy it with a side of rice or rice noodles.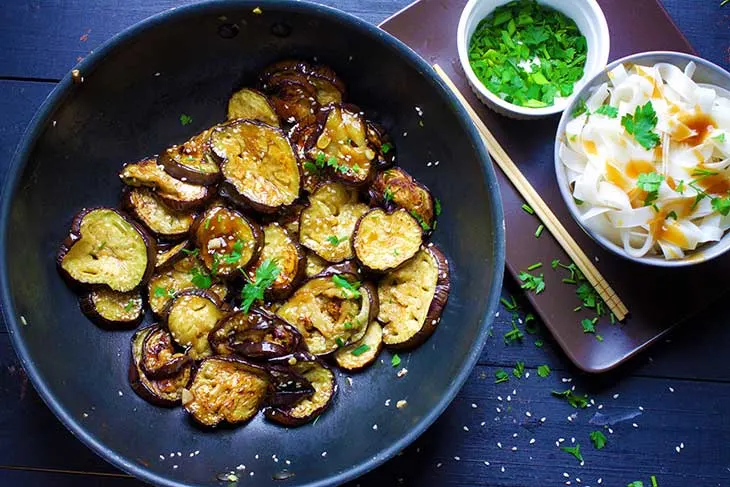 Orzo is one of my favorite types of pasta – it's so fun to cook and eat! And you can cook it like rice, which means you can add some yummy lemon and herbs just like in this recipe! Recipe created by Sprinkles and Sprouts.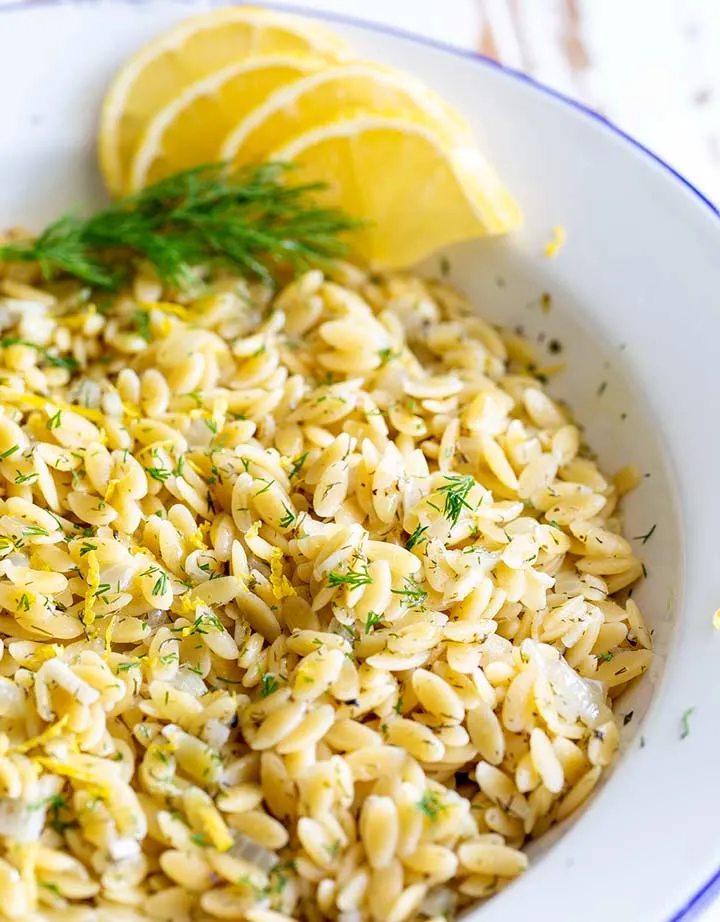 Forget fries and try these green beans instead. Healthy and yummy in one side dish – yes, it is possible! Recipe created by Love Bakes Good Cakes.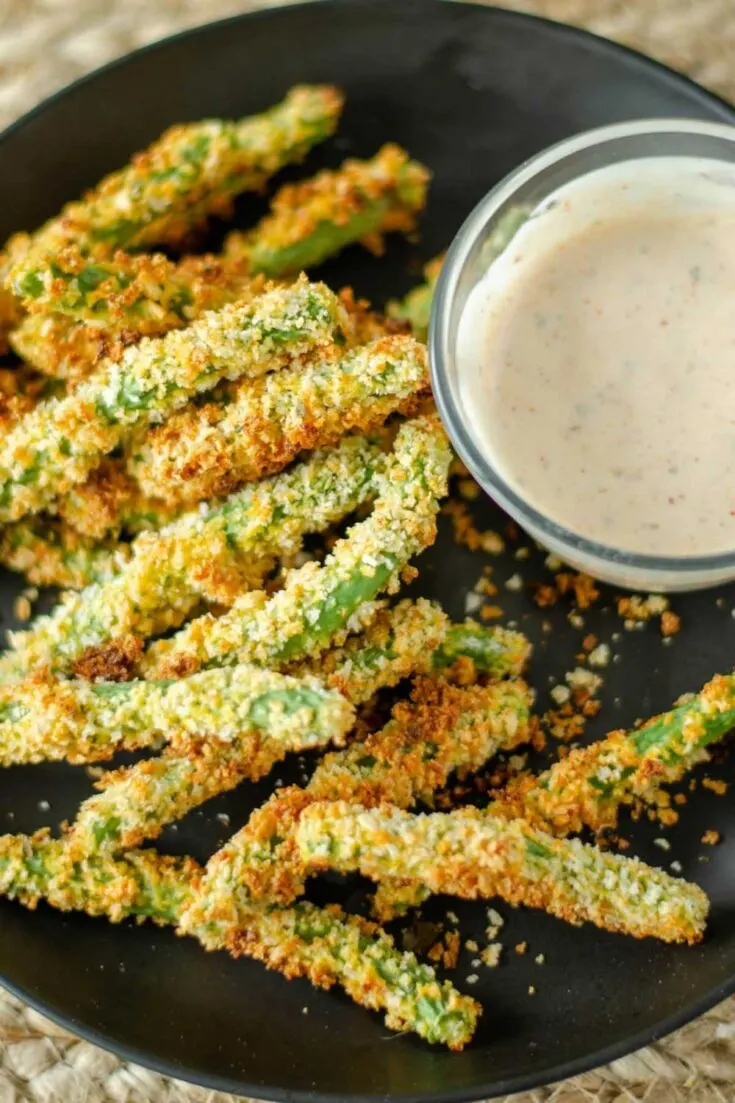 If you're a veggie fan, I definitely recommend this recipe for roasted broccoli and carrots. Yummy and extremely easy to make! Recipe created by Well Plated.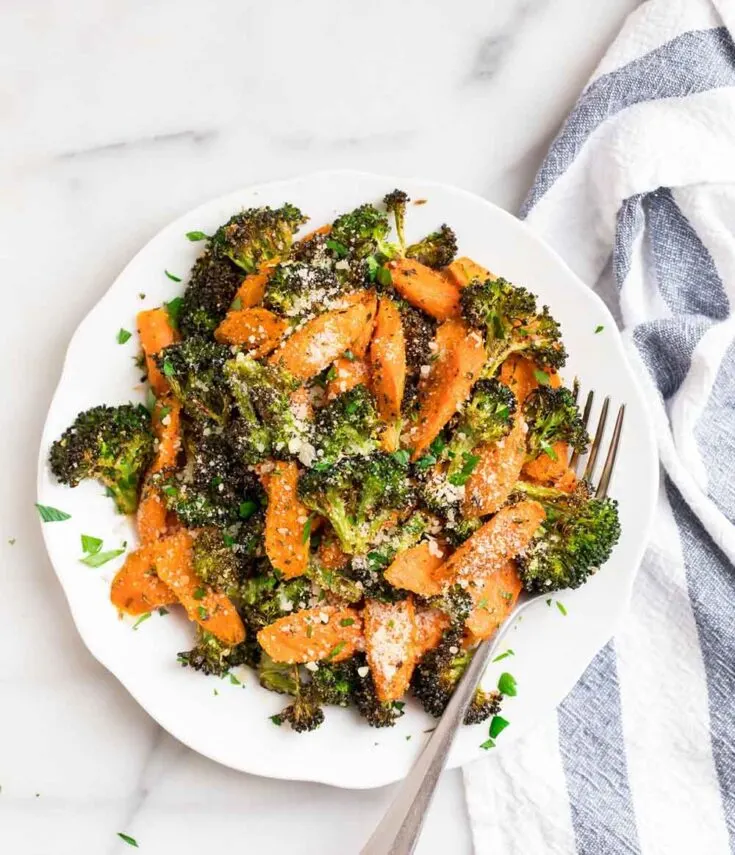 Kale fan? Me too! Even if you're not, I'm sure this recipe will make you change your mind. Give it a try! Recipe created by Domestic Superhero.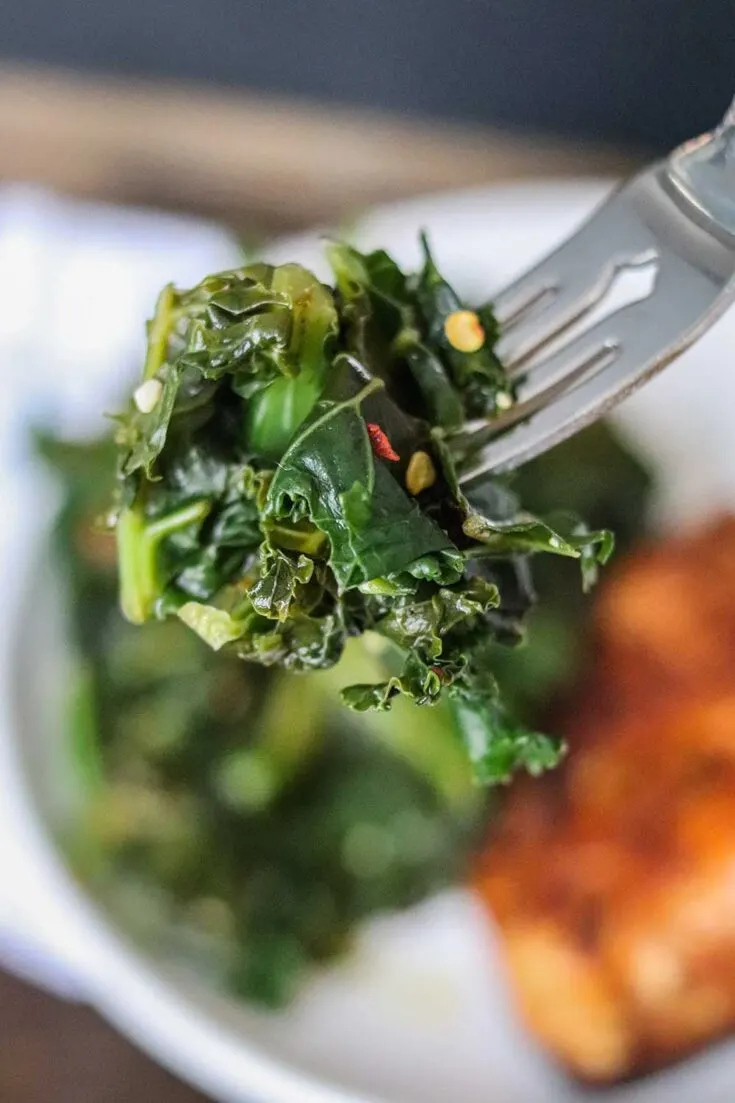 I just love how fresh and yummy snap peas are. If you like them too, give this recipe a try. So, so delicious! Recipe created by Eat Something Vegan.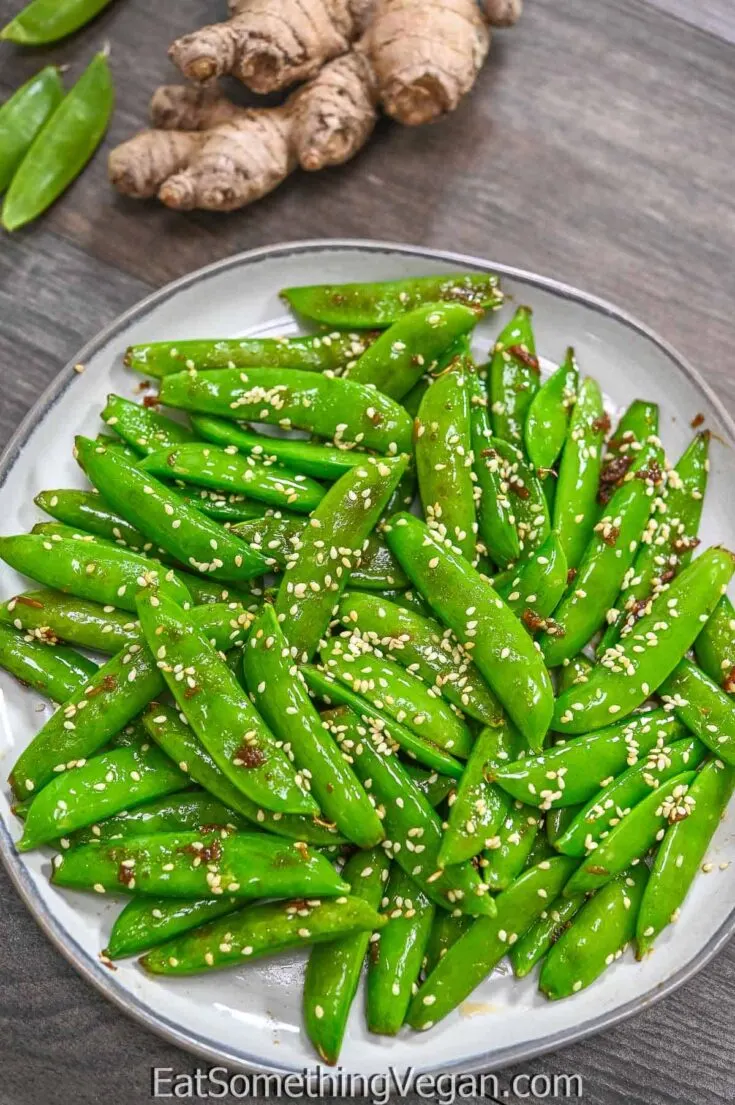 Side dishes for steak
You don't have to be a vegan or vegetarian to try these recipes. Elevate your steak dinner with an array of delectable side dishes that perfectly complement that juicy cut of meat. I've curated a collection of the best sides for steak, ensuring your dining experience is nothing short of extraordinary.
From classic favorites to innovative options, our selection of side dishes is here to impress. Whether you're grilling up a T-bone, ribeye, or sirloin, these side dishes are ready to steal the show. These best side dishes are not just accompaniments; they are essential partners that elevate your steak to a memorable culinary experience.
I know so many people that will always choose fries or mashed potatoes as a side because they don't usually experiment with different tastes, textures, or new ingredients. Or plain, boiled rice, which I find absolutely boring most of the time. And it's such a shame not to flavor it with spices, herbs, or a little bit of butter – it takes everything to the next level!
Let's take potatoes, for example. First of all, you can choose from either "normal", white potatoes or sweet potatoes. Then, for each of the two variants, there are literally endless cooking methods. You can make Hasselback potatoes, which are both delicious and fun to look at. You can roast some sweet potatoes or smash them with a fork. You can make hash browns with grated potatoes. Trust me, the possibilities are endless.
Then there are countless other options for side dishes. You can use rice or any other grains such as couscous or quinoa. You can use orzo, one of my favorite types of pasta. You can use eggplant, mushrooms, green beans, broccoli, and more. You can fry them, cook them with a sauce, broil them, boil them, and top them with some fresh lemon juice. Ah, I have so many ideas!
Let me offer you a tip as well: if your main dish is something crunchy, such as fried veggie patties, pair it with a creamy side dish, preferably not fried, as it'll be too similar. This works the other way around, too – if you have a creamy, moist main dish (such as roasted salmon, for example), add a little bit of crunch by serving it with some lightly sauteed green beans. You get the drill!
Scroll down to find all the side dish recipes I have selected for you! From a flavorful bowl of steaming quinoa to sauteed kale, I tried to combine various recipes that will appeal to different tastes and preferences. So I'm absolutely convinced you'll find something to love down below!
Best Side Dish Recipes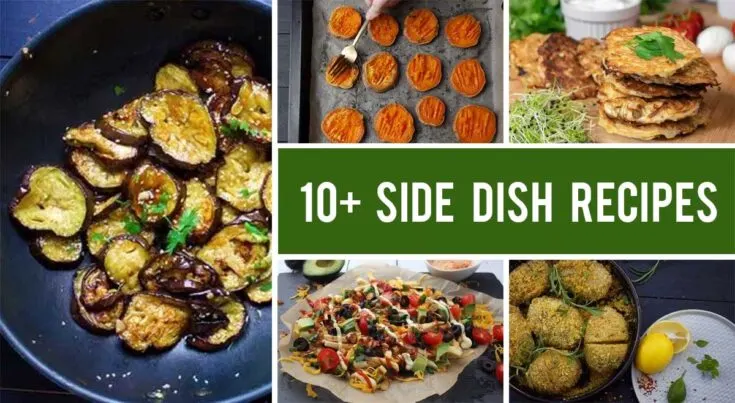 Looking for some side dish inspiration? I got you! In this list, you will find the best side dish recipes that deserve a spot on your table. Give them a try!
Instructions
Choose your favorite side dish recipe.
Organize all the ingredients.
Prep a delicious side dish recipe ready in 30 minutes or less.